In Brief
Humane was founded in 2018 by former Apple execs Imran Chaudhri and Bethany Bongiorno.
The company is building consumer devices and software platform for AI.
Humane will use the funding to accelerate the development of personal mobile computing, driven by AI.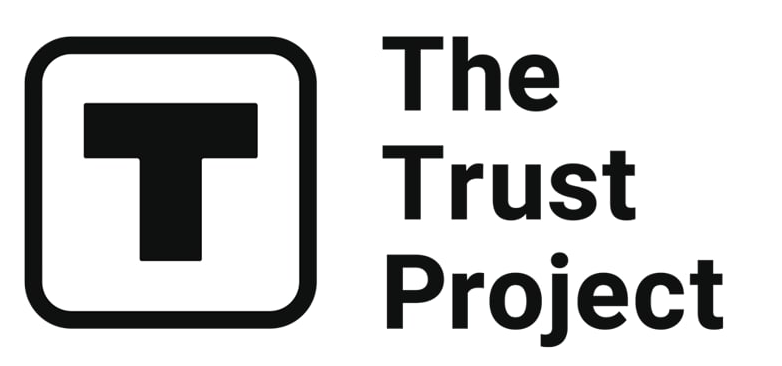 The Trust Project is a worldwide group of news organizations working to establish transparency standards.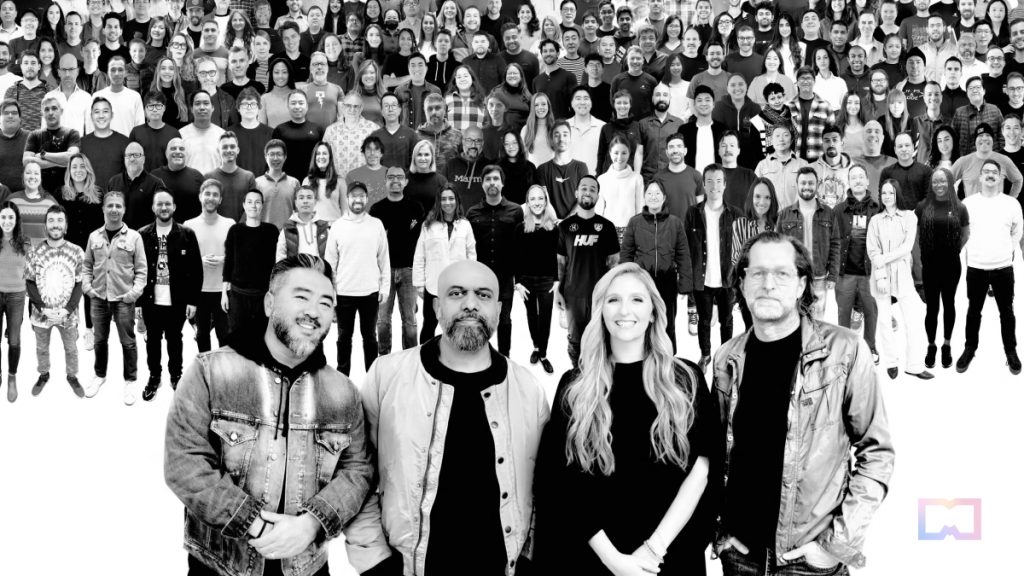 AI hardware and software starting Humane has raised $100 million in a Series C round led by Kindred Ventures. Existing investors Tiger Global, Valia Ventures, Qualcomm Ventures, Forerunner Ventures, Lachy Groom, and Sam Altman, founder of OpenAI, participated in the round.
New strategic investors and partners, including Hico Capital (US-based investment arm of SK networks), Microsoft, Volvo Cars Tech Fund, LG Technology Ventures, Top Tier Capital, Hudson Bay Capital, and Socium Ventures, also joined the round.
Founded in 2018 by former employees of Apple's engineering team, Imran Chaudhri and Bethany Bongiorno, Humane is building a software platform and consumer devices for AI. The latest fundraise follows Humane's $100 million Series B round in Sep 2021. The company will use the fresh funding to accelerate the development of personal mobile computing driven by AI.
According to a press release, Humane has formed strategic partnerships with some of the most influential technology companies in the world:
Humane will leverage Microsoft's cloud computing to bring its services platform to market.
The company will integrate OpenAI's technology into Humane's consumer device.
Humane's future global expansion plans include a collaboration with SK Networks, a South Korean multinational corporation that covers the ICT business in Korea.
Humane will collaborate with LG on potential R&D projects for the next phase of Humane products, on the core technology in future Humane devices, and integration into home technology.
Volvo Cars Tech Fund will work with Humane to apply the company's offering to the automotive industry.
Our first device will enable people to bring AI with them everywhere. It's an exciting time, and we've been focused on how to build the platform and device that can fully harness the true power and potential of this technology.

said Imran Chaudhri, Co-Founder of Humane
While exact details of what Humane is building are scarce, the company released a teaser last July, giving viewers a glimpse of what the company is developing. In the teaser, the main protagonist stands amongst a crowd of people connected to their devices, which may be handheld, worn on their wrists, or covering their eyes.
Last August, Humane hired YouTuber Sam Sheffer as head of new media. Sheffer was formerly the contributing editor at Engadget. He also spent four years as the social media manager at The Verge and later as a creative producer at Mashable.
Humane is not the only AI company to receive large funding of late. Last week, FT reported that Character, a startup developing AI chatbots that can mimic public figures, raised $200 million to $250 million in a round led by Andreessen Horowitz, valuing the platform at $1 billion. On Feb 27, the generative AI startup Typeface emerged from stealth with $65 million in funding.
Read more:
Disclaimer
Any data, text, or other content on this page is provided as general market information and not as investment advice. Past performance is not necessarily an indicator of future results.