In Brief
Yuga Labs' debut Bitcoin Ordinal collection sold out on Monday.
It generated $16.5 million worth of BTC from 288 bidders.
The highest bid was 7.1159 BTC (about $159,500).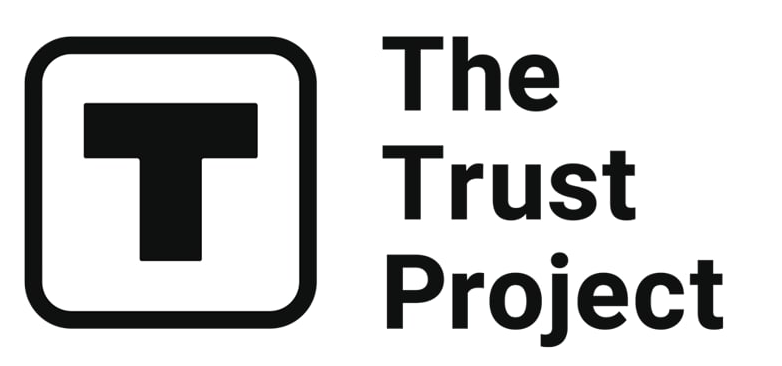 The Trust Project is a worldwide group of news organizations working to establish transparency standards.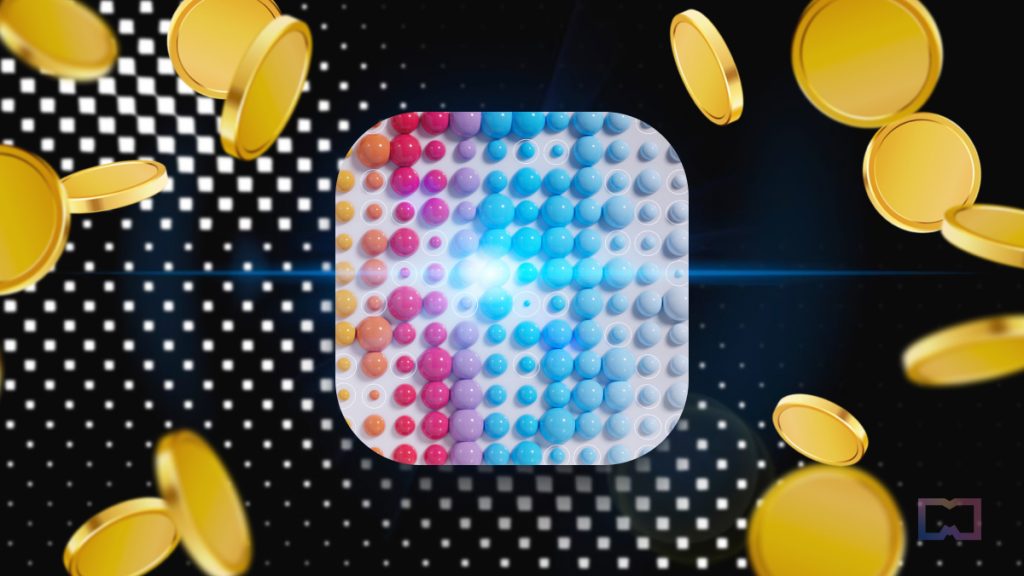 On Monday, Yuga Labs concluded its debut Bitcoin Ordinals collection TwelveFold. Despite criticism from the Bitcoin community and Ordinal developer Casey Rodarmor about how the auction was held, a total of 288 successful bidders collectively spent $16.49 million worth of BTC on the collection of 300 pieces of generative 3D artwork. A Yuga Labs spokesperson told Decrypt that the 24-hour auction saw 3,246 total bids.
According to the auction's leaderboard of the 288 bids, the highest bidder spent 7.1159 BTC (about $159,500), while the lowest bidder spent 2.2501 BTC (about $50,348).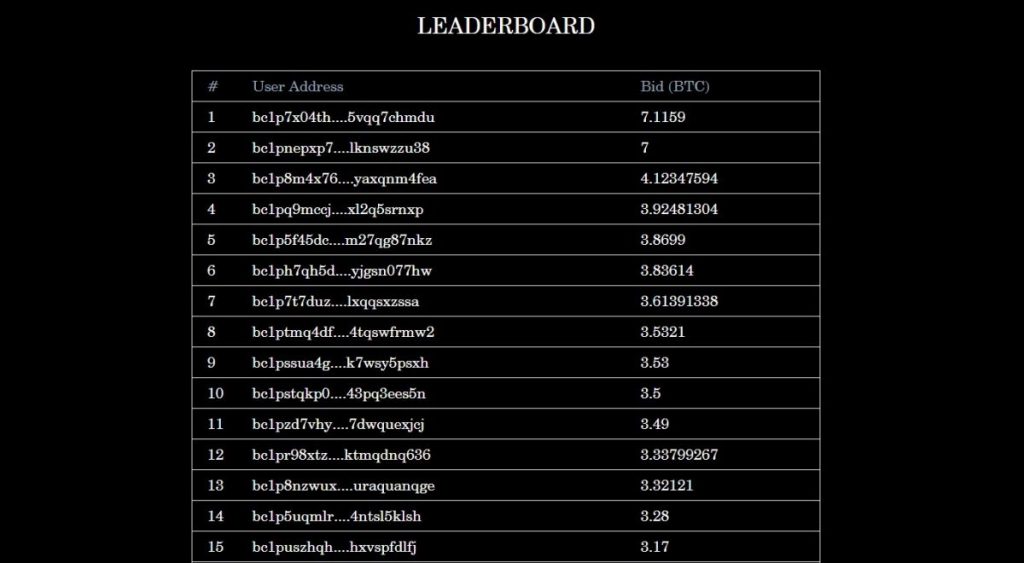 The top 288 successful bids will receive their inscription in the coming days, while the last 12 pieces in the 300-piece collection are reserved for contributors and distributed through Yuga Labs' philanthropic programs.
Prior to the conclusion of the auction, Yuga Labs drew the ire of the Bitcoin community regarding the TwelveFold bidding process. Potential bidders had to deposit the full amount of their bids in BTC to participate in the auction, with Yuga promising to return unsuccessful bids within 24 hours auction's conclusion. All valid bids ranked below the top 288 bidders have since been returned in full.
Twitter user @veryordinally first raised concerns that this bidding process could set a precedent for scammers. He also said that the over-the-counter (OTC) trading of Bitcoin NFTs is an even worse model, but a billion-dollar player like Yuga Labs should have set a higher bar with a trustless model.
With the sell-out success of Yuga's first collection on Bitcoin, it appears that the controversy surrounding the bidding process did not deter bidders.
The rise in the adoption of Bitcoin Ordinals and the TwelveFold bidding model highlights the lack of infrastructure supporting this nascent sector in the NFT market. Scarce City, a Bitcoin-based auction platform, employs a similar bidding mechanism to that of Yuga Labs', whereby users must deposit a percentage of their bid as collateral, and deposits are returned to unsuccessful bidders.
Last week, Galaxy Research published a report predicting that the emerging Bitcoin Ordinal market could grow to $4.5 billion by 2025. Researchers also say that market infrastructure will be developed by Q2 this year. For now, wallets have been developed to meet the demands for user-friendly solutions in the Bitcoin Ordinals space.
Related posts:
Disclaimer
Any data, text, or other content on this page is provided as general market information and not as investment advice. Past performance is not necessarily an indicator of future results.