In Brief
The increasing demand for more accessible ways to interact with the blockchain has led to the launch of several Bitcoin wallets.
Ordinals Wallet, Xverse Wallet and Hiro Wallet have been pioneers in this direction.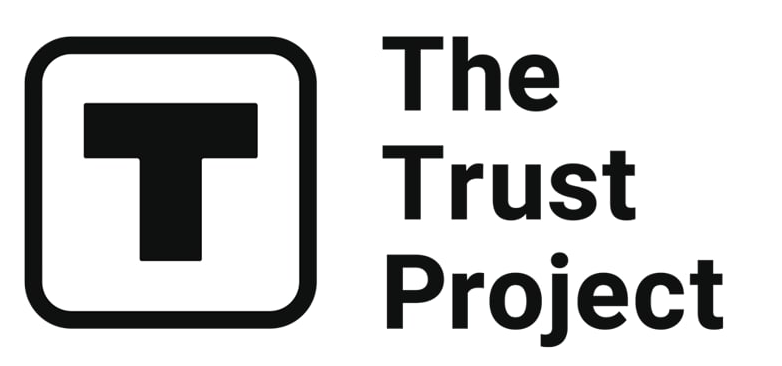 The Trust Project is a worldwide group of news organizations working to establish transparency standards.
The number of permanent inscriptions on the Bitcoin blockchain for its Ordinal tokens is rapidly growing. Exceeding 123,000 and highly desired tokens and collections are in high demand in the thriving trading and auction market. Bitcoin has started to show itself as an NFT ecosystem. However, the process of engaging with the blockchain and acquiring an ordinal can be slow, unclear, and centralized.
The increasing demand for more user-friendly interfaces for those seeking Ordinals has led web3 developers to fill this gap. Several solutions have recently emerged. Let's take a look at these solutions.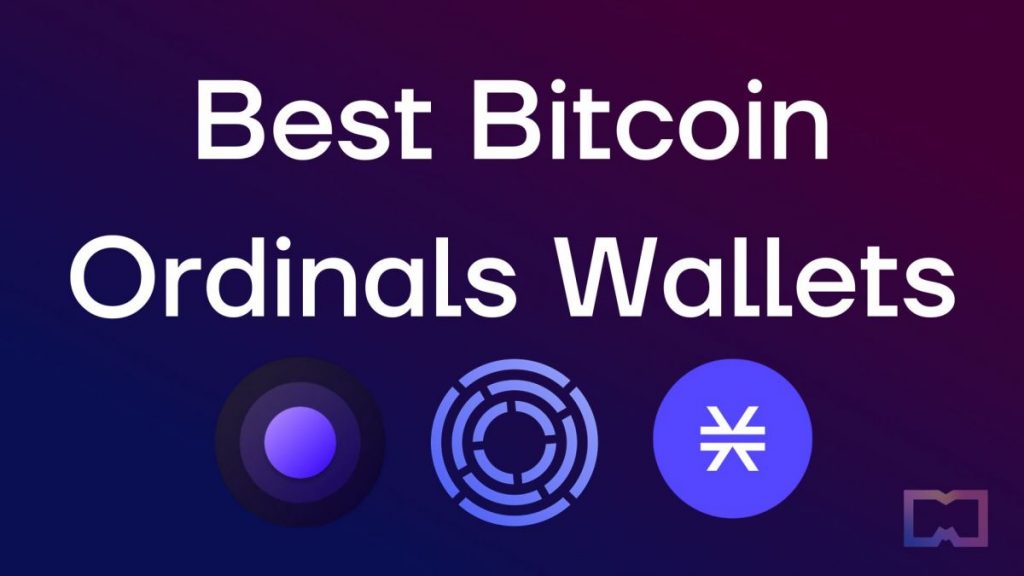 We previously wrote about it in an article: A Beginner's Guide to Bitcoin Ordinals – New NFT Trend of 2023
Ordinals Wallet
A new development in the world of Bitcoin wallets is the recent launch of the Ordinals Wallet, which has been designed specifically to support the management of Ordinal Inscriptions. The wallet, released on February 16, offers users the ability to hold, store, and view their Ordinals directly from within the app.
Ordinals Wallet will soon include additional features that will allow users to transfer, send, inscribe, and buy and sell Ordinals within the wallet. This will provide a seamless experience for those who are looking to engage with the Bitcoin blockchain.
The launch of Ordinals Wallet has received a lot of acclaim from the community. It has previously been unhappy with the limitations of existing wallet solutions when it comes to managing Ordinals. With the dedicated support provided by this new app, users will be able to access their Ordinals with greater ease and security. It remains to be seen how the app will be received by the broader cryptocurrency community, but it is certainly a promising development in the ongoing evolution of the digital asset landscape.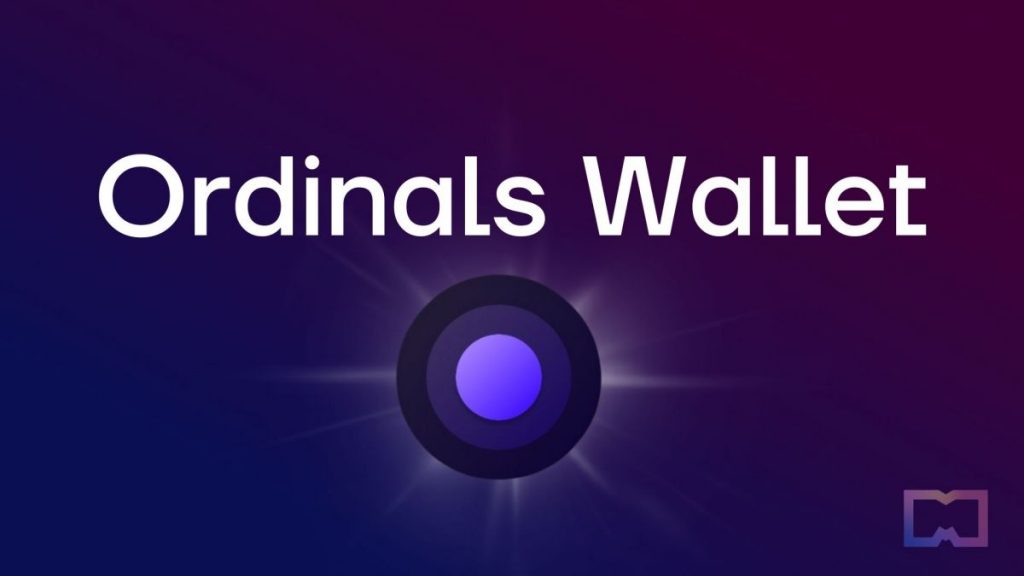 Xverse Wallet
Xverse, a Bitcoin web3 wallet, launched its Bitcoin Ordinals service just a day before the Ordinals Wallet release. The company stated on Twitter that it had been focused on building the most advanced Bitcoin wallet over the past year and introduced first-class support for Ordinals.
Unlike other Bitcoin wallets, Xverse allows users to interact with the blockchain without running a full Bitcoin node. Users can simply pay a transaction fee within the wallet app and purchase Bitcoin to pay for the transaction using the app's fiat on-ramp service.
To inscribe an Ordinal, users must upload an image or text to the app and send a transaction to their Ordinal's address. The NFT will then appear in the user's Xverse NFT collection within about half an hour.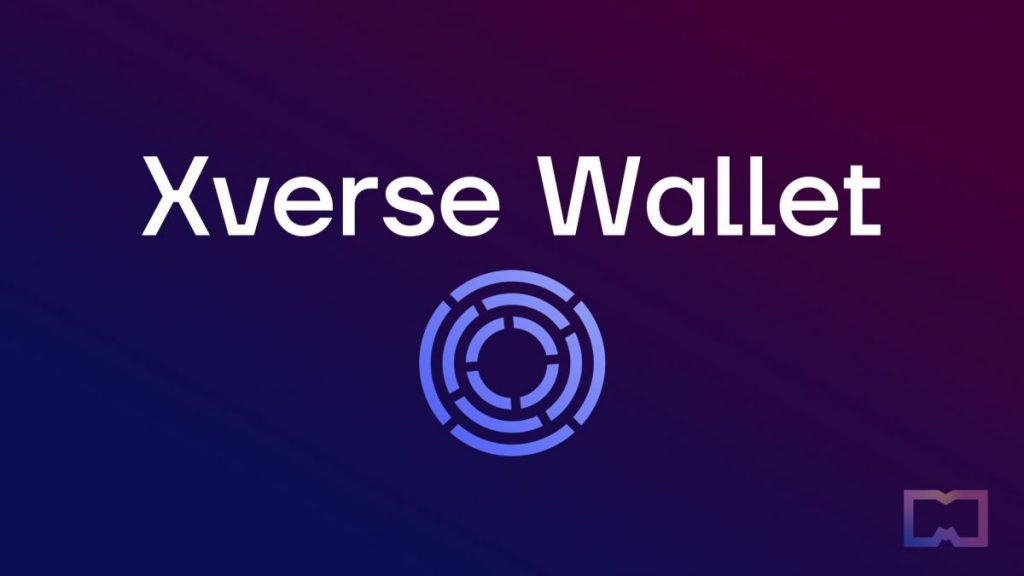 Hiro Wallet
Prior to the launches of Xverse and Ordinals Wallet, Hiro Wallet was the first to introduce a testnet rollout on February 14. The CEO, Mark Hendrickson, has stated that the wallet will provide extensive support for both Stacks-based NFTs and Ordinal inscriptions. The company plans to issue further updates in the next few days.
Like Xverse, Hiro Wallet also uses Gamma.io service for inscriptions. Ordinals are automatically added to a user's account under a "Collectibles" section.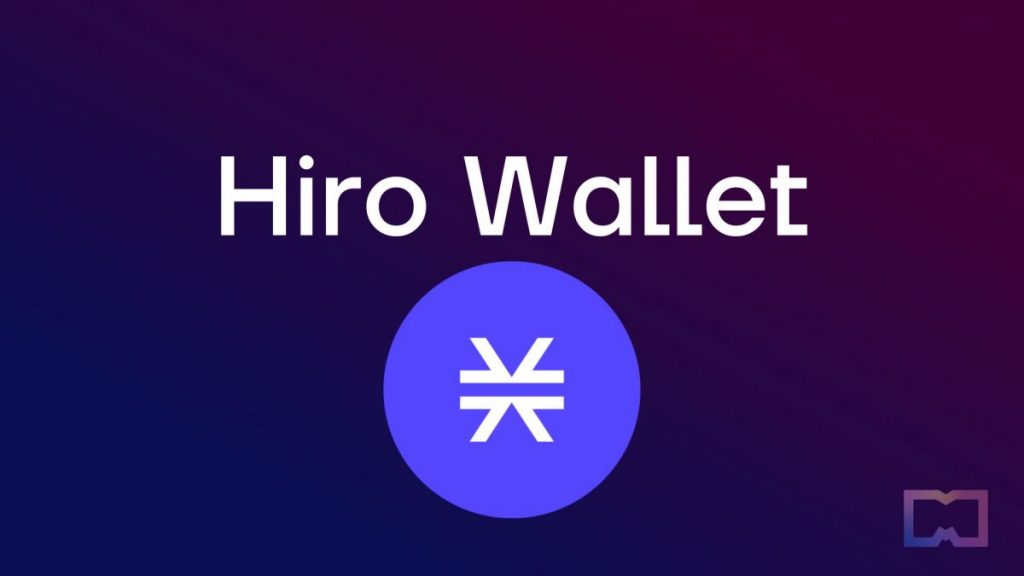 In conclusion
The availability of user-friendly options for users is indicative of the NFT community's interest in the emerging ecosystem. It's an exciting time to witness the development of a new aspect of Web3. We can expect the emergence of more wallets, marketplaces, and user interfaces that cater specifically to Bitcoin Ordinals.
The increasing demand for more accessible ways to interact with the blockchain has led to the launch of several Bitcoin wallets. These wallets allow users to hold, store, and view Ordinals, as well as buy, sell, and inscribe them.
FAQ
What are Bitcoin Ordinals?
Bitcoin Ordinals are unique, immutable digital assets inscribed onto the Bitcoin blockchain. Each Ordinal is a numbered NFT with a unique inscription.
What is Ordinals Wallet?
Ordinals Wallet is a Bitcoin wallet that supports Ordinals inscriptions. It allows users to receive, store, and view Ordinals in their wallets, with functionality for transferring, sending, inscribing, and buying and selling Ordinals.
How do I interact with the Bitcoin blockchain to obtain an Ordinal?
Until recently, interacting with the Bitcoin blockchain to obtain an Ordinal has been difficult due to an opaque, sluggish, and centralized tech framework. However, new user-friendly wallets like Ordinals Wallet, Xverse, and Hiro are being developed to make the process easier.
Are there any security concerns with Ordinals?
As with all cryptocurrency transactions, there is a risk of fraud or theft, so it is important to buy and sell ordinals only if you are confident in the seller's good faith. In any case, if you do not trust your passwords to third parties and store them in a safe place, the security of interaction within the network is much higher.
Read more:
Disclaimer
Any data, text, or other content on this page is provided as general market information and not as investment advice. Past performance is not necessarily an indicator of future results.