Animoca Brands to Acquire Eden Games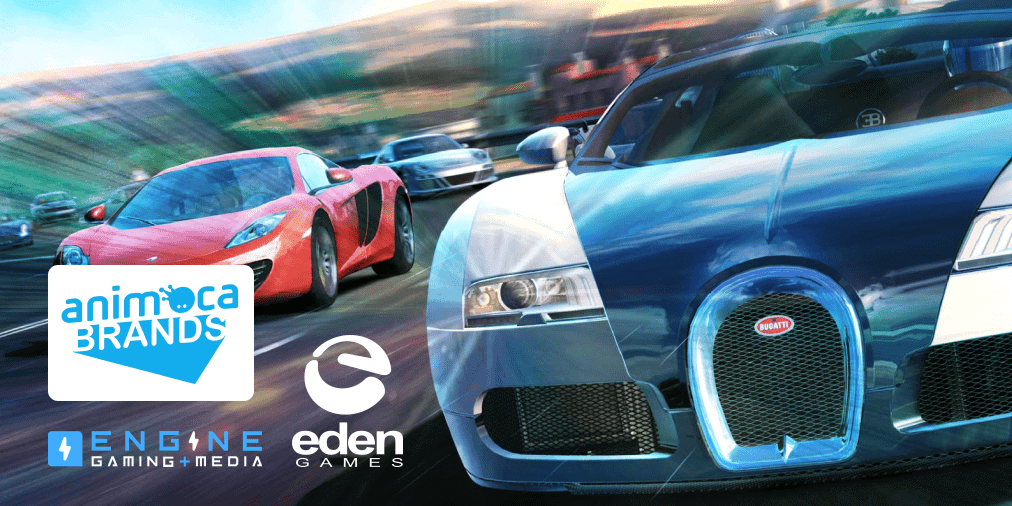 On April 11th Animoca Brands, the company focused on digital property and rights for the Metaverse and gaming, has announced it has concluded the acquisition of Eden Games from Engine Gaming & Media.
Eden Games is the developer of Need for Speed: Porsche Unleashed, Gear.Club, Test Drive, and F1 Mobile Racing. The company has won a variety of awards within the racing game industry, has over 60 millions app downloads and 13 million game boxes sold all over the world. Moreover, Eden Games is a long-time partner with Bugatti, Porsche, BMW, Lotus, Pagani and other luxury sport-car brands.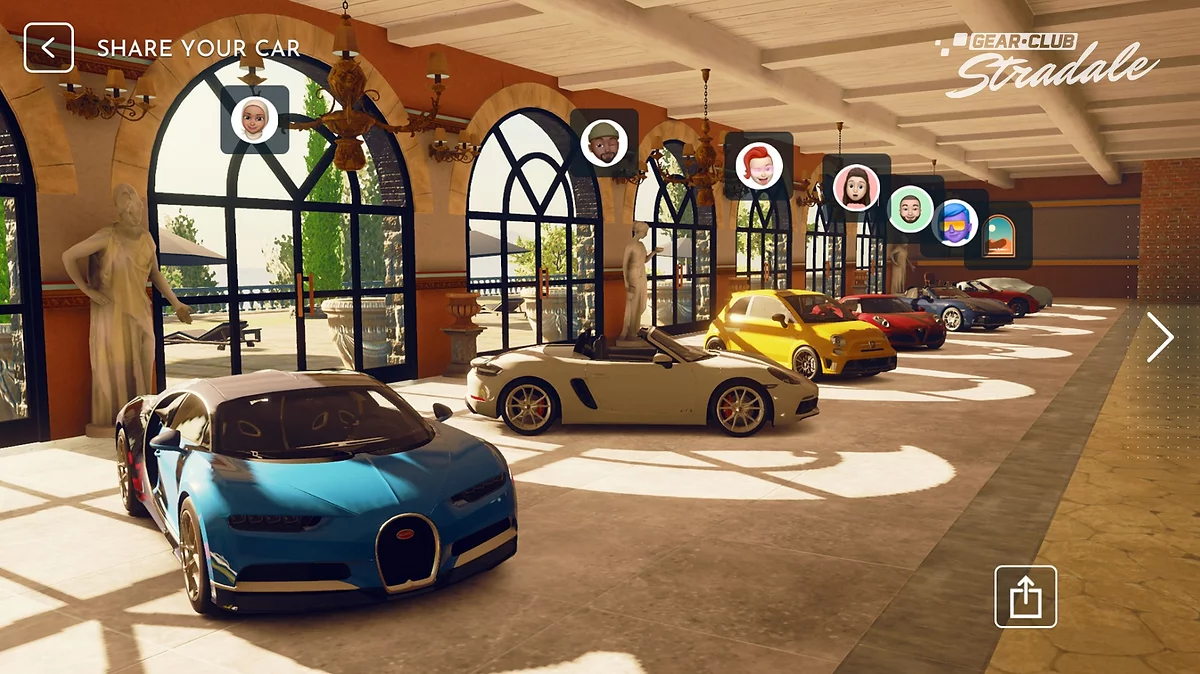 With the acquisition of Eden Games, Animoca Brands aims to develop and introduce a new series of blockchain-based racing games. The company already has such subsidiaries as The Sandbox, Quidd, GAMEE, nWay, Pixowl, Bondly, Blowfish Studios, Grease Monkey Games and Lympo, making it the leader within the blockchain and gamification industries.
The co-founder and head of studio of Eden Games, David Nadal, seems to be happy about the acquisition as well. He shared his feelings, saying: "We are excited to start the next chapter of Eden Games by joining Animoca Brands. We look forward to producing new experiences that challenge the status quo within the motorsport genre and venture into new frontiers such as Web3 alongside a leader in the space."
Animoca Brands is supposedly working on the REVV Motorsport ecosystem, introducing NFT Race Passes and other digital assets within the games.
Here is the list of best Solana NFT marketplaces that you should know about.
Read related posts:
Valeria is a reporter for Metaverse Post. She focuses on fundraises, AI, metaverse, digital fashion, NFTs, and everything web3-related.Valeria has a Master's degree in Public Communications and is getting her second Major in International Business Management. She dedicates her free time to photography and fashion styling. At the age of 13, Valeria created her first fashion-focused blog, which developed her passion for journalism and style. She is based in northern Italy and often works remotely from different European cities.You can contact her at [email protected]
More articles


Valeria is a reporter for Metaverse Post. She focuses on fundraises, AI, metaverse, digital fashion, NFTs, and everything web3-related.Valeria has a Master's degree in Public Communications and is getting her second Major in International Business Management. She dedicates her free time to photography and fashion styling. At the age of 13, Valeria created her first fashion-focused blog, which developed her passion for journalism and style. She is based in northern Italy and often works remotely from different European cities.You can contact her at [email protected]
Hot Stories
by Nik Asti
October 02, 2023
by Cindy Tan
September 29, 2023
by Nik Asti
September 28, 2023
by Damir Yalalov
September 27, 2023
Latest News
by Agne Cimermanaite
October 02, 2023
by Victor Dey
October 02, 2023
by Agne Cimermanaite
October 02, 2023
by Nik Asti
October 02, 2023