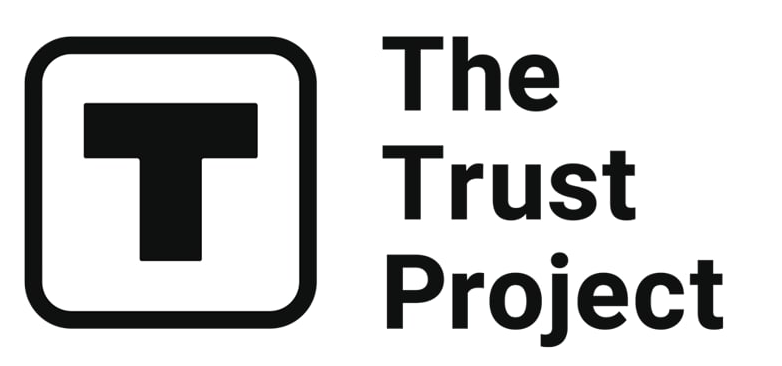 The Trust Project is a worldwide group of news organizations working to establish transparency standards.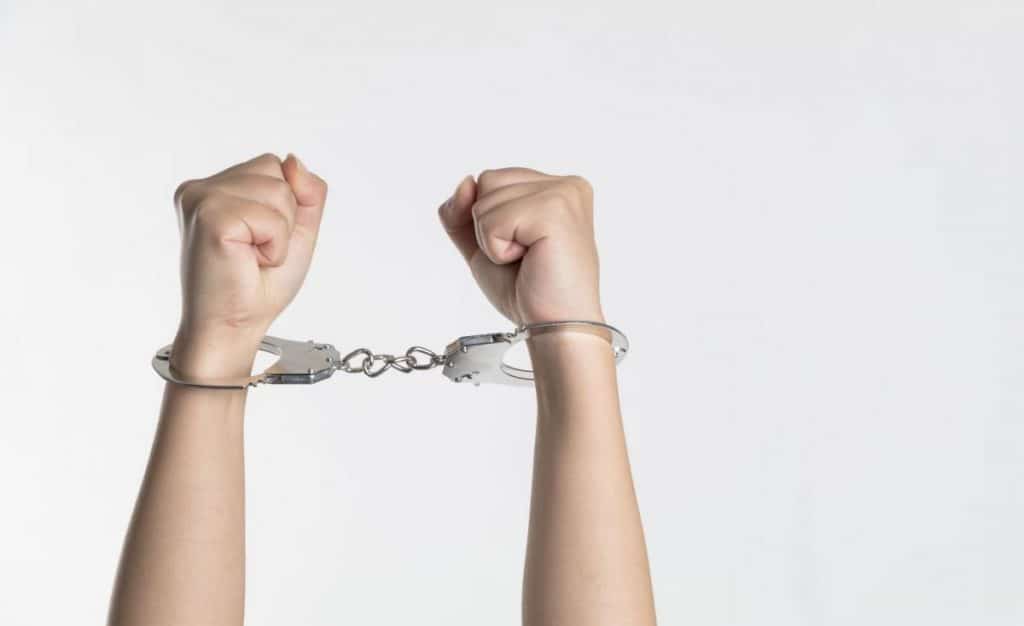 The ongoing legal saga of Riccardo Spagni — known to Twitter and the crypto community as Fluffypony since 2011 — could soon conclude. In an official court document filed yesterday by the Middle Tennessee District Court, Nashville Division, U.S. Magistrate Judge Alistair Newbern ordered Spagni to surrender to U.S. Marshals for extradition to South Africa.
South African officials will make the arrest on American soil on Tuesday, July 5. Spagni has been asked to surrender at 9 am that day. His bail will remain in effect until then.
Yesterday, Cointelegraph reported Spagni will "face 378 charges related to allegations of fraud and forgery between 2009 and 2011 at a company called Cape Cookies." They span 126 counts of fraud or contraventions of the VAT Act, 126 counts of forgery, and 126 counts of uttering–essentially, issuing forged documents.
These latest developments hardly count as real bombshells in this saga of missed connections and other mishaps. For example, on June 2, MyBroadband wrote that "Spagni traveled to the U.S. during the height of the Covid-19 pandemic and missed his court date, saying he mistakenly believed he did not need to be present."
After South African officials requested Spagni's arrest, U.S. officials captured him in Nashville last July as the private jet carting him to a crypto conference in Mexico stopped in Tennessee to refuel. Held in custody until September 2021, fate gifted Spagni with a release on a technicality after the South African government failed to file appropriate forms on time.
Upon his liberation last fall, Spagni tweeted, "I am very pleased that the U.S. court has released me. I am actively working with my attorneys on a way to return to South Africa as soon as possible so I can address this matter and get it behind me once and for all. That's what I've always wanted to do."
The tweet was pinned to the top of his timeline at press time.
These recent developments do, however, offer much-needed verification of his sentiments. It looks like Spagni's forthcoming extradition to South Africa was, at least partly, his choice — maybe a strategic move. On May 25, 2022, Spagni's legal reps filed their court documents, voluntarily waiving his right to a trial before extradition.
In South Africa, Spagni will defend himself against accusations that he defrauded his former employer, Cape Cookies, by allegedly intercepting invoices between Cape Cookies and I.T. supplier Ensync according to MyBroadband. The spoils of his alleged fake and inflated invoices to the Cape Cookies finance department reportedly topped $100,000. So far, Spagni has pleaded not guilty.
The U.S. government elected to let Spagni stay in America through the holiday weekend – maybe as a reward for cooperating, an act of honoring patriotism, or even an attempt to give government officials an actual day off. Another separate court document granted a "temporary release" of Spagni's passport so he can secure a Social Security Number – signifying a more permanent potential return to the U.S. in the future.
Following July 5, it stands to be seen whether Spagni can effectively clear his reputation or if this is the last Web3 will hear of Fluffypony for the time being. The fate of his latest project, Tari, may depend on it.
Read related posts:
Disclaimer
Any data, text, or other content on this page is provided as general market information and not as investment advice. Past performance is not necessarily an indicator of future results.