In Brief
The World Economic Forum, in partnership with Accenture and Microsoft, unveiled a purpose-driven metaverse space "Global Collaboration Village."
Partners from 80 organizations are helping to shape the village's development, where they can tackle world's most pressing challenges.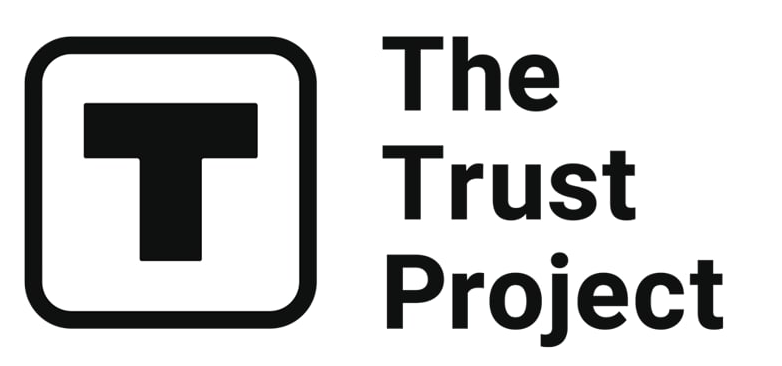 The Trust Project is a worldwide group of news organizations working to establish transparency standards.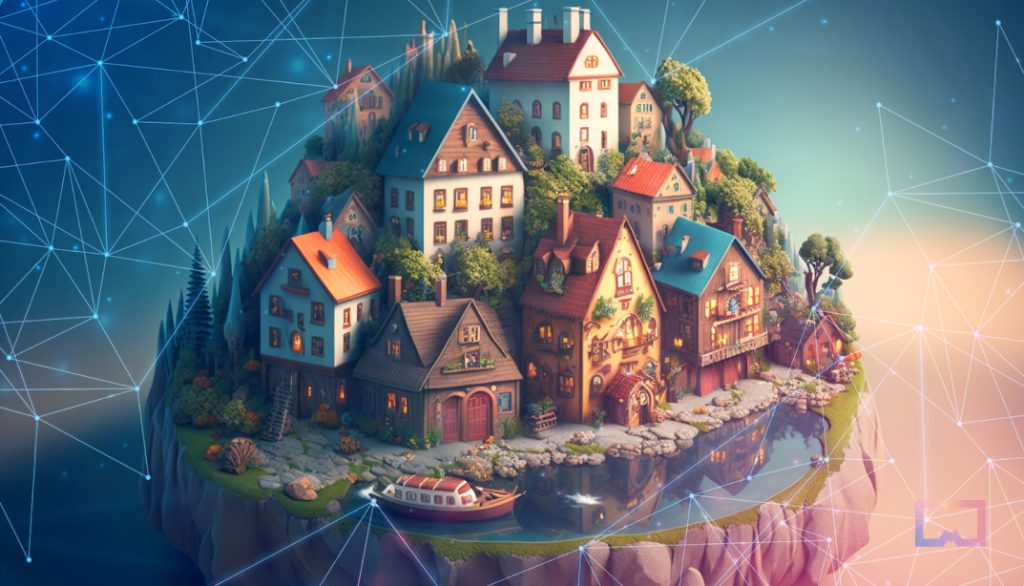 The Global Collaboration Village, a joint project between the World Economic Forum (WEF), Accenture, and Microsoft, has been unveiled at the 2023 Annual Meeting. The village aims to be a purpose-driven metaverse where organizations can come together to address global challenges. 
Partners from 80 leading organizations shaped the development of the village, and participants from around the world took part in the Forum's first interactive session in the metaverse.
The Global Collaboration Village is a mixed reality (XR) platform designed to foster stronger partnerships between the public and private sectors to drive global progress. This virtual village will supplement, rather than replace, traditional face-to-face interactions, allowing for better connectivity and collaboration around the world.
Klaus Schwab, the founder of the World Economic Forum, said the Global Collaboration Village is a revolutionary initiative that aims to bring together organizations from around the world to collaborate and tackle pressing global challenges using the latest metaverse technology.
"The metaverse will profoundly change every part of every business, bridging our physical and digital worlds, and over time will enable companies to create innovative new consumer products and services, transform their manufacturing and operations, and reimagine the way we collaborate and work,"

said Julie Sweet, CEO of Accenture.
The Global Collaboration Village, built on Microsoft Mesh, includes a set of virtual spaces accessed through VR headsets or laptops. These spaces include a virtual congress center for meetings and workshops, immersive storytelling centers, and virtual campuses for stakeholders to come together and collaborate to find solutions to global challenges. These spaces are not simply dull conference rooms; for instance, there is a virtual ocean hub where participants can explore the importance of protecting marine ecosystems.
The Canadian digital media platform, True North, noticed a controversy regarding the metaverse village. After being asked about the trustworthiness of the metaverse, Schwab answered that Global Village's partner Interpol could ensure the platform's safety. However, many people have criticized Interpol for being too politicized and accused it of violating human rights. People have also highlighted it's not a legally binding organization.
WEF conducted a survey in May that showed that Latin American countries and China are most interested in the metaverse.
Disclaimer
Any data, text, or other content on this page is provided as general market information and not as investment advice. Past performance is not necessarily an indicator of future results.