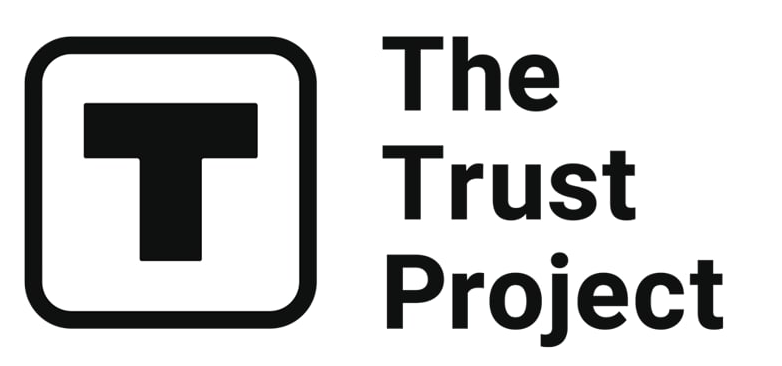 The Trust Project is a worldwide group of news organizations working to establish transparency standards.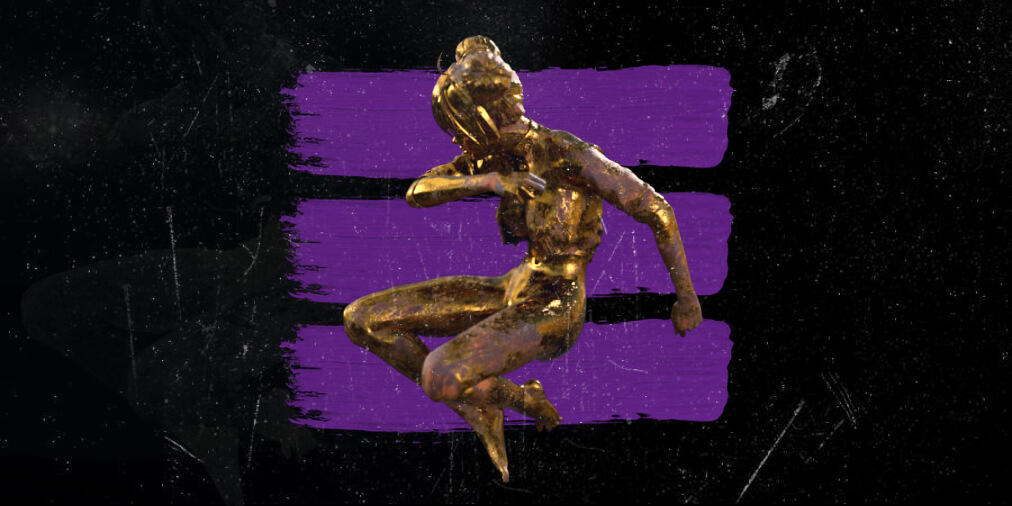 Molly made headlines in the influencer space by announcing the world's first digital influencer – Molly the Influencer.
Molly the Influencer, as part of the larger Molly ecosystem, will serve as a source of passive income to the holders of the NFT and the community through profit-sharing via the Molly Token and Molly NFT collection.
This influencer model was created in less than two months after the Genesis Molly NFT was released. Since that time, the team at Molly has strived to make inroads in the realm of digital influencers to enable passive token income through staking.
The team set out to create an influencer model that would not only provide lucrative benefits to its holders but also work within the greater Molly ecosystem as a complementary and growing segment of remarkable possibility. The idea behind its creation is that Molly the Influencer can work 24/7 to build wealth without ever needing to stop for a break.
Molly the influencer: a successful launch for the Molly development team
Molly the influencer was built by a team that collaborated with the Gold Gods, the Black Tape Project, Goodweeds, Jason Stone (the Millionaire Mentor), as well as Playboy TV Europe, to sell out three major NFT collections.
They created the Molly Island concept, released the Molly Token, and provided a platform for businesses and influencers to launch their projects in the NFT space.
In light of these novel innovations in the realm of NFTs, only time will tell where the future will take Molly and its development team.
Read related posts:
Disclaimer
Any data, text, or other content on this page is provided as general market information and not as investment advice. Past performance is not necessarily an indicator of future results.