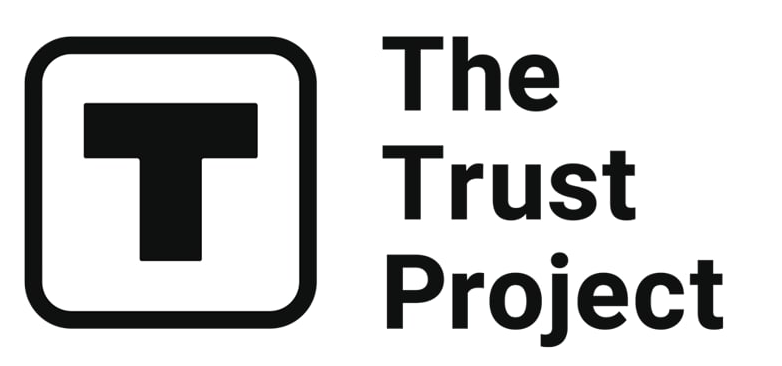 The Trust Project is a worldwide group of news organizations working to establish transparency standards.
A survey conducted for the World Economic Forum (WEF) shows that the Metaverse has more positive views in developing countries when compared to Western nations. Market research company Ipsos surveyed the WEF and, more specifically, the results showed that Latin American countries are among the most enthusiastic about the Metaverse and its potential. 
The survey had two pools of 1,000 and 500 adults in 29 different countries. Out of all those 29 countries, Chile, Argentina, Colombia, Brazil, and Peru had a more optimistic view of the Metaverse than the rest of the countries surveyed. Peru ranked highest in Latin America — 74% of adults were positive about the future of the Metaverse. However, the Chinese were the first in the survey, 78% have positive feelings toward the virtual world.
Other insights from the survey include the usefulness and features brought by the Metaverse. The survey determined the most beneficial and life-changing Metaverse applications over the next ten years. Virtual learning and VR entertainment ranked highest, with 66% and 64%, respectively, followed by virtual work (62%), and virtual gaming (60%). Digital asset trading and virtual tourism were the last with 52% and 48%.
This month, a different survey conducted by Axios showed that one-third of Americans are more scared of the Metaverse than excited, while 58% answered "neither," and only 7% said they were "excited."
An increasing number of companies, brands, and artists enter the Metaverse to expand their businesses. The soon-expected-to-be $13 trillion industry (according to CitiBank) keeps on exploring ways to attract more entities into the virtual world. For now, the general opinion seems to be very geographically segmented.
Read related posts:
Disclaimer
Any data, text, or other content on this page is provided as general market information and not as investment advice. Past performance is not necessarily an indicator of future results.