In Brief
Booking.com reported that 43% of travelers want to use VR to plan their vacations, while 46% are keen on experiencing a travel destination virtually before visiting it in real life.
More than a third of respondents agree they would embark on a multi-day VR travel journey.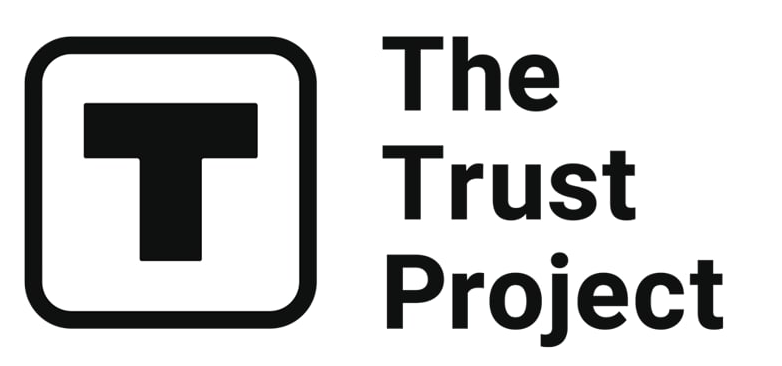 The Trust Project is a worldwide group of news organizations working to establish transparency standards.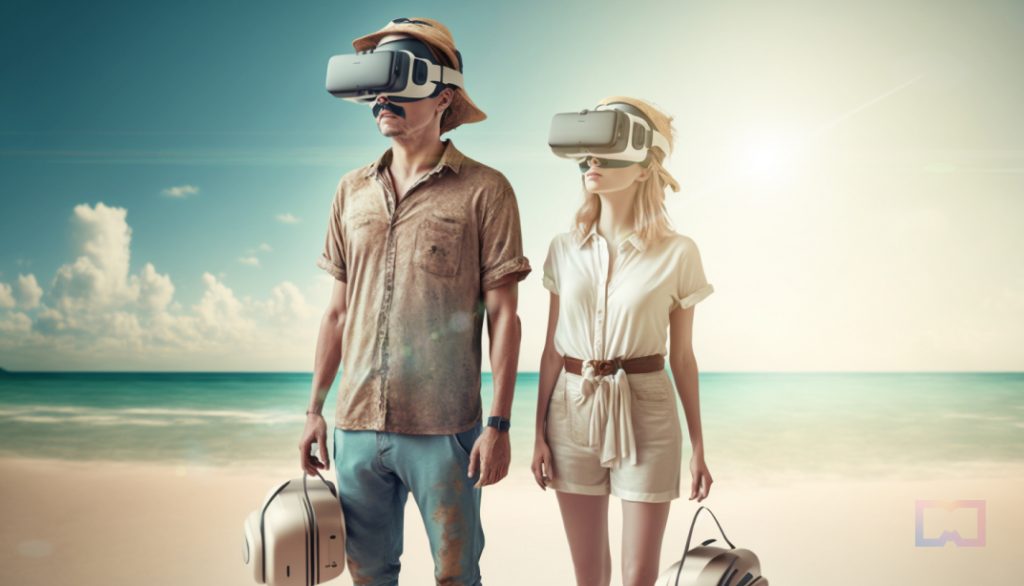 Did you know that 46% of travelers are more likely to travel to destinations they wouldn't have previously considered if they can virtually experience them in the metaverse? Or that 43% of adventure seekers might use virtual reality to inspire their travel choices?
This was revealed in the Booking.com Travel Predictions for 2023, a study that surveyed more than 24,000 travelers from 32 countries. More than a third of travelers (35%) are keen on spending multiple days traveling in the metaverse with the help of VR and AR technologies. 
"As haptic feedback technology advances, virtual travelers will soon be able to feel the sand between their toes and the sun on their skin without even having to step outside,"

Booking.com wrote.
However, three in five travelers say that traveling in the virtual world isn't as fulfilling as in real life. As Booking summed up, in 2023, global travelers won't be ready to adopt the new technology and travel in the metaverse. However, it's likely that traveling with VR is going to become more mainstream in the long term. In the short term, many travelers might visit a destination with their metaverse avatars in the virtual world before booking a trip in real life.
Travelers in 2023 also want to disconnect from technology entirely: 58% of respondents want to travel next year to learn survival skills and connect with nature.
The metaverse offers travelers new ways to explore the world without the limitations of physics and with reimagined global destinations. Even though it's difficult to imagine how "sci-fi traveling" could work, VR can give travelers the impression that they're elsewhere in the world without needing to leave the comfort of their homes. In the future, the 3D Touch will offer an entirely immersive experience that replicates real sensations, such as sunbathing and touching sand on the beach.
Disclaimer
Any data, text, or other content on this page is provided as general market information and not as investment advice. Past performance is not necessarily an indicator of future results.