In Brief
Here are the top 10 Flow Blockchain NFT projects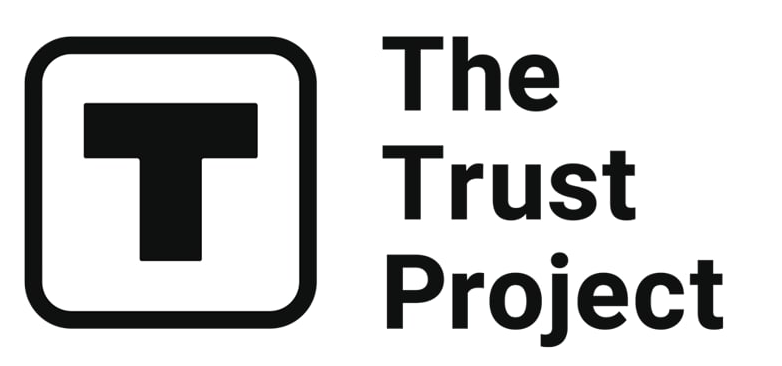 The Trust Project is a worldwide group of news organizations working to establish transparency standards.
Flow collections are a type of non-fungible token (NFT) that allows you to own a piece of digital art or another collectible item. Flow collections are stored on the blockchain, so they can be bought, sold, or traded like any other NFT.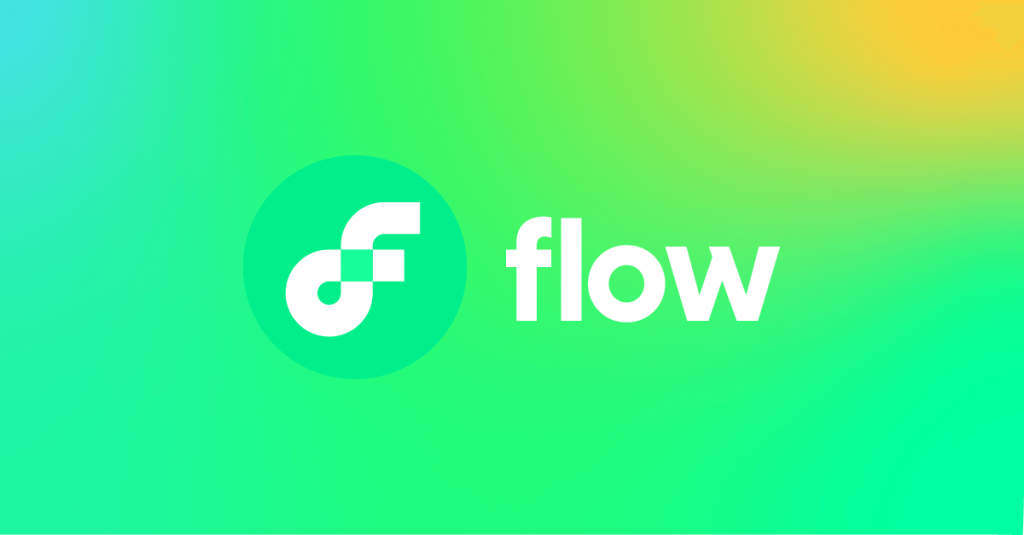 There are many different kinds of flow collections, but the most popular ones are those that feature digital art. These collections often include a number of different pieces of art, all of which can be viewed and collected by the owner.
It might be tough for newcomers to quickly get a full view of the top projects operating within an ecosystem when they first start exploring blockchain. To help people coming into Flow Blockchain, we've compiled a list of the top 10 most popular Flow Blockchain NFT collections based on overall revenue.
Popular Flow NFT collections
NBA Top Shot
NFL All Day
Ballerz
UFC Strike
Matrix World
Evolution (Ben Mauro)
Chainmonsters
Flunks
MISA.art
Flovatar
NBA Top Shot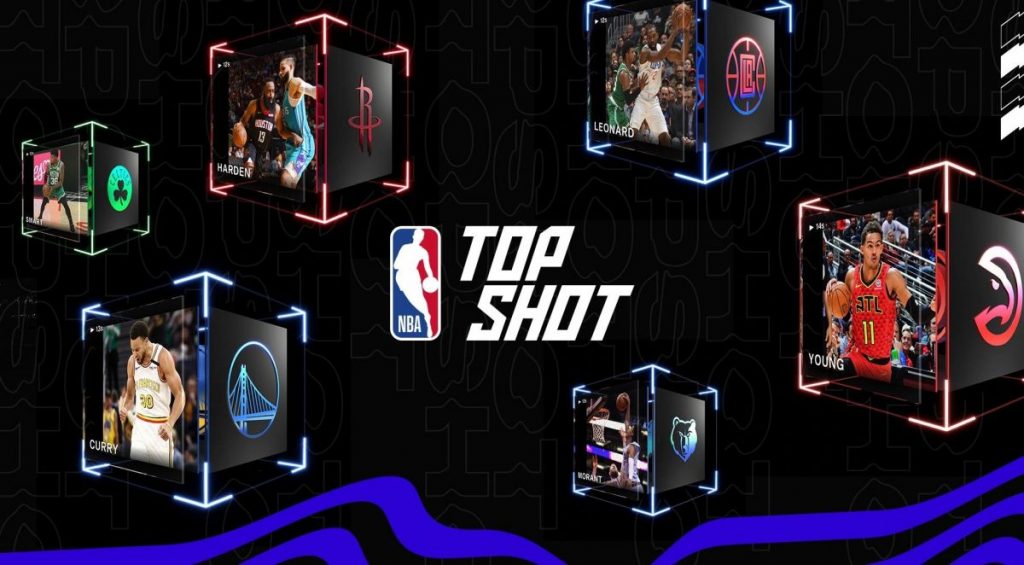 Flow is continuing to power NBA Top Shot, the hit blockchain-based basketball trading card game that has seen $230 million in transaction volume since October 2020. In January 2021, NBA Top Shot surpassed $100 million in monthly transaction volume for the first time.
Dapper Labs, the team behind Flow and NBA Top Shot, announced a new partnership with the National Basketball Association (NBA) and the Women's National Basketball Association (WNBA) in March 2021. The partnership will see Dapper Labs creating a new line of digital collectibles, called NBA Top Shot Moments, featuring highlights from NBA and WNBA games.
To date, the most expensive NBA Top Shot moment sold was a LeBron James dunk from the 2020 NBA All-Star game, which went for $200,000.
NFL All Day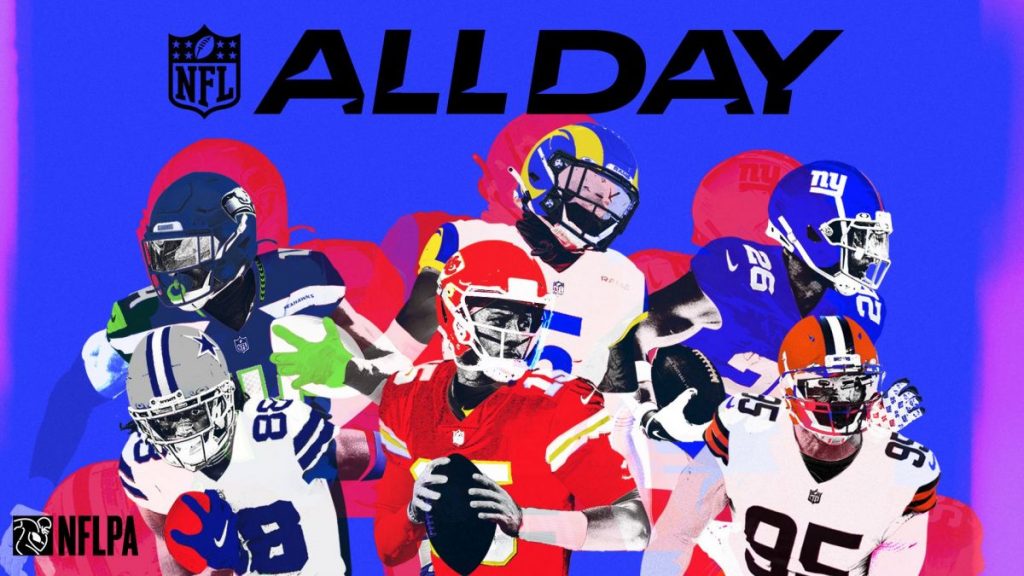 NBA Top Shot is the follow-up to NFL All Day. It's a platform for trading and buying officially licensed NFL memorabilia video highlights, which are represented as NFTs on the Flow Blockchain. The collectibles are known as "Moments" and can be acquired in two ways: opening packs to obtain random moments or purchasing straight from the platform's official marketplace.
Since launching in December 2020, NFL All Day has seen $30 million in transaction volume. The most expensive moment sold so far is a clip of Kansas City Chiefs quarterback Patrick Mahomes' record-setting 502-yard performance in Week 11 of the 2019 season, which went for $74,000.
Ballerz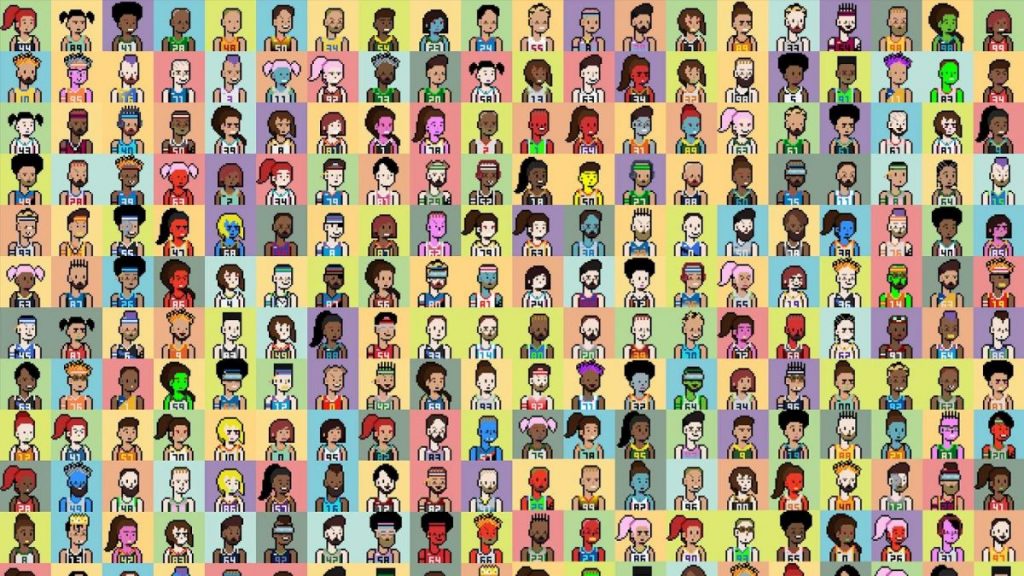 The first PFP (aka avatar) NFT was Ballerz, created by Dapper Labs. Ballerz is an open-source system that allows anyone to build and mint their own PFPs. The project raised $11 million in a seed funding round led by Mark Cuban in March 2021.
Since then, Ballerz has been used to create a number of popular avatar collections, including Top Shot Avatars, NFL All Day Avatars, and NBA Top Shot Avatars.
The most expensive Ballerz avatar sold to date is a Top Shot Avatar of LeBron James, which went for $200,000.
UFC Strike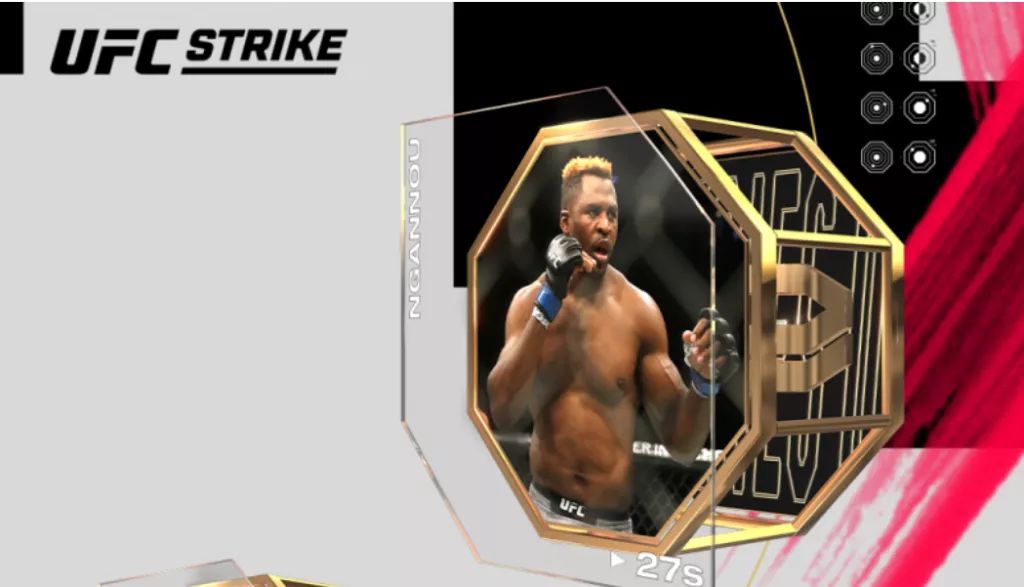 The main difference between NBA Top Shot and UFC Strike is that the latter is a collection of officially licensed UFC memorabilia video highlights. These events, like as NBA Top Shot and NFL All Day, can be purchased in packs from normal pack drops or via secondary market purchases with traders. On necklaces, heavyweight UFC champions have been seen wearing their own KO NFT moments.
Since launching in February 2021, UFC Strike has seen $3 million in transaction volume. The most expensive moment sold so far is a clip of Conor McGregor's knockout of Donald Cerrone at UFC 246, which went for $55,000.
Matrix World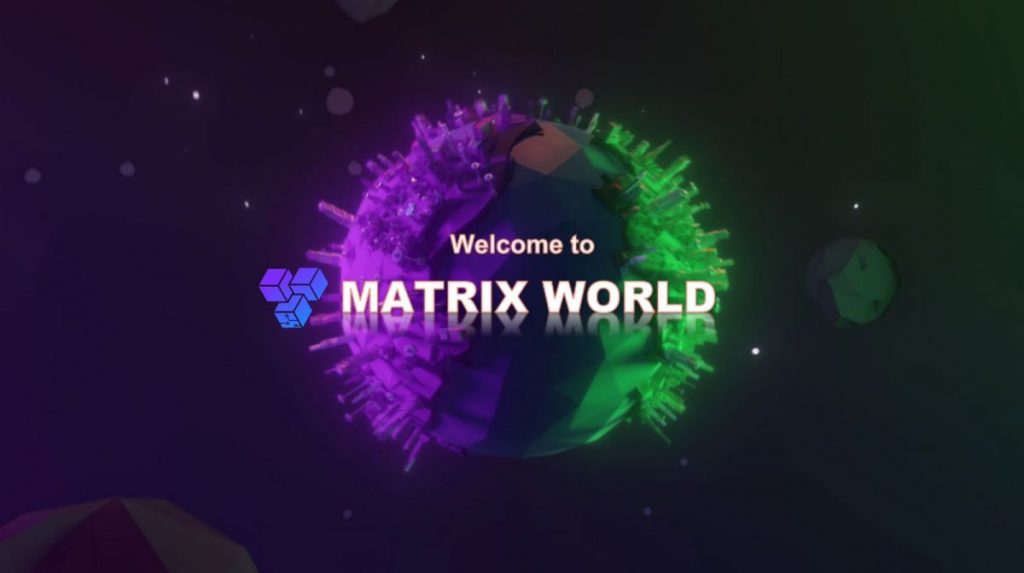 The programmable Nature has a 3D virtual world built on the Flow blockchain called Nature World. In this world, there are all kinds of different animals that can be collected and bred.
One of the most popular animal collections in Nature World is the Matrix Wolf. The Matrix Wolf is a very rare digital pet that can only be obtained by opening a special "mystery box."
Only a handful of Matrix Wolves have been minted, and the most expensive one sold to date went for $170,000.
Evolution (Ben Mauro)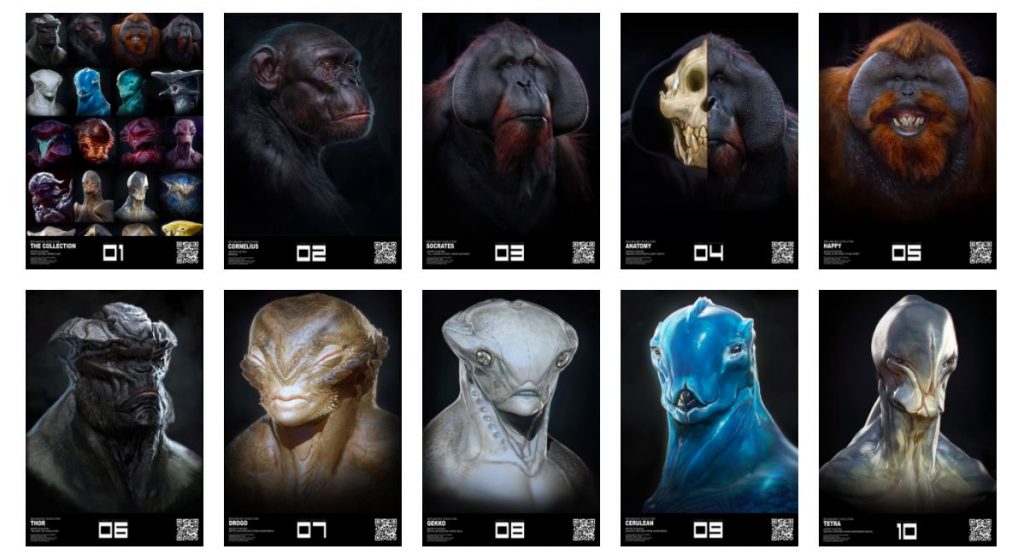 Ben Mauro's Evolution was one of the first NFT collections on Flow, launching on the VIV3 marketplace and selling out in 7 minutes for around 2 million dollars. It's a 10-year project completed by Ben Mauro that is a limited edition collectible NFT artwork series.
Ben Mauro's work is a stunning example of how the pop culture of other sci-fi works can inspire or be inspired by science fiction concepts. Ben Mauro, was himself a senior concept designer and art director on some of the world's most famous blockbuster video games and blockbusters, including The Hobbit trilogy, Call of Duty, and Halo.
Chainmonsters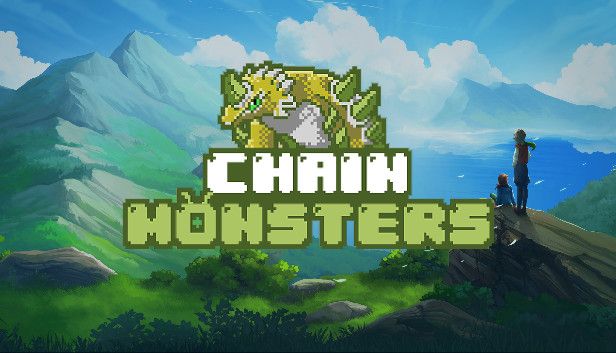 This Is a free-to-play, online, collectible card game featuring monsters that live on the Flow blockchain. In Chainmonsters, players can catch, trade, and battle their monsters with other players. The game also features a number of different in-game items that can be collected, including booster packs, eggs, and special "loot boxes."
Since launching in February 2021, Chainmonsters has seen $1 million in transaction volume. The most expensive card sold so far is a "Shiny" version of the rare "Dragon" monster, which went for $10,000.
Flunks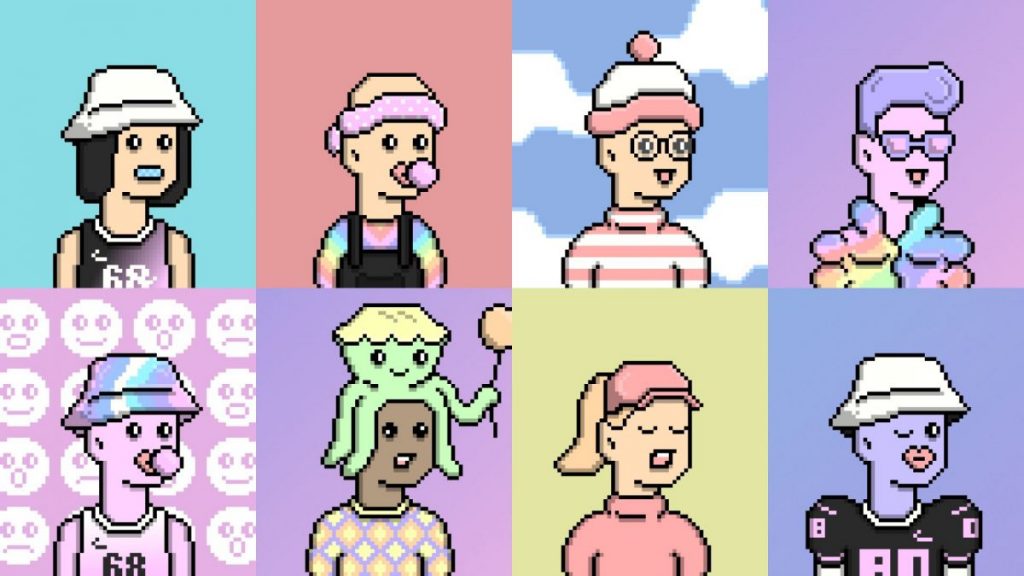 This also is a new project that is still in development. Flunks is a collection of digital "flunkies" that can be used to do tasks for their owners, like cleaning up garbage or fetching items from a store. The flunkies are stored on the Flow blockchain and can be bought, sold, or traded on the open market.
The most expensive flunky sold so far is a "common" flunky, which went for $5,000.
MISA.art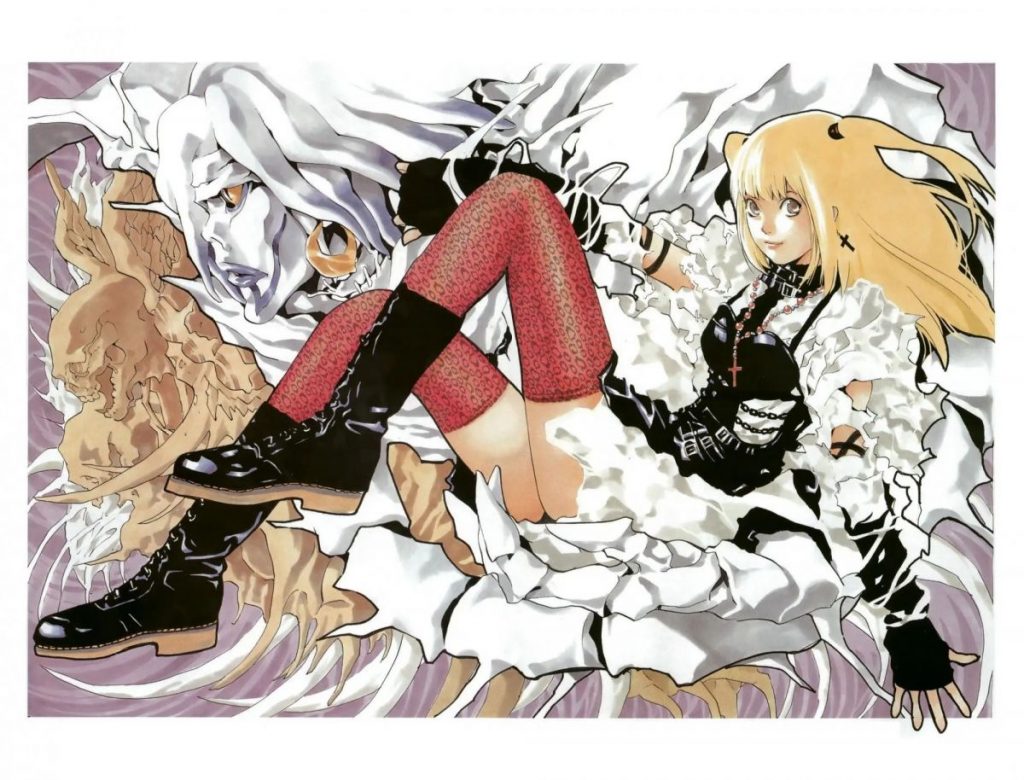 misa.art is an online marketplace that unites up-and-coming and established artists and provides a selection of contemporary and digital art. They also have a NFT market built on Flow, in addition to traditional curation. misa.art makes NFTs available to everyone, allowing non-crypto-native consumers to do so with ease.
At checkout, purchasers can use their credit cards with a crypto wallet to purchase MISA.ART NFTs without having to create one themselves. The most expensive piece of art sold on the site is an NFT called "The Last Day," which went for $180,000.
Flovatar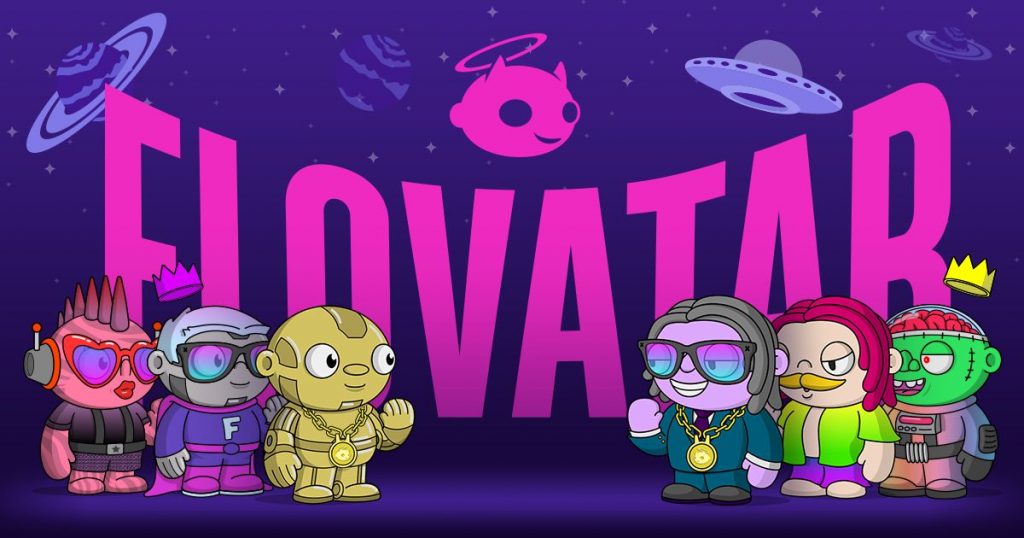 Flovatar is a next-generation PFP (avatar) NFT collection that allows users to become creators. Users can buy NFT sparks and Flobits through their marketplace and then use an avatar builder to create custom Flovatars. Unlike many blockchain projects that only store ownership on the chain, Flovatar stores each individual NFT directly on Flow.
All Flovatar owners have a full commercial license with access to $DUST fungible tokens given out daily over the course of 10 years – similar to CyberKongz on Ethereum.
The most expensive Flovatar sold so far is the "Dragon" Flovatar, which went for $15,000.
FAQs
What is Flow?
Flow is a blockchain platform created by Dapper Labs, the same company behind CryptoKitties. It is designed for developers to create games, applications, and digital assets.
What are some of the most popular NFTs on Flow?
Some of the most popular NFTs on Flow include: Matrix Wolves, Evolution, Chainmonsters, Flunks, MISA.art, and Flovatar.
What is the most expensive NFT on Flow?
The most expensive NFT on Flow is "The Last Day" by MISA.art, which sold for $180,000.
What are some of the benefits of using Flow?
Some of the benefits of using Flow include no gas fees, fast transactions, and easy-to-use tools for developers.
Conclusion
The Flow blockchain is quickly becoming a popular destination for NFT collectors and investors. With its no gas fees, fast transactions, and easy-to-use tools, it's no wonder that some of the most expensive NFTs have been sold on Flow.
Related articles:
Disclaimer
Any data, text, or other content on this page is provided as general market information and not as investment advice. Past performance is not necessarily an indicator of future results.