The Chi Modu Estate releases NFT photographs of Nas, Mary J. Blige, and Method Man
The Chi Modu Estate partners with NFT platform LTD.INC to develop a collection of iconic hip-hop musicians' portraits. Dubbed "The Chi Modu Trinity Collection," it includes photographs of Nas, Mary J. Blige, and Method Man, depicted by Chi Modu. Each portrait comes in 7 editions.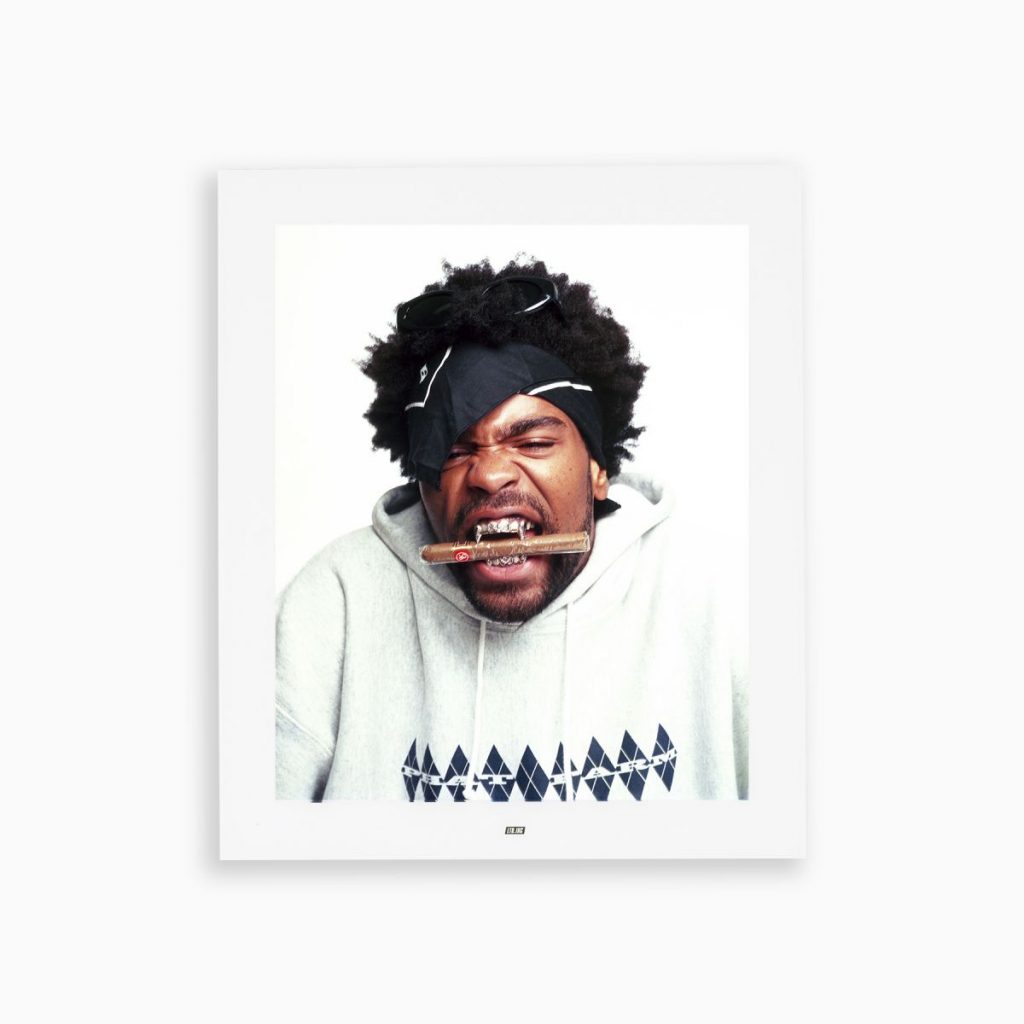 Additionally to the NFTs, holders will receive NFC-infused physical prints. Printed on museum-grade archival fine art photographic paper, the artworks are also cryptographically signed by The Chi Modu Estate. NFT ownership grants access to exclusive content and the possibility to access the private "Chi Modu NFT holders" community.
The proceeds from primary sales will be used to support young adults and children in the art sphere.
"Chi Modu believed art should be accessible to everyone, and he owned the rights to his work so he could continue to share it with the communities that inspired him and his subjects,"

said the Manager of the Chi Modu Estate, Sophia Modu.
Nigeria-born Chi Modu was an iconic photographer that called himself a documentarian photojournalist. Modu specialized in hip-hop photography, and his portfolio includes such renowned artists as Tupac Shakur, Notorious B.I.G., Snoop Dogg, Ice Cube, and Easy E.
The artist has photographed a total of thirty covers for Source Magazine, where he worked as the Director of Photography. Modu's works are often featured in films, documentaries, and commercials.
"The Chi Modu Trinity" is not the first NFT collection featuring Modu's works. In 2021, he released several non-fungible token photographs on the NFT marketplace Rarible. Unfortunately, two months later, the photographer passed away.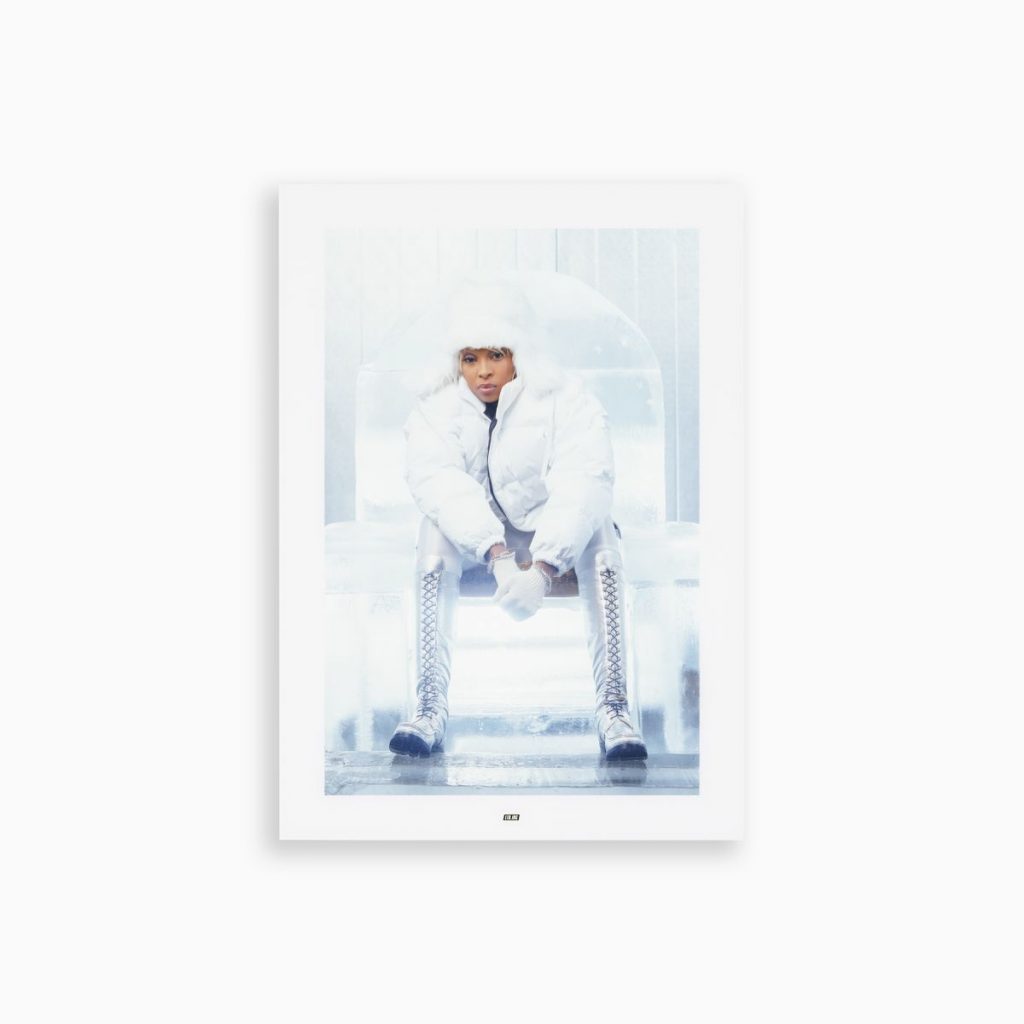 Disclaimer
In line with the Trust Project guidelines, please note that the information provided on this page is not intended to be and should not be interpreted as legal, tax, investment, financial, or any other form of advice. It is important to only invest what you can afford to lose and to seek independent financial advice if you have any doubts. For further information, we suggest referring to the terms and conditions as well as the help and support pages provided by the issuer or advertiser. MetaversePost is committed to accurate, unbiased reporting, but market conditions are subject to change without notice.
About The Author
Valeria is a reporter for Metaverse Post. She focuses on fundraises, AI, metaverse, digital fashion, NFTs, and everything web3-related.Valeria has a Master's degree in Public Communications and is getting her second Major in International Business Management. She dedicates her free time to photography and fashion styling. At the age of 13, Valeria created her first fashion-focused blog, which developed her passion for journalism and style. She is based in northern Italy and often works remotely from different European cities.You can contact her at [email protected]
More articles


Valeria is a reporter for Metaverse Post. She focuses on fundraises, AI, metaverse, digital fashion, NFTs, and everything web3-related.Valeria has a Master's degree in Public Communications and is getting her second Major in International Business Management. She dedicates her free time to photography and fashion styling. At the age of 13, Valeria created her first fashion-focused blog, which developed her passion for journalism and style. She is based in northern Italy and often works remotely from different European cities.You can contact her at [email protected]
Hot Stories
by Victor Dey
December 01, 2023
by Victor Dey
November 30, 2023
by Kumar Gandharv
November 30, 2023
by Victor Dey
November 30, 2023
Latest News
by Victor Dey
December 01, 2023
by Alisa Davidson
December 01, 2023
by Kumar Gandharv
December 01, 2023
by Alisa Davidson
December 01, 2023