The Trust Project is a worldwide group of news organizations working to establish transparency standards.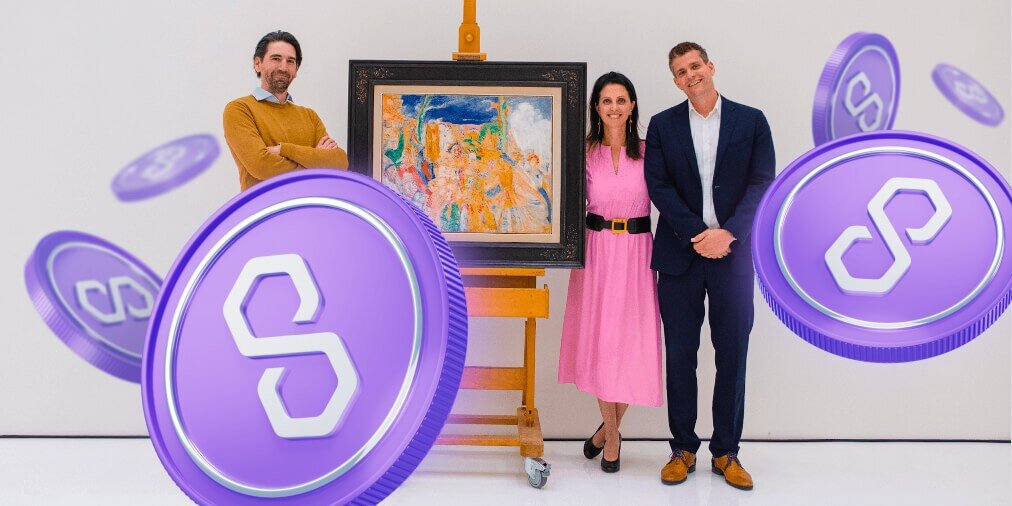 The Royal Museum of Fine Arts Antwerp (also known as KMSKA) has announced it will tokenize investment in fine art. To start the initiative, the museum will tokenize a painting called "Carnaval de Binche" by James Ensor (1860-1949), an artist from Belgium.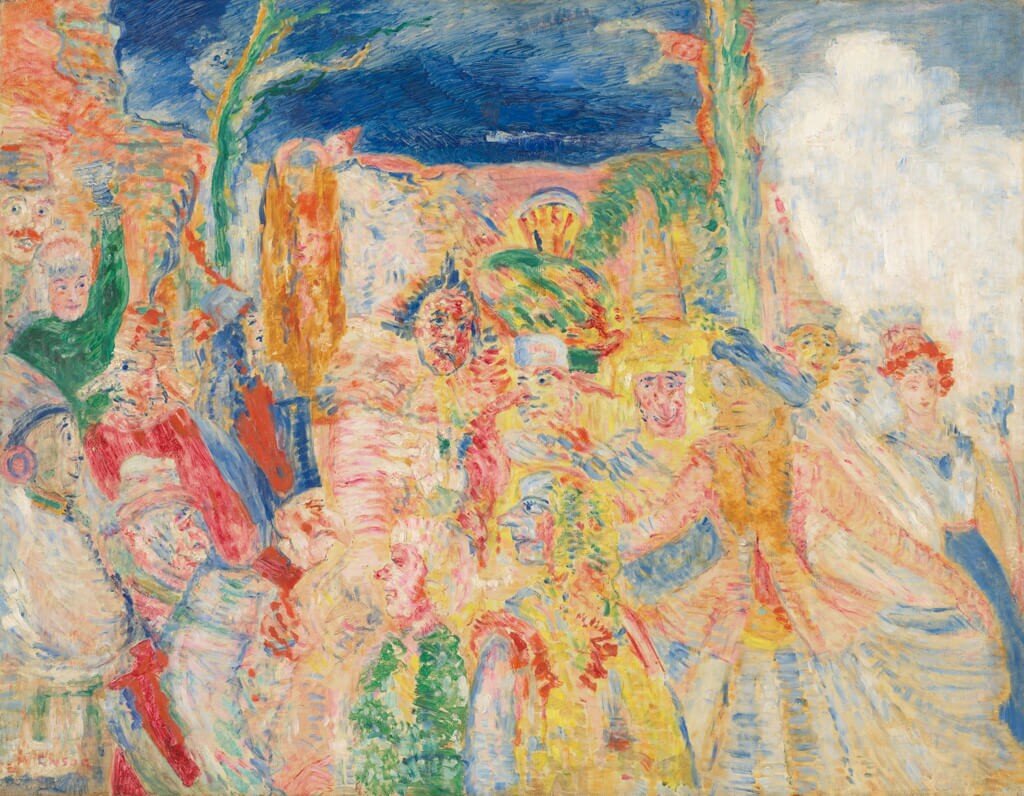 The initiative aims to allow the investors to get fractional ownership of the artwork. The ownership can start from 150 euros, which is approximately 158 dollars.
The Royal Museum of Fine Arts Antwerp works with Tokeny and Rubey to achieve the lowering of the investment barriers. This innovative way to fundraise gives individuals the opportunity to become co-owners of important fine art pieces, which are normally only accessible to a niche of people.
The parties have developed a so-called "Art Security Token Offering." With it, the users will be able to purchase art collectively. More than that, it will ensure that The Royal Museum will receive it on a long-term loan. Art Security Tokens will be backed by debt instruments.
The CEO of Tokeny, Luc Falempin, has stated that "security tokens will have a real impact on the art industry by allowing smaller investors to invest and engage in artworks that already have existing value."
Read related posts:
Disclaimer
All of the information on our website is provided in good faith and solely for educational reasons. Any action taken by the reader in response to material on our website is entirely at his own risk.