Tako Protocol Raises $2 Million Pre-Seed Funding To Expand Open Social Recommendation Infrastructure


by
Victor Dey
Published: August 31, 2023 at 11:35 am Updated: August 31, 2023 at 11:35 am

by
Danil Myakin
Edited and fact-checked: August 31, 2023 at 11:35 am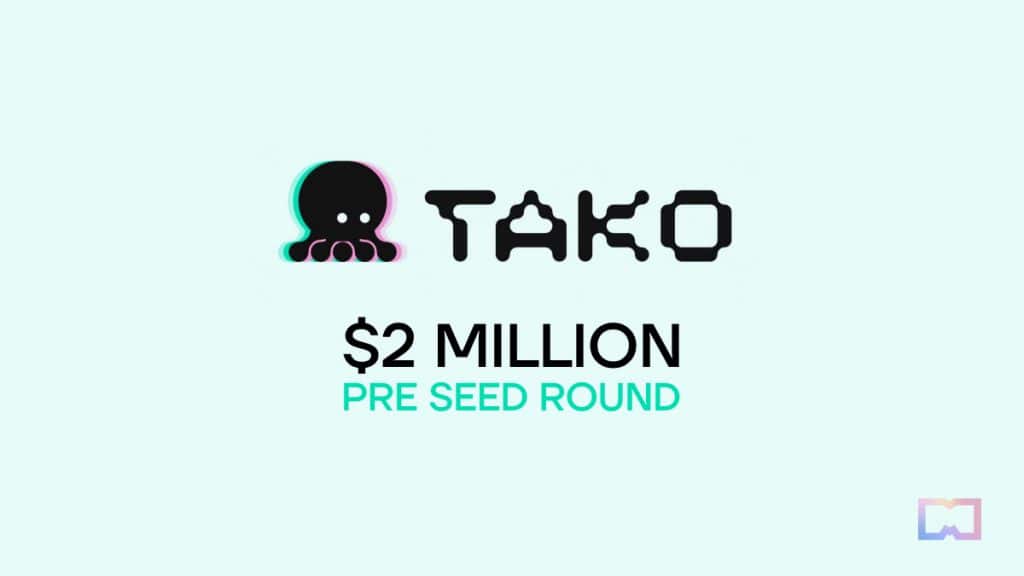 Tako Protocol, a pioneering project focused on developing an open social recommendation infrastructure protocol for Web3 social networks, has successfully closed a $2 million pre-Seed funding round.

The round saw participation from prominent investors such as Mask Network, DWF Ventures, UOB Venture, Signum Capital, AC Capital, SmrtiLab, HashBrown Research, RSS3, and several angel investors.

The company is dedicated to building an open social recommendation layer within the Web3 ecosystem. Tako Protocol aims to establish a robust framework that enables developers to efficiently create decentralized applications (dApps) featuring recommendation algorithms, advertising systems, curation mechanisms, and referral economies.

By leveraging Tako's infrastructure, users can actively engage in decentralized social networks, generating, sharing, discovering, and matching value seamlessly.
Tako has strategically partnered with major Web3 social networks like Lens protocol and Farcaster to foster collaborative efforts.

These partnerships aim to enhance the overall functionality and user experience of Web3 social networks. In the upcoming months, Tako will commence product testing in collaboration with each of these social networks.
The introduction of Tako Protocol's open social recommendation layer in Web3 will significantly contribute to the distribution of recommended content across various protocols and ecosystems.

The innovative layer aims to optimize the usability of Web3 social networks, creating a seamless interaction experience and facilitating the discovery of valuable content.
Disclaimer
Any data, text, or other content on this page is provided as general market information and not as investment advice. Past performance is not necessarily an indicator of future results.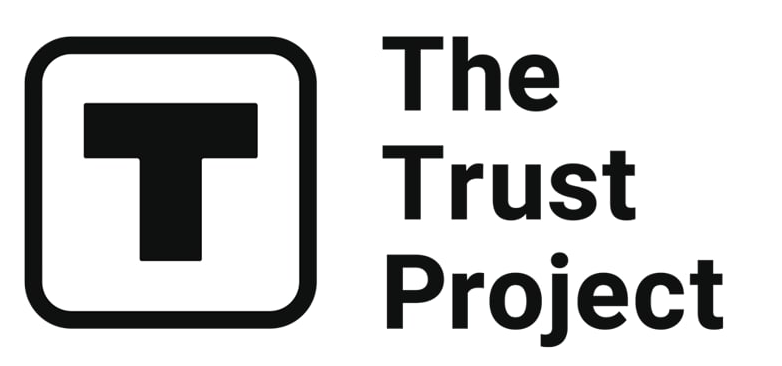 The Trust Project is a worldwide group of news organizations working to establish transparency standards.
Tech Editor at Metaverse Post | Data Scientist / Analyst | Speaker & Media Mentor
More articles


Tech Editor at Metaverse Post | Data Scientist / Analyst | Speaker & Media Mentor
Hot Stories
by Nik Asti
September 28, 2023
by Damir Yalalov
September 27, 2023
by Victor Dey
September 27, 2023
by Cindy Tan
September 26, 2023
Latest News
by Agne Cimermanaite
September 28, 2023
by Victor Dey
September 28, 2023
by Agne Cimermanaite
September 28, 2023
by Cindy Tan
September 28, 2023