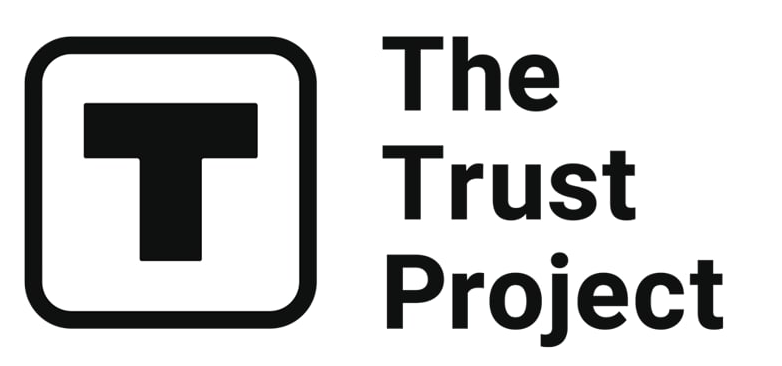 The Trust Project is a worldwide group of news organizations working to establish transparency standards.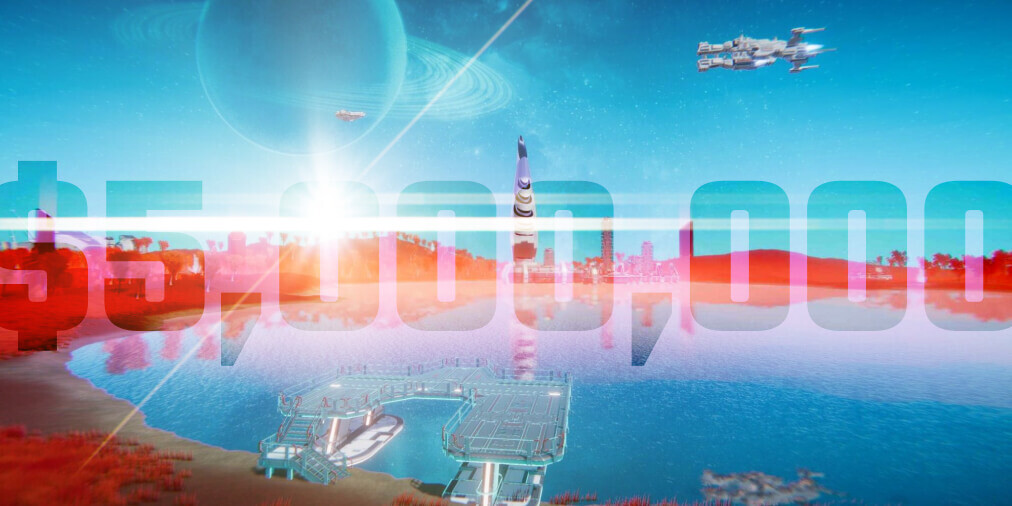 Financial publishing company Curzio Research has announced the purchase of $5,000,000 worth of land within the Metaverse.
The company partnered with TCG World for the land deal. It will acquire 19 commercial real estate properties in TCG's Metaverse for a total value of $5,000,000. This is the largest Metaverse land purchase to date.
TCG World is not the most popular Metaverse at the moment, as it did not launch officially yet.
According to its developers, TCG will be the largest open-world Metaverse based on Binance Smart Chain. Its users will be able to gather collectibles, own virtual real estate, create, explore the digital world, control their online business, and communicate with others. The official launch of the TCG Metaverse is expected in September 2022.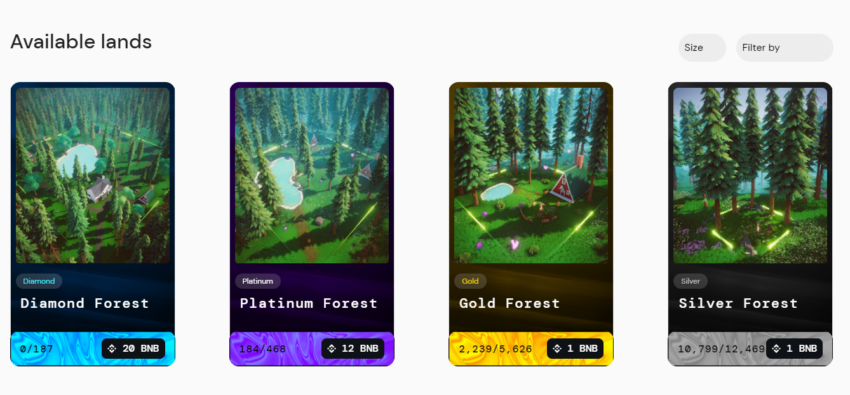 Curzio chose twelve City 128m x 128m plots and seven City 256m x 256m plots in the Asian region of the TCG World. The company is going to use the land to build its headquarters within the virtual world. The aim is to provide VIP members with a space where they could meet investors, attend live events and educational seminars, listen to exclusive podcasts, and build a community.
"The Metaverse is what the internet was supposed to be. A decentralized, permissionless place where individuals have the freedom to create and own their digital content. When researching the options, TCG World had all the elements – gamification, entertainment, social, and commerce – to create a true open Metaverse", said the CEO of Curzio Research, Frank Curzio.
Curzio Research will pay TCG in cash and the company's security tokens, which represent an ownership stake.
Republic Realm made the previous record Metaverse land purchase when the company bought $4,300,000 worth of land in The Sandbox Metaverse.
Read related posts:
Disclaimer
Any data, text, or other content on this page is provided as general market information and not as investment advice. Past performance is not necessarily an indicator of future results.