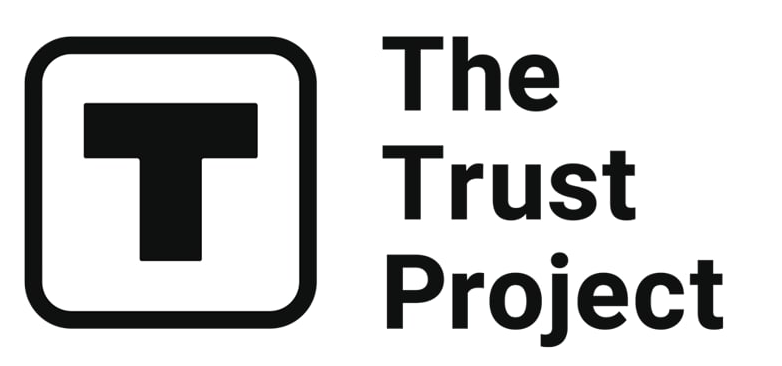 The Trust Project is a worldwide group of news organizations working to establish transparency standards.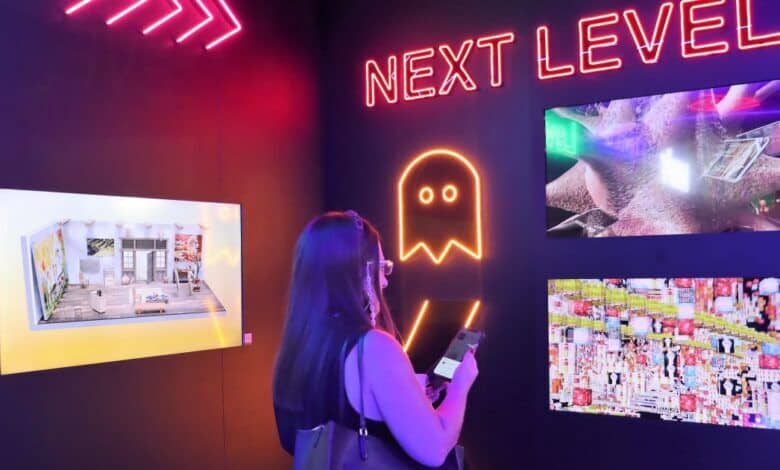 Art Dubai is the leading annual international art exhibition in the Middle East. The United Arab Emirates city Dubai aims to become a crypto hub, and its largest art fair proudly displayed virtual reality artwork and NFTs on March 11-13.
In total, the exhibit featured 77 galleries and showcased over 100 art pieces from local and foreign art dealers; yet an entire annex of 17 galleries and platforms were dedicated to NFTs.
Art Dubai's executive director Benedetta Ghione told Economic Times that NFTs received a lot of attention in the UAE. The popularity derived last year when non-fungible tokens exploded and were traded even in major auction houses, such as Christie's.
The increased interest in digital assets led Dubai to dedicate its art space to digital collections. This week, the cryptocurrency exchange FTX signed a license to operate and establish headquarters in Dubai. Binance has also signed an agreement with the city last December.
"We've been observing how the digital universe has been developing and having a stronger voice during lockdown. What we intended is to put together something that could be a 360-degree project, that could become a bridge between the digital and the physical, where both worlds can get together," said Pablo del Val, Art Dubai artistic director.
"Taking into consideration that Dubai has become a crypto capital, it's a place where some of the most exciting minds and projects are coming," he stated.
Metaverse and NFT Artists
Finnish mixed media artist Vesa exhibited digitally-altered painting and sold it for 50 ETH. A UAE-based NFT platform Morrow Collective introduced a virtual gallery in the metaverse and displayed colorful, animated, hyper-realistic digital art pieces.
Digital artist Lawrence Lek enabled art fans to explore the mystical alternate world with fictional 3D ruins, standing in virtual sublime landscapes.
Cosmodreams project by artist Marina Fedorova offered an immersive experience by connecting art and technology – blending augmented and virtual reality with paintings and sculptural installations.
WOW (World of Web3) – the first digital alternative reality festival and the largest NFT exposition in UAE is currently taking place in Burj Park, Dubai, until March 18. More information is here. 
Read related posts:
Disclaimer
All of the information on our website is provided in good faith and solely for educational reasons. Any action taken by the reader in response to material on our website is entirely at his own risk.