In Brief
Sony has reportedly announced five new games for its PlayStation VR2 launch window lineup. The game titles should be available within the first month of the launch.
The new games include Green Hell VR, GORN, Solaris Offworld Combat 2, Project Wingman, and Wanderer Remastered.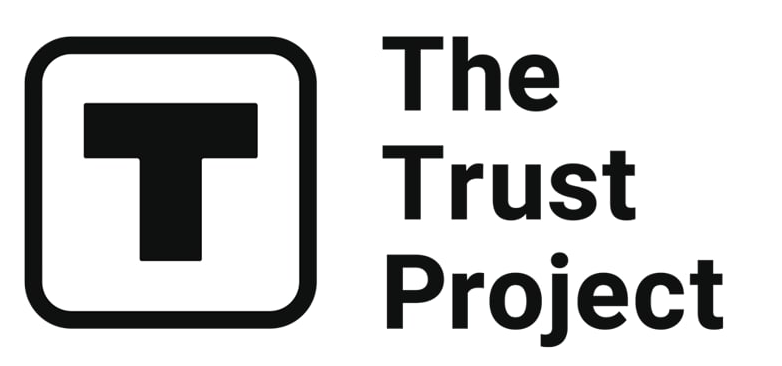 The Trust Project is a worldwide group of news organizations working to establish transparency standards.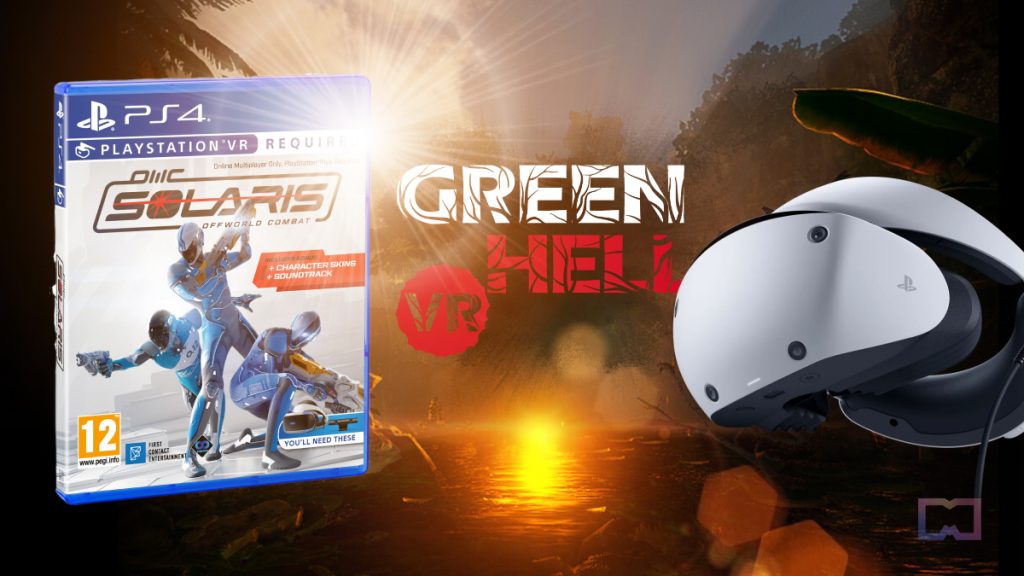 Sony has recently announced five new games to its PlayStation VR2 launch window lineup, as confirmed in a recent article on the German PlayStation Blog. The game titles will be available within the first month of the launch. Despite Sony reportedly deleting the article, fans are eagerly anticipating the release of these new games.
The first game, Green Hell VR, is a virtual reality adaptation of Incuvo's open-world survival game. Players assume the role of an anthropologist named Jake Higgins, who has to survive in the Amazon rainforest. The game employs a realistic approach to survival, making it an immersive and thrilling experience for players. With VR technology, players can feel as though they are truly lost in the wilderness, relying on their instincts to survive.
The second game, GORN, is a VR-exclusive gladiator simulation developed by Free Lives. The developers behind Broforce and Genital Jousting have created a game that allows players to experience the thrill of battle in a virtual arena. The game is a comical and violent experience that is not for the faint-hearted. With a VR headset, players can feel like they are actually fighting in a gladiator arena, making it an intense and immersive experience.
Solaris Offworld Combat 2 is the third title. It's a futuristic first-person multiplayer shooter that takes place in space. Developed by First Contact Entertainment, the game allows players to participate in intense multiplayer battles against other players in a zero-gravity environment. The game features a wide range of weapons, skins, and equipment, providing players with a vast range of customization options.
The fourth game, Project Wingman, developed by Australian studio Sector D2, is an arcade-style flight game similar to Ace Combat that was released on PC two years ago. Users play the role of fighter pilots, flying various aircraft to complete a range of missions. The game features a variety of planes and weapons, allowing players to customize their loadout for each mission.
The fifth and final, Wanderer Remastered, is a version of Mighty Eyes' time-traveling adventure and puzzle game, which was launched on PC a year ago. Players play the role of time travelers, solving puzzles and exploring a range of environments from different eras. The game features impressive visuals and an engaging storyline.
Although there are big expectations for the VR market, Sony lowered their sales forecast for the PlayStation VR2 due to poor pre-order numbers. The headset's high cost and lack of compatibility with other systems made Sony reduce its ongoing production. The PS VR2 was expected to launch on February 22 with 2 million units available for the date; for now, the output was lowered to 1 million units.
Disclaimer
Any data, text, or other content on this page is provided as general market information and not as investment advice. Past performance is not necessarily an indicator of future results.