In Brief
Sony's expectations for sales of its new PlayStation VR2 headset have reportedly been cut in half due to poor pre-order numbers. 
The headset's high cost and lack of compatibility with other systems have limited its appeal.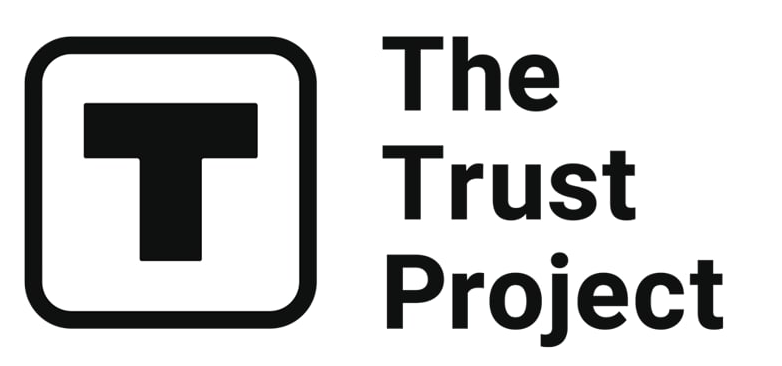 The Trust Project is a worldwide group of news organizations working to establish transparency standards.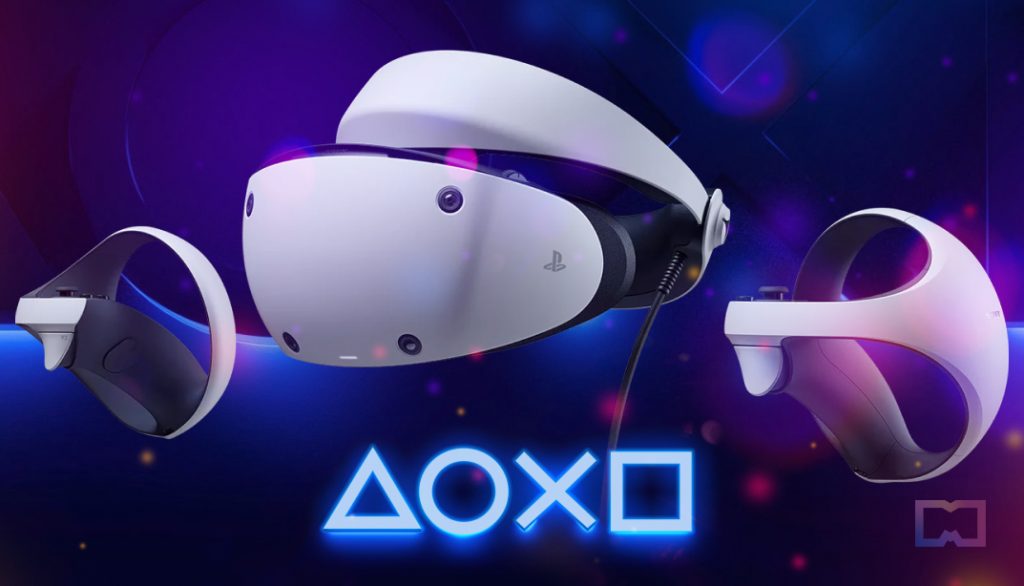 Sony lowers its expectations for the release of the PlayStation VR2 headset due to low pre-order numbers, indicating a lack of growth in the virtual reality industry despite high anticipation, Bloomberg reports.
The Tokyo-based company revised its shipment forecast for the PSVR2, set to launch on February 22, down to 1 million units. Originally, Sony aimed to have 2 million headsets available during the launch quarter to increase VR usage and adoption with its second-generation headset.
According to Bloomberg, Sony has informed a supplier to expect a decrease in orders for display panels. The company's current plan is to ship around 1.5 million units from April 2023 to March 2024. However, this number may change based on demand.
Sony started accepting PSVR2 pre-orders on a limited basis in November but soon opened up the opportunity for anyone to order the device. The PSVR2 is only compatible with the PlayStation 5 console, which costs $499.99, and the headset itself is priced at $549.
A source familiar with Sony's plans stated that the company expected high demand for launch games, especially Horizon: Call of the Mountain, a spin-off of the Horizon game series. However, the expensive new hardware may have discouraged potential customers.
"The PSVR2 will be no more than an expensive accessory for the PS5,"

Damian Thong, an analyst at Macquarie Capital, told Bloomberg.
However, Oculus VR founder Palmer Luckey tested the PSVR2 earlier this month and was impressed with the device. He said: "The first PSVR was arguably the biggest success of the generation, this version will do even better."
The launch of PSVR2 coincides with a decline in VR market demand. Sales of the Meta Quest 2 headset significantly declined after a $100 price hike in August 2022. Now, Meta is heavily discounting its newest, only three-month-old headset, Meta Quest Pro.
Tech giants, such as Meta and Microsoft, have reduced their VR efforts as part of company downsizing. Despite the current weak demand, the future of AR/VR displays appears bright, with revenue expected to reach $451.5 billion by 2030, with a CAGR of 38.5%. Meanwhile, VR gaming is forecasted to have a value of $37 billion by 2028.
Disclaimer
Any data, text, or other content on this page is provided as general market information and not as investment advice. Past performance is not necessarily an indicator of future results.