In Brief
Palmer Luckey tested the PlayStation VR2 and was impressed with the results.
PSVR2 launches in February 22 and will cost $549.99.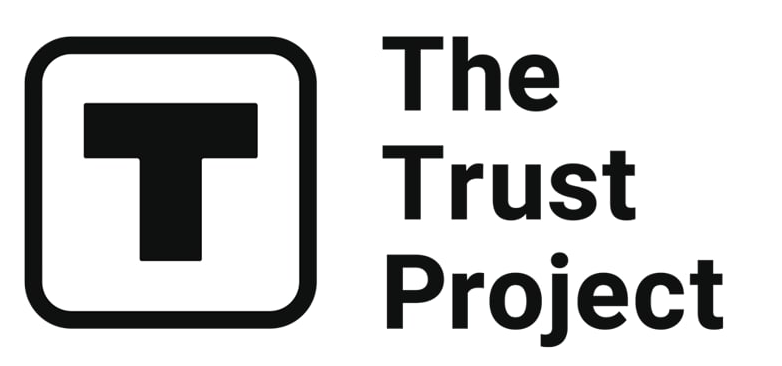 The Trust Project is a worldwide group of news organizations working to establish transparency standards.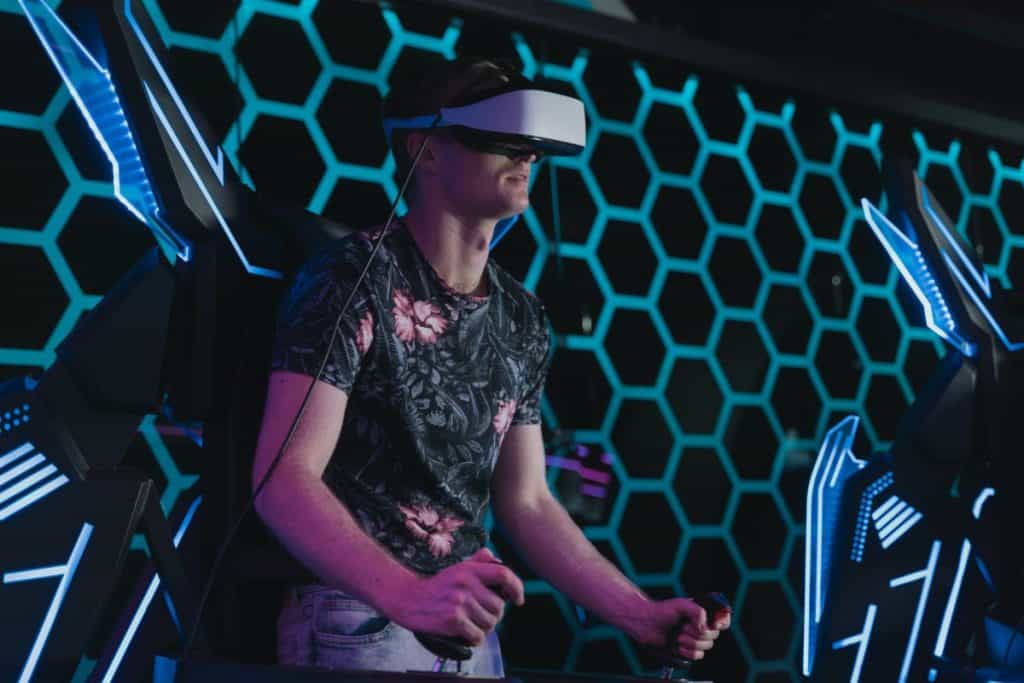 Oculus founder Palmer Luckey has tested the Sony Playstation VR2 (PSVR2) and made some exciting comments for VR fans.
In response to a tweet from the director of PlayStation Indies, Shuhei Yoshida, Luckey said that he was "blown away" by the upcoming VR headset for the Playstation 5. He also made reference to the first version of the Playstation VR, stating it was "arguably the biggest success of the generation" and that the new model will be "even better."
The Playstation VR2 headset will roll out on February 22, seven years after the launch of the first version and will include new VR command features. The new technology will bring a higher cost for buyers—a hefty $549,99, $50 more than the Playstation 5 console itself. 
The headset upgrades to 4K HDR OLED panels with a resolution of 2000×2040 and a field of view of 110 degrees. Along with the headset, Sony also introduced its new Orb controllers with touch-sensitive technology and haptic feedback.
For now, Horizon: Call of the Mountain is the only bundle pack with an official release date. The game (including the headset) will also be available on February 22 and will cost $599,99. Users will be able to buy the game separately if they prefer.
Sony also announced a charge station for the headset, which will cost $49,99. Other games that don't have an official release date yet include Ghostbusters VR, Crossfire: Sierra Squad, The Light Brigade, Jurassic World Aftermath Collection, After The Fall, and more.
In November, Palmer has created a design for a VR headset called "OQPNVG" that actually kills you if you die in a video game. The headset has three explosive charges aiming straight at the player's forebrain. If they activate, they annihilate the brain. 
Disclaimer
Any data, text, or other content on this page is provided as general market information and not as investment advice. Past performance is not necessarily an indicator of future results.