In Brief
Richie Hawtin and Deadmau5's music metaverse startup Pixelynx is set to launch Elynxir, a music-themed AR game
The experience comes out during Art Basel Miami this weekend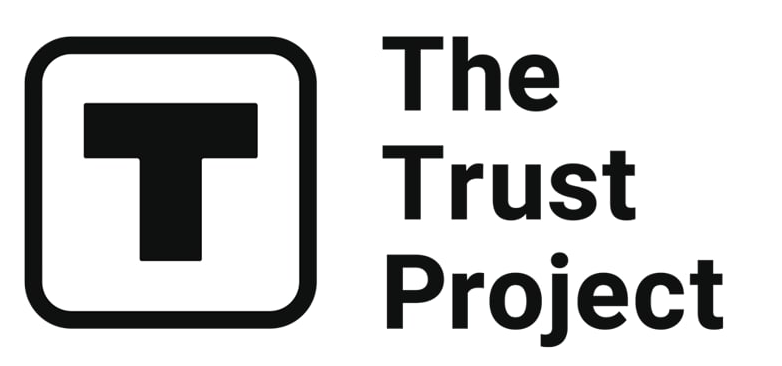 The Trust Project is a worldwide group of news organizations working to establish transparency standards.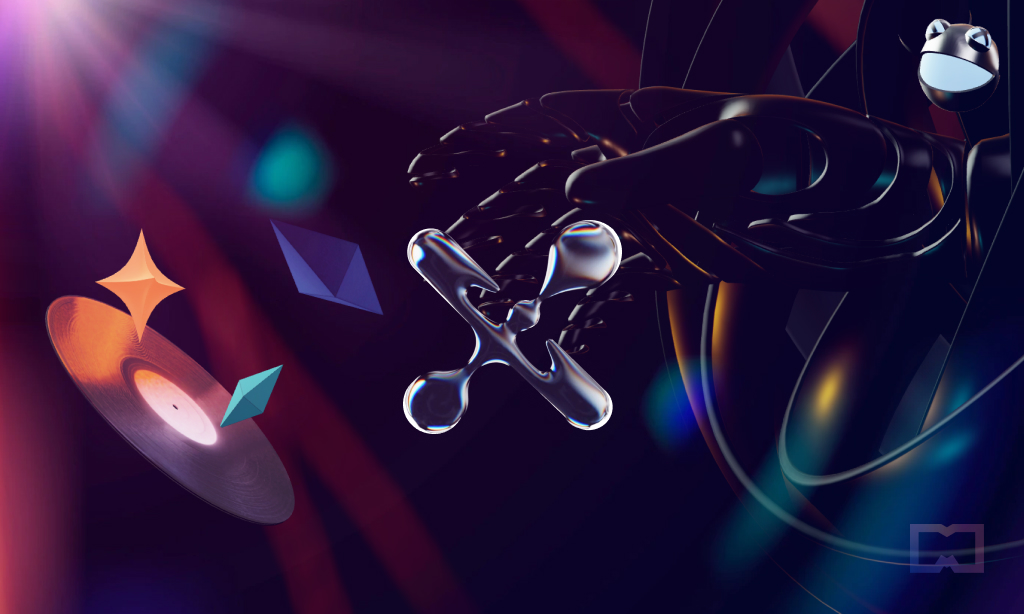 Music metaverse startup Pixelynx announces the upcoming launch of Elynxir, an AR music-themed metaverse experience.
Pixelynx was founded by electronic music producers Richie Hawtin and Joel "Deadmau5" Zimmerman. Launched in 2020, the startup has previously partnered with Warner Music Group's label Spinnin' Records and Mau5trap Records.
In 2021, industry leader Animoca Brands led the seed round of Pixelynx, which raised a total of $4.5 million. Among other investors were Solana Ventures, Everyrealm, and Sam Bankman-Fried's Alameda Research.
According to Inder Phull, the co-founder of Pixelynx, the startup aims to become the leading metaverse destination for music fans. To start, Pixelynx will launch its first music-themed game. Dubbed Go Astral, it will be released during Art Basel Miami this weekend.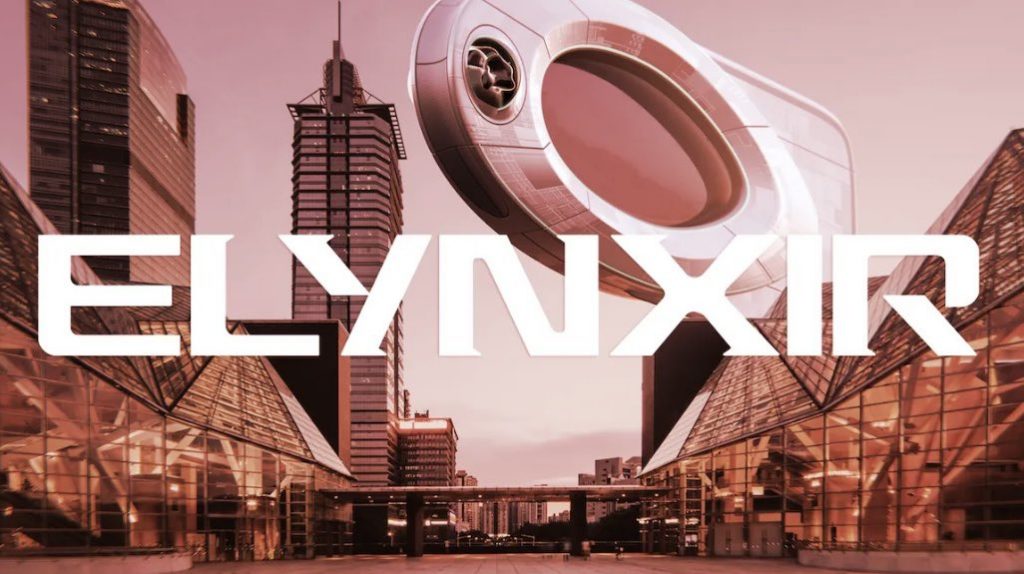 The game is an AR scavenger hunt inspired by the renowned free-to-play AR game Pokemon Go, first published in July 2016. Players will be able to socialize with other users, remix music, and collect NFTs from a dedicated collection. Notably, the ownership of fractionalized NFT pieces will grant holders the possibility to interact with their favorite musicians in a new way. In detail, the AR-hunt winners will have the opportunity to control virtual music performances inside the Elynxir metaverse, shaping the career of virtual musicians. 
It's worth noting that the developers plan to introduce more functionality in the future. For instance, the experience, built with Unreal Engine, will include user-generated content and will give music fans a chance to communicate with their favorite artists.
Individuals can now join the project's Discord server to receive exclusive benefits and early access to the project.
Disclaimer
Any data, text, or other content on this page is provided as general market information and not as investment advice. Past performance is not necessarily an indicator of future results.