In Brief
Balmain introduces a metaverse mansion Villa Balmain created by artist Alexandre Arrechea.
The artwork was unveiled at Superblue Art Museum for Miami Art Basel on November 30.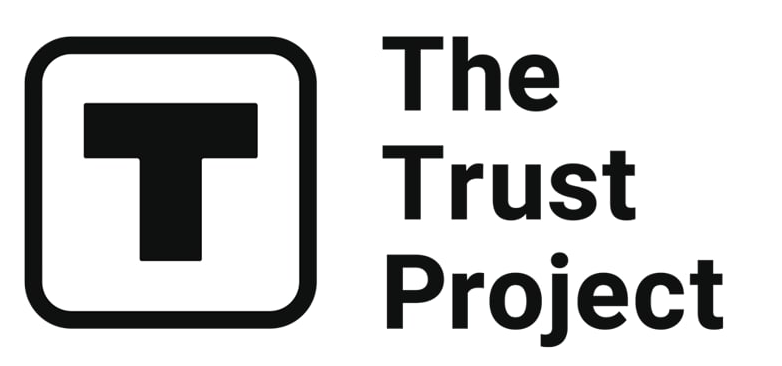 The Trust Project is a worldwide group of news organizations working to establish transparency standards.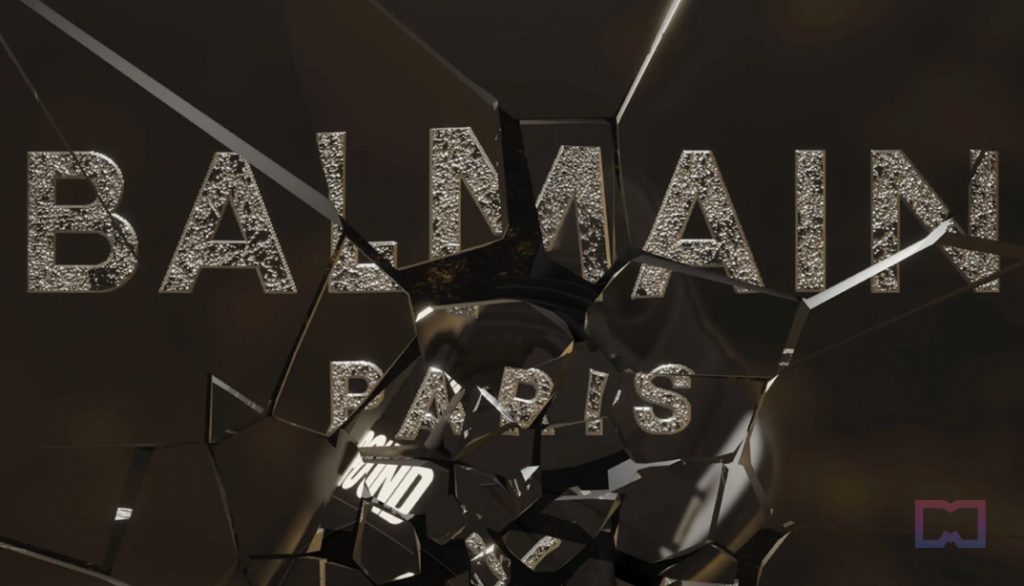 French luxury fashion house Balmain has introduced the metaverse version of the renowned architectural masterpiece Villa Balmain. The digital replica of the iconic villa was designed by the Cuban contemporary artist Alexandre Arrechea.
In the mid-1950s, the founder of Balmain and Parisian designer Pierre Balmain began developing the idea of a holiday villa on the Italian island of Elba. The designer sought to create a modern building and entrusted the project to the Florentine architect Leonardo Ricci. Construction began in 1958 and was completed two years later.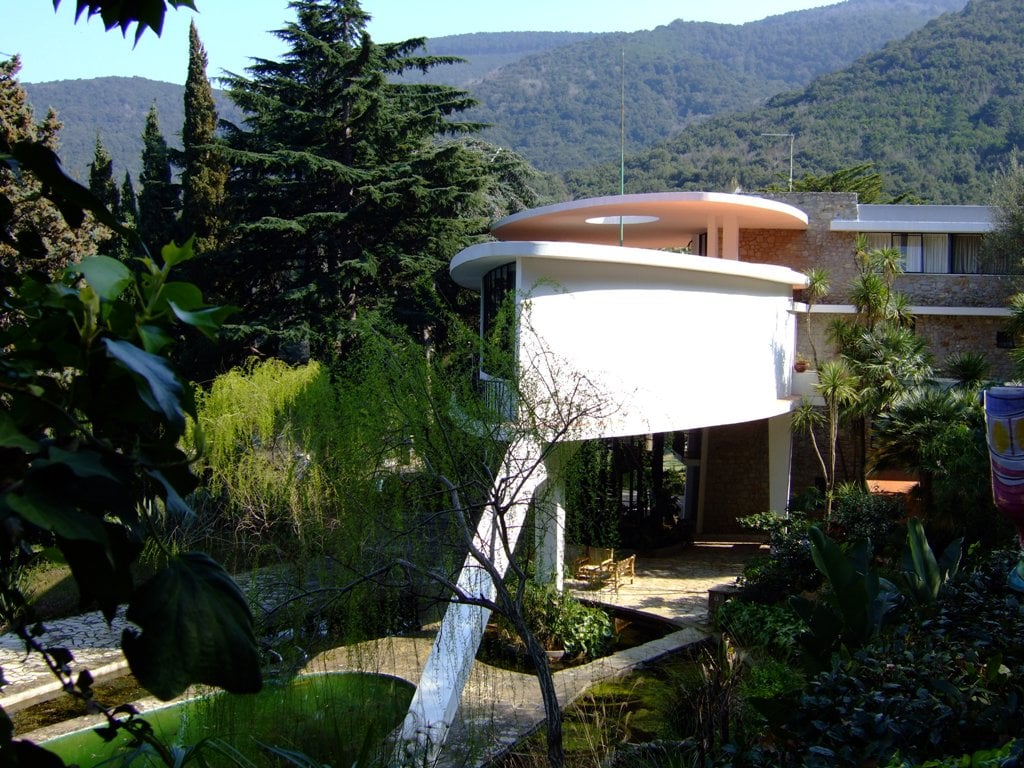 Alexandre Arrechea was inspired by the mansion's exterior and interior spaces for his Miami Art Week installation. The artist took Villa Balmain into the metaverse by "relying on LITO's proprietary technology to create a large-scale, immersive environment enveloping Ricci's construction."
Arrechea reimagined the digital Villa Balmain by encircling it with a large golden ring. The ring resembles a honeycomb as bees fly toward it in the immersive virtual space. The honeycombs are unique 3D-printed hexagonal grids crafted by LITO's advanced proprietary technology. LITO is an art-focused company that produces high-rendering art prints.
"Constantly buzzing between the vegetation, the golden ring and the Villa's interior, Arrechea's bees work to transport an entirely new type of pollen—an array of precious stones—depositing the gems inside the Villa's new honeycombs, creating impressive patterns that echo the distinctive lines and curves of Villa Balmain's silhouette and which eventually coalesce into a series of jeweled masks,"

rain magazine wrote.
Arrechea created the artwork through a collection of photos and combined different portions of the images to compose masks. Each of the masks is paired with an NFT. The NFTs, minted on the carbon-neutral XRP Ledger blockchain, are available for purchase on MintNFT.com.
The opening night, where Arrechea showcased the Villa Balmain art piece, took place on November 30 at the Superblue Art Museum in Miami.
In September, Balmain and MINTNFT introduced the "The Balmain Thread" NFT-based membership, which includes 10,000 NFTs.
Disclaimer
Any data, text, or other content on this page is provided as general market information and not as investment advice. Past performance is not necessarily an indicator of future results.