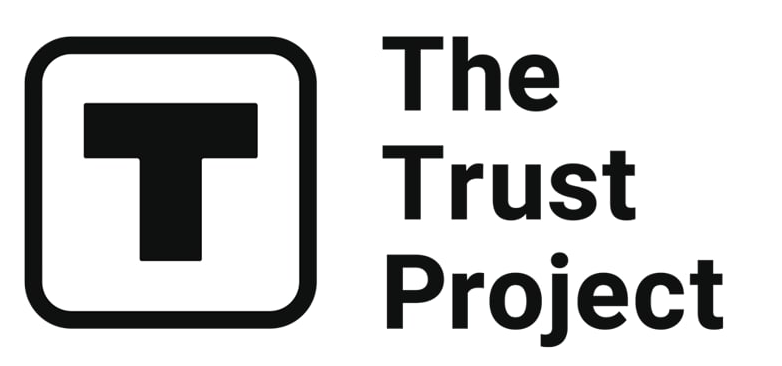 The Trust Project is a worldwide group of news organizations working to establish transparency standards.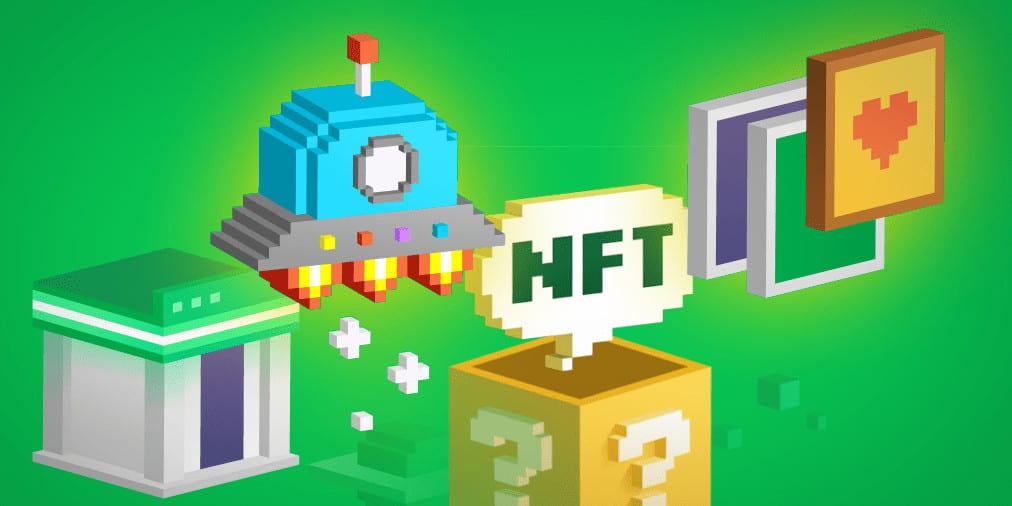 Line, a Japanese social media app, has launched its own NFT marketplace, called LINE NFT. Originally, Line is a messaging app for smartphones, tablets and computers, first published in 2011. Today it counts approximately 90 million users, making it the largest app in Japan. The company is known to be amongst the first to adopt new technologies, as in 2018 it has launched its own crypto exchange.
In order to develop the marketplace, Line is going to partner with Yoshimoto Kogyo, an entertainment conglomerate, and LVC Corporation, Line's crypto and blockchain unit, established in 2018.
Line NFT marketplace is going to feature a variety of content, including a series of exclusive NFT movies by Yoshimoto Kogyo Holdings in the Yoshimoto NFT Theatre. Then, some of the NFT videos are going to depict characters from famous anime series, like Patlabor the Mobile Police.
Overall, the service is going to list nearly 40,000 various NFTs.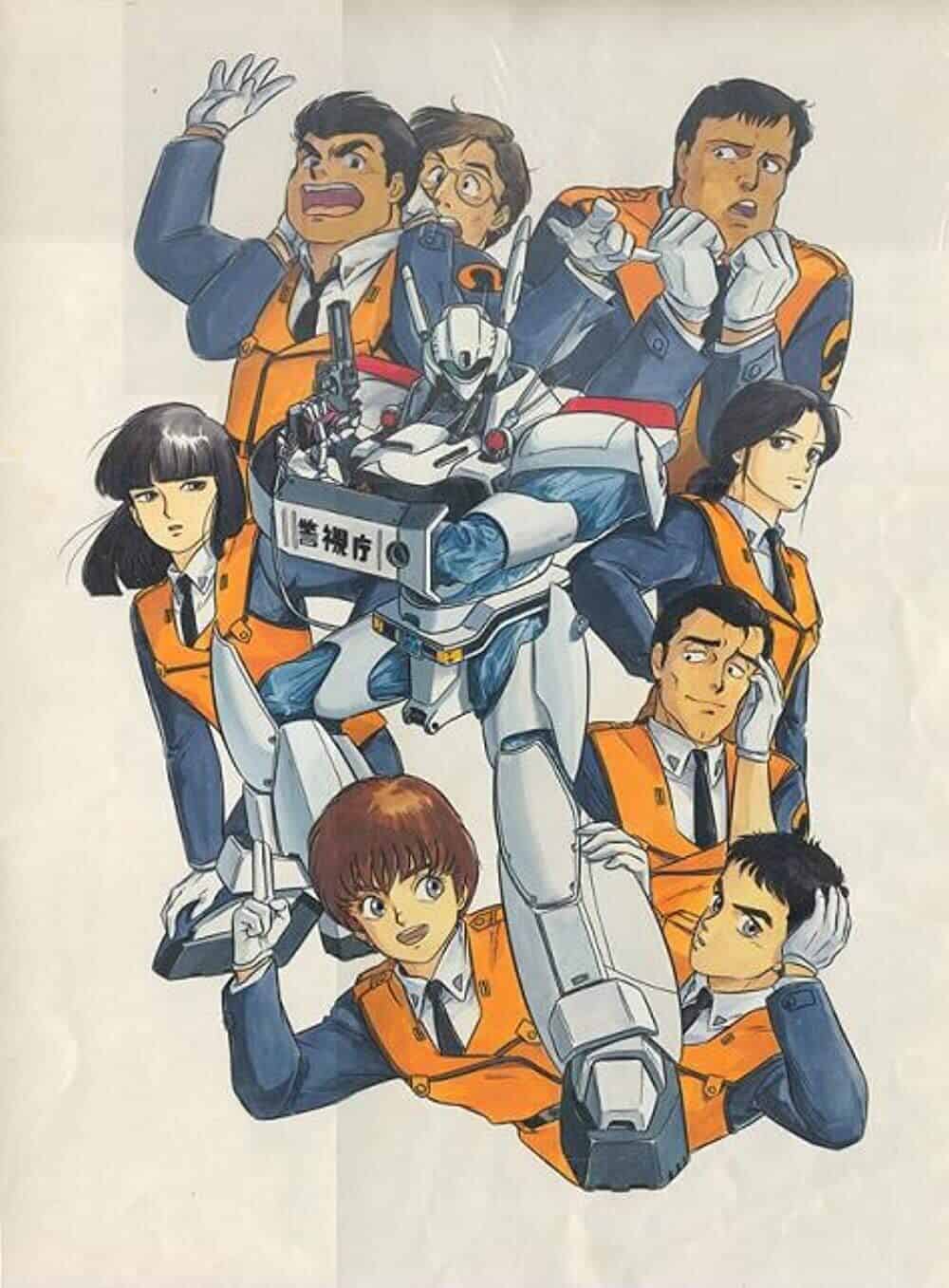 When purchased an NFT, the users will have to store them on the LINE BitMa wallet, which was developed in collaboration with the crypto-exchange BitMax. The users will have the possibility to pay with LINK (LN), the native token of the app, at any of LINE Pay's online merchants.
More NFT partnerships are coming in summer 2022, as stated by LINE NEXT, including a global NFT platform DOSI.
The future NFT partnerships are supposed to come in summer 2022, including a global NFT platform DOSI, as stated by LINE NEXT.
Read related posts:
Disclaimer
All of the information on our website is provided in good faith and solely for educational reasons. Any action taken by the reader in response to material on our website is entirely at his own risk.