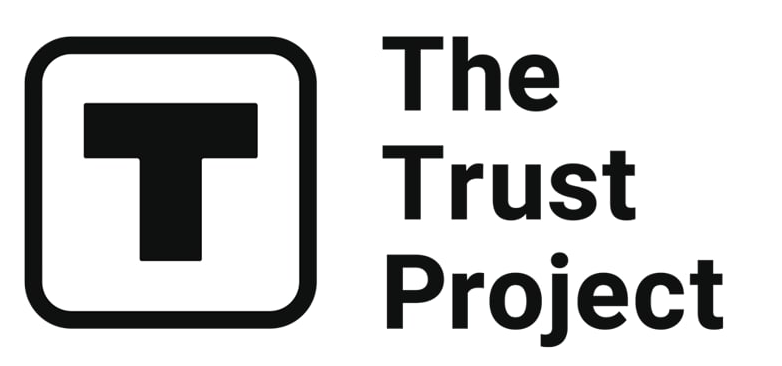 The Trust Project is a worldwide group of news organizations working to establish transparency standards.

Non-fungible token (NFT) collection "Milady Maker" prices have plummeted as the drama surrounding its creator continues. It turns out Charlotte Fang, the person behind Milady, has admitted to being behind a controversial past online persona that linked her to an online cult with white supremacist beliefs.
Last week, the pseudonymous, decentralized finance developer 0xngmi posted a theory that Fang was Miya, an online personality noted for posting antisemitic, homophobic, and racist content on social media. She has also allegedly been linked to Kaliacc, known as Kali Yuga Accelerationism, a white supremacist organization known for promoting anorexic behavior among teenage girls.
Investor reaction was instantaneous. In the past week, Milady prices plummeted by 70%. The base price for Miladys sits at 0.26 ether (ETH) or $511 after reaching an all-time high in April of over $6,000. One token has sold for as low as 0.037 ETH.
On May 21, Charlotte Fang admitted on Twitter to being Miya.
"Full disclosure: I was Miya. And its toxic baggage that's hurting Milady community & poisoning the vibe. I apologize about trying to hide the past account," Fang wrote.
Fang said she would be stepping back from the Miladys project and said that Miya posts did not reflect her own views. "Unequivocally, my real views hold no room for hate, and I detest abusers & groomers—trolling about it was juvenile, but in reality I've never harmed a fly."
Not everyone believes that the Milady Maker project is untainted by Fang's past views. There was a controversy regarding the spin-off "Milady, That B.I.T.C.H." collection, and some of the avatars had shirts with "Treblinka" — the name of an infamous concentration camp — on them. According to Milady Maker's statement, the text was generated automatically, and the creators had no idea what it referred to.
Read related posts:
Disclaimer
Any data, text, or other content on this page is provided as general market information and not as investment advice. Past performance is not necessarily an indicator of future results.