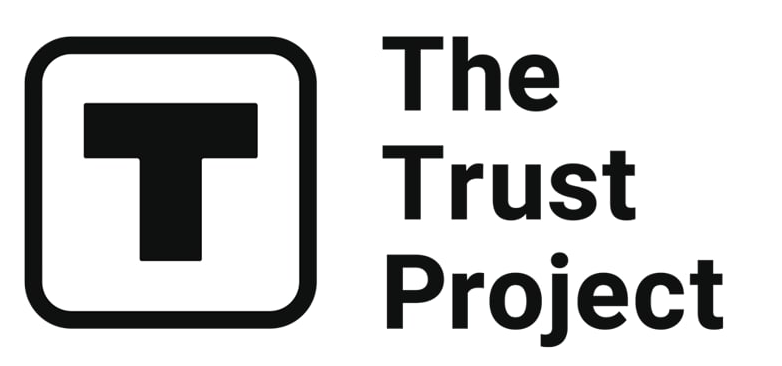 The Trust Project is a worldwide group of news organizations working to establish transparency standards.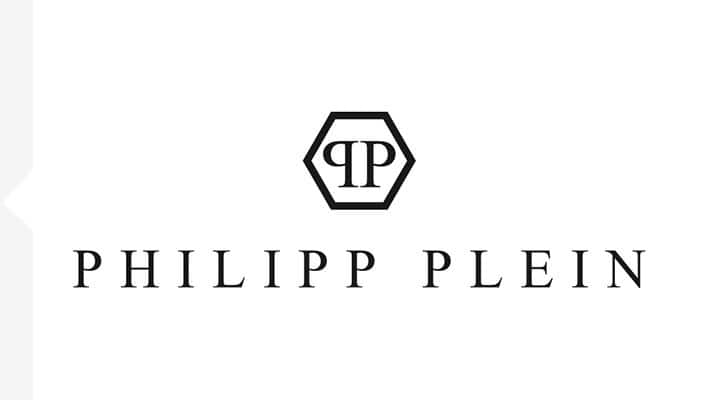 German designer Phillip Plein, the founder of Philipp Plein International Group fashion brands, firmly believes in Web3 and spoke about the topic at the WWD Metaverse Symposium.
Since last year, Plein has been accepting 24 cryptocurrencies for in-store and online purchases. In February, the Plein Group entered Decentraland by purchasing virtual land worth 510,000 Mana ($1.4 million at the time). After the land purchase, the designer stated he believed in "this new dimension of human interaction."
Plein said that buyers paying in crypto are spending more on purchases. If the average order amounts to 600 euros, the price jumps by 85% for cryptocurrency payments, WWD reported.
As for the Metaverse, the future is still uncertain, but Plein trusts in it, even if his $1.4 million investment might never see financial benefits. He is building a skyscraper to open the Museum of NFT Art, which will invite artists to present their art.
"Many talk about the new technology, but few are actually using it. At first, I thought cryptocurrencies sounded cool and fashionable, I didn't really believe in crypto. We started as an experiment, but now I do. And there is a big future for this kind of payment method. I also believe in the metaverse, NFTs, and Web 3.0, which stand for a new beginning, a new era," Plein told WWD.
The designer also added that the number of Metaverse users is still small, with not many people knowing about NFTs and the virtual world. Yet he noted that luxury brands are actively entering the Metaverse, compared to how they first approached online commerce.
Frank Fitzgerald, the founder of Pax World, told Metaverse Post that Web3 could revolutionize the fashion industry:
"The Metaverse could have a massive effect on the fashion industry from new revenue generation through NFTs to even shaping what fashion looks like in the real world based on what is happening in the Metaverse with current look and feel. It's a cultural revolution not only in art but fashion as well."
Read related posts:
Disclaimer
Any data, text, or other content on this page is provided as general market information and not as investment advice. Past performance is not necessarily an indicator of future results.