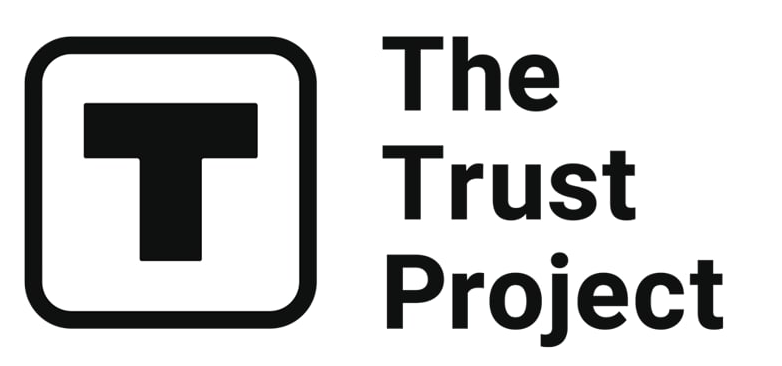 The Trust Project is a worldwide group of news organizations working to establish transparency standards.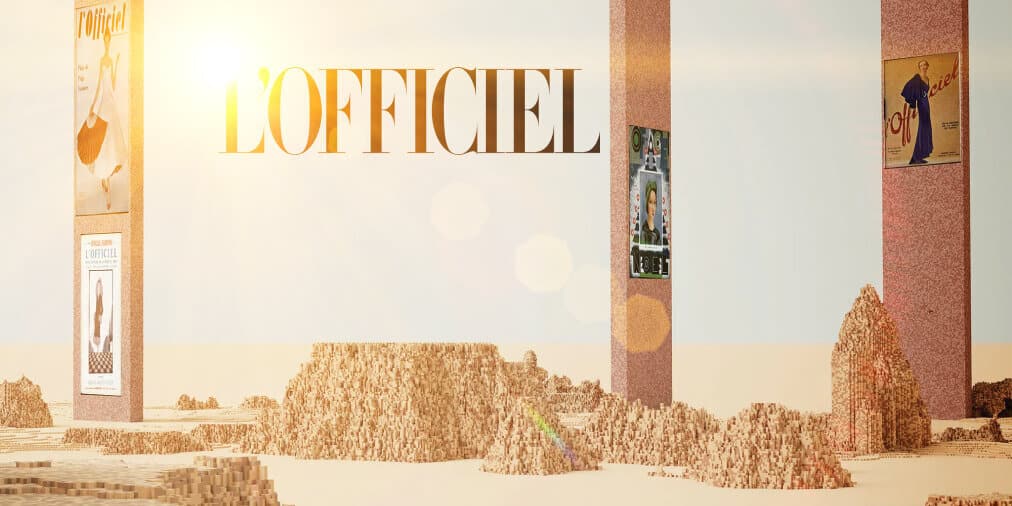 Fashion magazine L'Officiel announced its debut in the Metaverse by acquiring a virtual plot in The Sandbox and releasing a Metaverse and digital fashion-focused issue in June. 
Inspired by the sci-fi films "Dune" and "Total Recall," L'Officiel's land will be called "Fashion Dune." The plot was designed by NFT and Metaverse architect Renaissance NFT. The virtual land will resemble a Mars-like desert landscape. 
Through Fashion Dune, L'Officiel aims to present users with innovative fashion content and collections. The land will also feature a digital theatre that will display the magazine's historic 100th-year content and showcase fashion exhibitions starting this September.
The upcoming June edition of the magazine will be a special Metaverse issue representing L'Officiel's Metamonth, a virtual celebration and exploration of Web3, available in 32 languages, and a series of exclusive events.
In January, the Hong Kong-based company AMTD announced an agreement to acquire 100 percent of L'Officiel, becoming the first Chinese company to enter the global fashion media industry.
To enter the Metaverse, the fashion magazine collaborated with Benjamin Eymère, Chief Metaverse Officer of AMTD, and the founders of The Sandbox, Arthur Madrid, and Sébastien Borget.
"L'Officiel continues to stay at the forefront of the latest fashion trends by acquiring LAND in The Sandbox and creating a bridge between its audience and the innovators who are building Web3," said Sebastien Borget.
Regarding the fashion-related industry, The Sandbox has also opened doors for Gucci and Adidas.
Read related posts:
Disclaimer
Any data, text, or other content on this page is provided as general market information and not as investment advice. Past performance is not necessarily an indicator of future results.