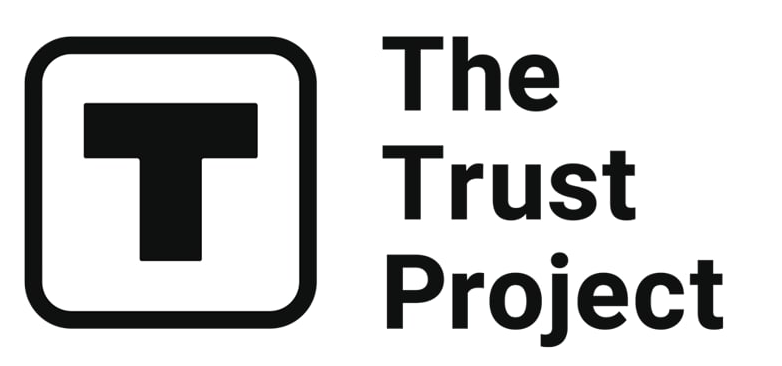 The Trust Project is a worldwide group of news organizations working to establish transparency standards.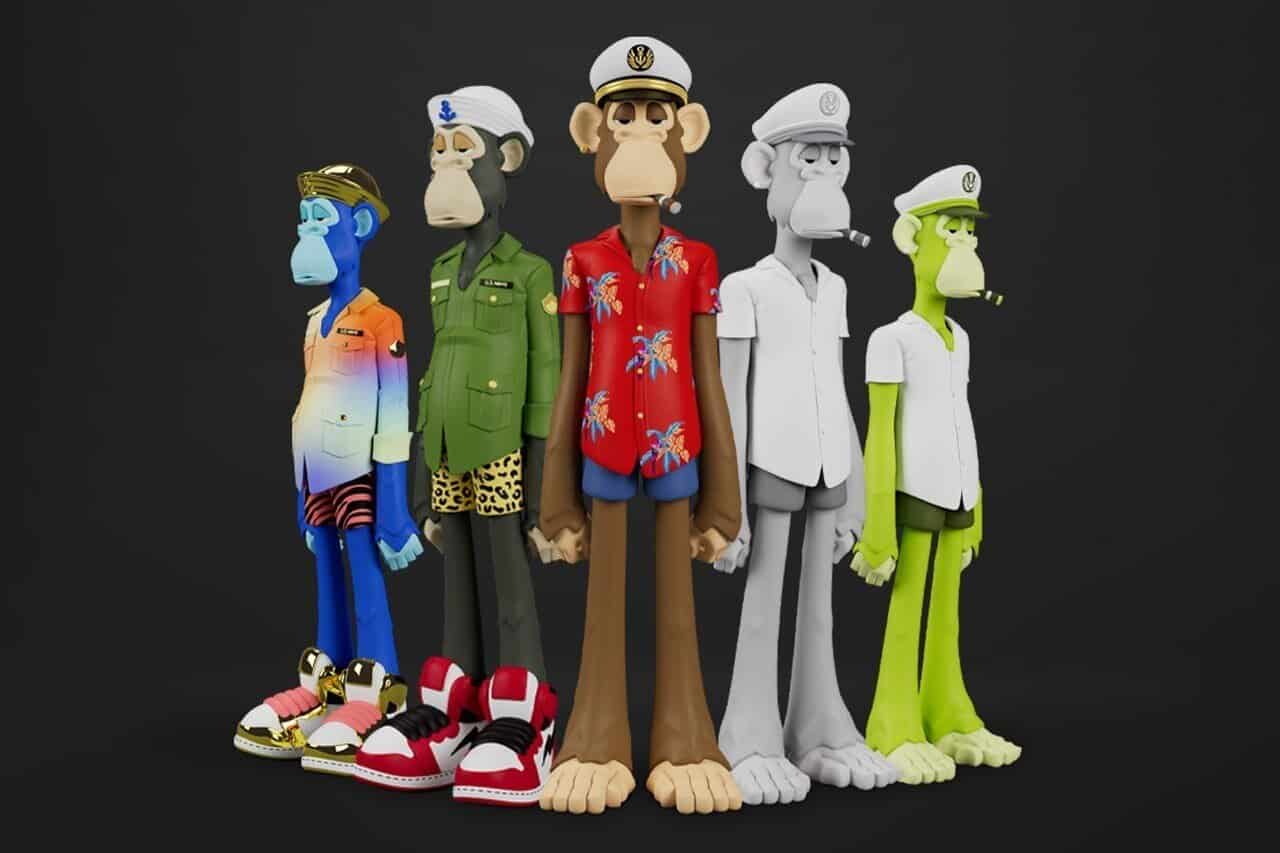 Bored Ape #6462 was sold for $200 USDC. Some think that the price was a mistake while others believe the seller just moved his digital asset to another wallet to avoid paying taxes, as both wallets were empty. The floor price of a BAYC NFT is 101 ETH, which is currently $203,342. A $200 sale, in other words, is a pretty big oversight.
Bored Ape bot, an automated Twitter account that shares BAYC transactions, tweeted the purchase.
The ape has three rare attributes, which make it unique: a pizza slice, a motorcycle helmet, and a bone necklace.
The NFT history shows that the NFT was traded several times at a price significantly lower than the floor price, and the sale offer was almost immediately accepted. It could also be that the buyer and the seller are the same people or that the buyer donated his NFT to a close person, for example.
Mistakes are common with NFTs. Several instances have occurred when a decimal point instead of a comma led to serious errors, such as selling an NFT for 0.75 ETH instead of 75 ETH. Hacks are another reason why sometimes expensive NFTs are seen being sold for a low price.
Read related posts:
Disclaimer
All of the information on our website is provided in good faith and solely for educational reasons. Any action taken by the reader in response to material on our website is entirely at his own risk.