In Brief
Pet food brand Pedigree has introduced its metaverse initiative in Decentraland, Fosterland, which reminds users of pets that are looking for a rescue.
Property owners in Decentraland can virtually take care of real rescue dogs on their virtual land and adopt them in real life.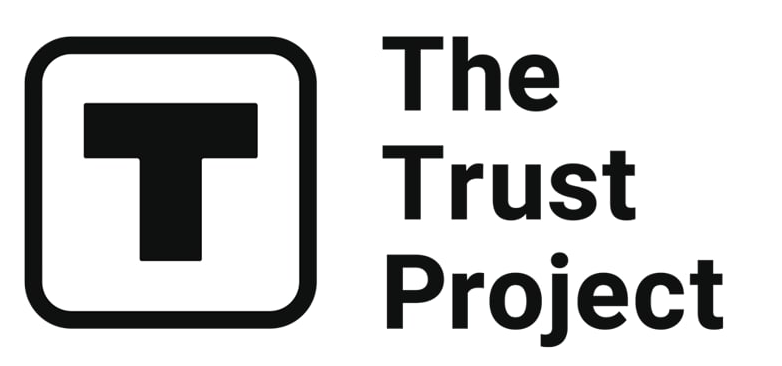 The Trust Project is a worldwide group of news organizations working to establish transparency standards.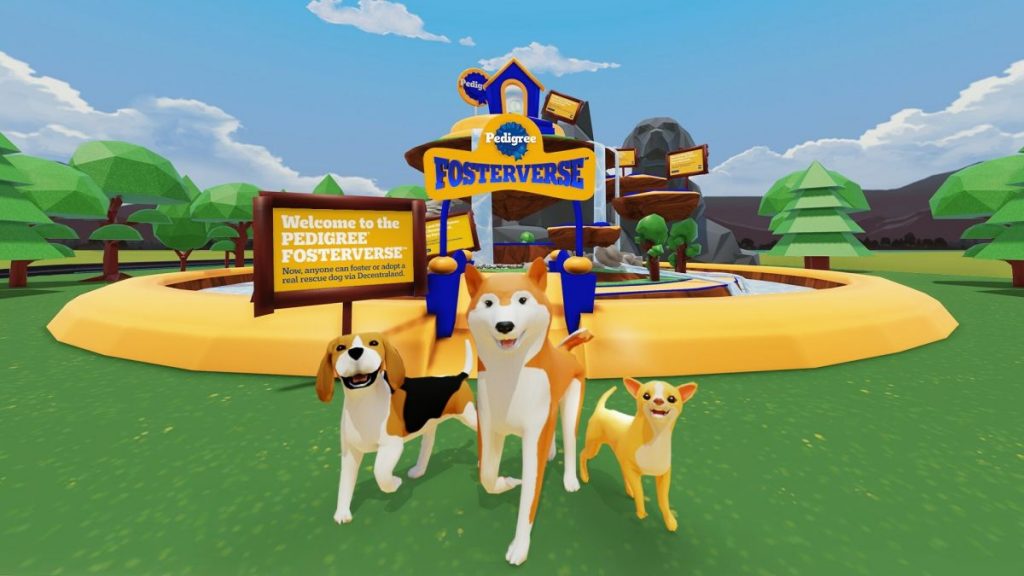 The pet food brand Pedigree, owned by Mars, has launched Fosterverse on Decentraland. The metaverse project allows real rescue dogs to be temporarily cared for in the virtual world through the use of the metaverse to support rescue dogs.
Decentraland property owners can virtually foster real rescue dogs on their virtual land. Participants upload 3D avatars of dogs currently available for adoption onto their Decentraland property. Users can also learn about their stories and adoption status.
The project might sound controversial, but visitors who come across these rescue dogs in Decentraland can adopt them in real life through the Adopt Me initiative. Adopt a Pet, a subsidiary of Kinship, assists over 21,000 animal shelters and pet adoption agencies by providing a platform for them to promote their adoptable pets to millions of potential adopters each month at no cost. Maybe interacting with a dog in the metaverse could even inspire users to adopt a dog in the real world>
Fosterverse visitors can also contribute to the welfare of these rescue dogs by making donations. So the program encourages dog lovers, regardless of whether they own property in Decentraland, to make a positive impact on the lives of adoptable pets.
Pedigree is committing to match donations up to $100,000 to the Pedigree Foundation's annual grant program, focusing on funding foster programs for shelters and rescues nationwide. Participants in the campaign will also have the opportunity to earn special Fosterverse-themed items for use in Decentraland as a reward for their support.
The initiative takes place through March 24, 2023. Decentraland users can also deploy their own adopted dogs to the metaverse to have a virtual version of their pets.
Disclaimer
Any data, text, or other content on this page is provided as general market information and not as investment advice. Past performance is not necessarily an indicator of future results.