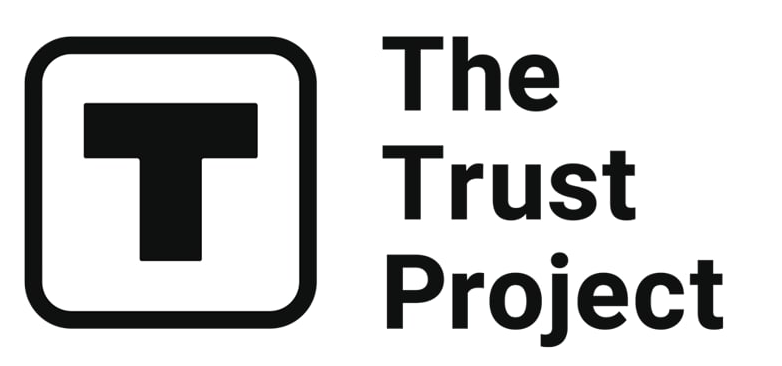 The Trust Project is a worldwide group of news organizations working to establish transparency standards.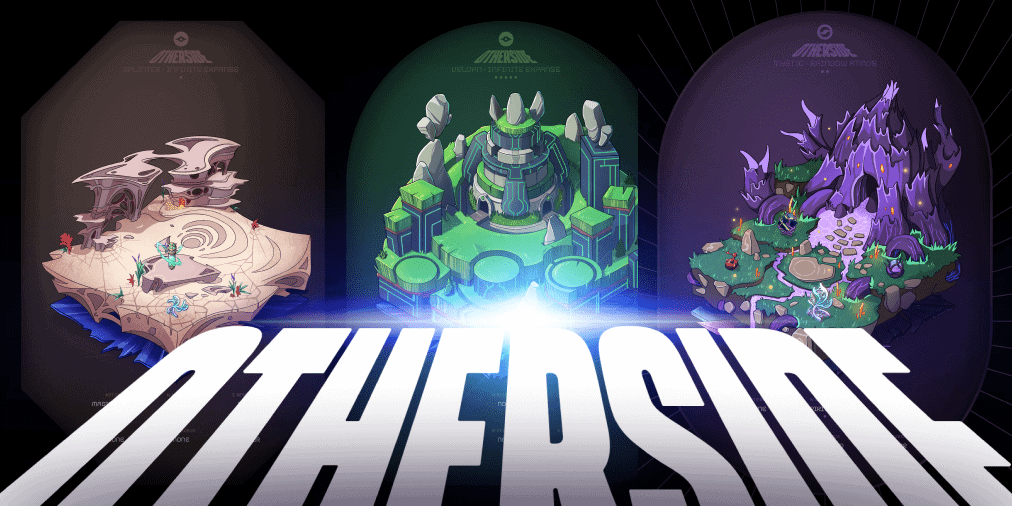 Last Saturday, on April 30, the Bored Ape Yacht Club's Otherside project released a drop of digital land NFTs or Otherdeeds. The result? The company's property token entered OpenSea's Top 10 list almost instantly, taking the spot away from the popular gaming metaverse The Sandbox.
The collection currently ranks 8th in the all-time top NFT collections by OpenSea and has surpassed The Sandbox's trading volume with 156,275 ETH. The Sandbox is left behind with 152,320 ETH in sales, and other collections below Otherdeed include Moonbirds, Meebits, Cool Cats, and Doodles.
The current floor price of an Otherdeed is 4.45 ETH (approximately $12,500).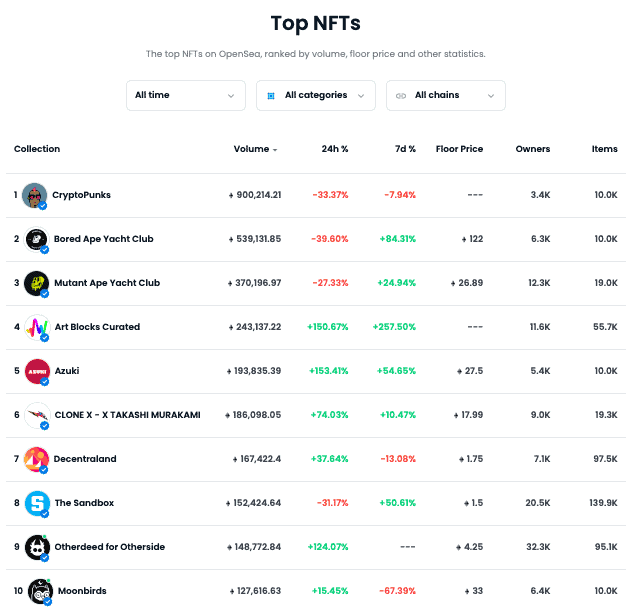 The Otherdeed in the BAYC's Otherside metaverse acts as a key to a spot of land in the new BAYC digital world. With the launch of the metaverse, the company sold a total of 100,000 deeds at a mint price of 305 ApeCoin (approximately $4,900), plus Ethereum fees to cover gas. There should be 200,000 Otherdeeds in Otherside, which means that the next 100,000 will be allocated in the coming months.
Otherdeeds are dynamic and the land changes according to the player and owner of the land. The landowners are also creators who will eventually shape the whole Otherside metaverse. As the project description notes, "each have a unique blend of environment and sediment — some with resources, some home to powerful artifacts."
Ten percent of Otherdeed owners will receive Kodas, celestial creatures which are a part of the metaverse.
When the Otherside metaverse launched, $154 million (55,225 ETH) was burned during land minting because the contract had no gas optimizations. The founders of BAYC, Yuga Labs, have blamed Ethereum for the lost cash.
Due to harsh criticism against BAYC creators, ApeCoin has plummeted to $15.88. Its all-time high last week almost reached $27. In the last 24 hours, the token lost almost 10% of its value. The Otherdeeds project thus far is considered the largest NFT mint to date that led Etherscan to crash and cause users to lose millions in gas fees.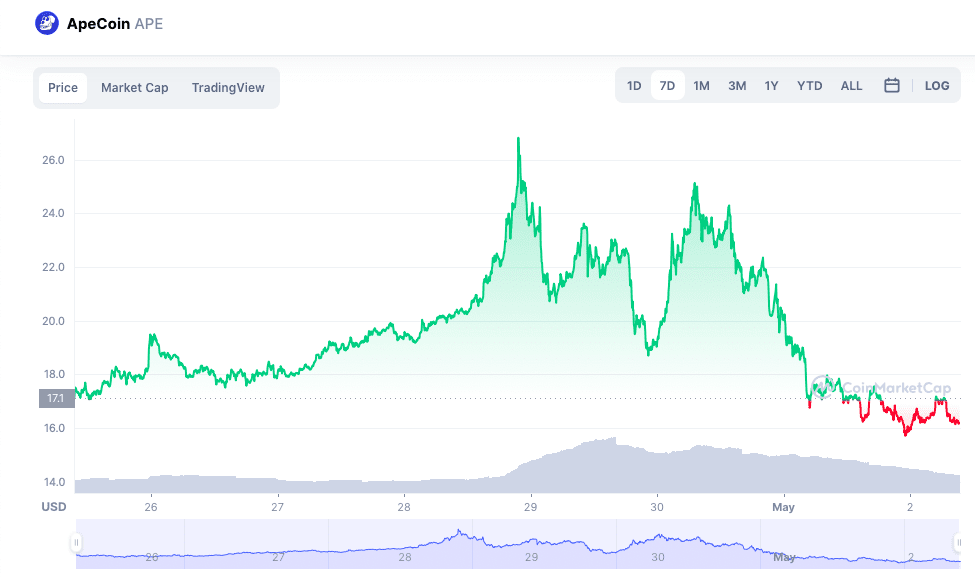 Read related posts:
Disclaimer
All of the information on our website is provided in good faith and solely for educational reasons. Any action taken by the reader in response to material on our website is entirely at his own risk.