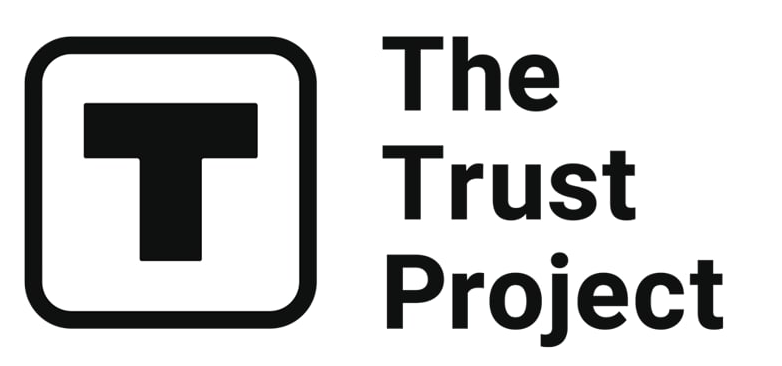 The Trust Project is a worldwide group of news organizations working to establish transparency standards.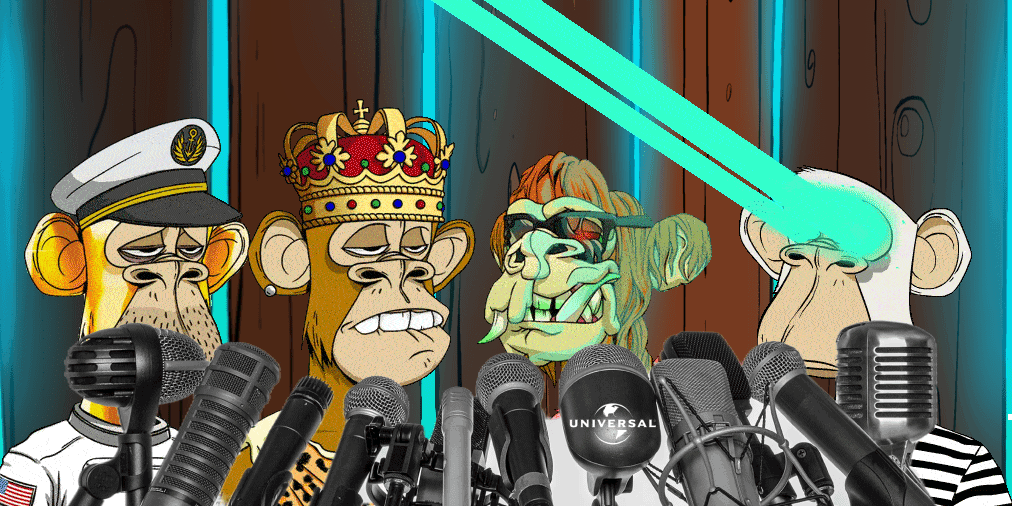 Yuga Labs, the creator of the Bored Ape Yacht Club and the Otherside metaverse, has begun refunding frustrated users who unsuccessfully attempted to purchase Otherdeed digital land NFTs and lost money in the gas war. 
Over $157 million in Ethereum was burned during the minting of 100,000 Otherdeed NFTs, causing a revolt in the NFT community. Some users lost thousands in gas fees even when they were unable to mint, and the gas price was recorded higher than the price of an Otherdeed NFT (305 ApeCoin, around $5,800).
After the chaotic mint, Yuga Labs promised to refund lost gas fees. According to Etherscan, over 90.5 ETH (approximately $250,000) has been refunded.

The collection received so much attention that it helped the NFT marketplace OpenSea reach an all-time sales record – $467 million in trading volume on May 1.
Yuga Labs has apologized via Twitter for "turning off the lights on Ethereum for a while." While many traders still blame Yuga Labs for not optimizing the gas contract, the creators of BAYC suggested that the community and the DAO should think of blockchain alternatives for the project. ApeCoin and Otherside could potentially transition to their own blockchain to continue growing and avoid future network problems like the recent one. 
The ApeCoin price dropped 40% after the unsuccessful mint and disappointment in Yuga Labs.
Some unhappy BAYC fans started a petition to give KYC wallets another chance to mint Otherside's land without needing to compete with crypto whales who drove up gas fees during the original mint.
Read related posts:
Disclaimer
All of the information on our website is provided in good faith and solely for educational reasons. Any action taken by the reader in response to material on our website is entirely at his own risk.