Otherside Metaverse Lands Minting Starts Tomorrow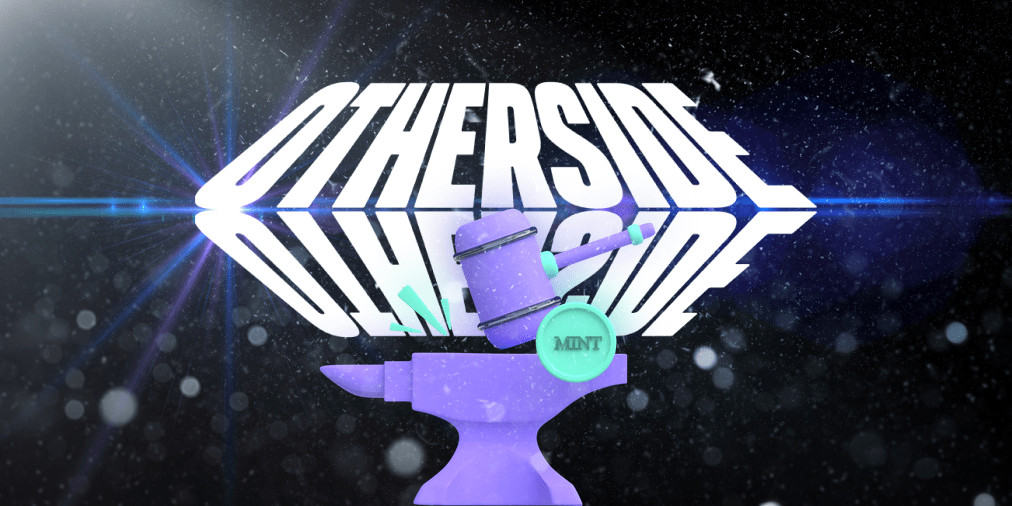 Otherside is an NFT Metaverse project created by Yuga Labs, founders of Bored Ape Yacht Club.
On April 26th, the mechanics of the minting was shared on the official Twitter page of the project. The minting was supposed to be held exclusively in ApeCoin, so the price of it pumped up to $27 USD. The users would still need some ETH for gas fees. Importantly, the minting requires the individuals to have done KYC, – only those approved would be able to mint during the auction. One unique wallet was supposed to be able to mint a maximum of 45 pieces of land, of which 20 could make part of the same transaction.
On April 29th, a day before the minting is supposed to start, the news page of Otherside has shared a post which states the actual rules of the minting. The new mechanics is going to be the following: one wallet will have a possibility to purchase a maximum of 2 lands in the first wave of minting. A land is going to cost a fix of 305 $APE.
After the news, ApeCoin holders have dropped a decent amount of it, making the price go down to $21 USD.
More than that, some of the users have noticed that the service criteria during the KYC do not really respect the 'decentralization politics'. For instance, the individuals willing to participate in the mint must not reside in more than 20 countries, including Russia, Serbia, Albania, Korea, and others.
The 'adventure' will begin on April 30th at 12 ET, on the official website of Otherside.
Read related posts:
Disclaimer
All of the information on our website is provided in good faith and solely for educational reasons. Any action taken by the reader in response to material on our website is entirely at his own risk.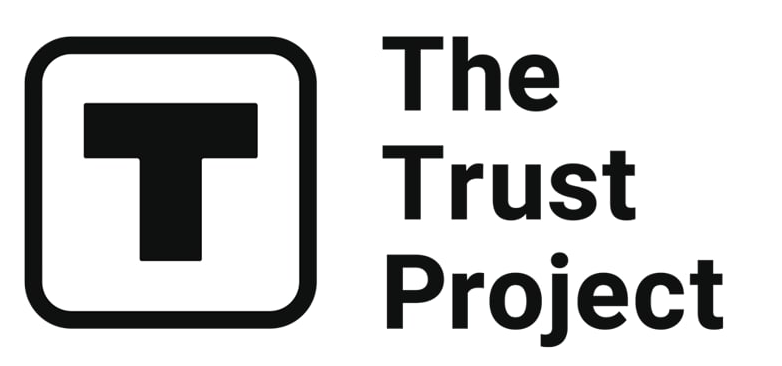 The Trust Project is a worldwide group of news organizations working to establish transparency standards.
Valeria is a reporter for Metaverse Post. She focuses on fundraises, AI, metaverse, digital fashion, NFTs, and everything web3-related.Valeria has a Master's degree in Public Communications and is getting her second Major in International Business Management. She dedicates her free time to photography and fashion styling. At the age of 13, Valeria created her first fashion-focused blog, which developed her passion for journalism and style. She is based in northern Italy and often works remotely from different European cities.You can contact her at [email protected]
More articles


Valeria is a reporter for Metaverse Post. She focuses on fundraises, AI, metaverse, digital fashion, NFTs, and everything web3-related.Valeria has a Master's degree in Public Communications and is getting her second Major in International Business Management. She dedicates her free time to photography and fashion styling. At the age of 13, Valeria created her first fashion-focused blog, which developed her passion for journalism and style. She is based in northern Italy and often works remotely from different European cities.You can contact her at [email protected]
Hot Stories
by Nik Asti
October 02, 2023
by Cindy Tan
September 29, 2023
by Nik Asti
September 28, 2023
by Damir Yalalov
September 27, 2023
Latest News
by Agne Cimermanaite
October 02, 2023
by Victor Dey
October 02, 2023
by Agne Cimermanaite
October 02, 2023
by Nik Asti
October 02, 2023