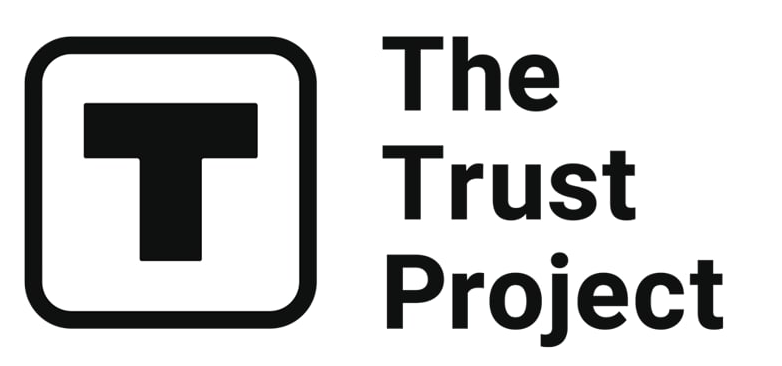 The Trust Project is a worldwide group of news organizations working to establish transparency standards.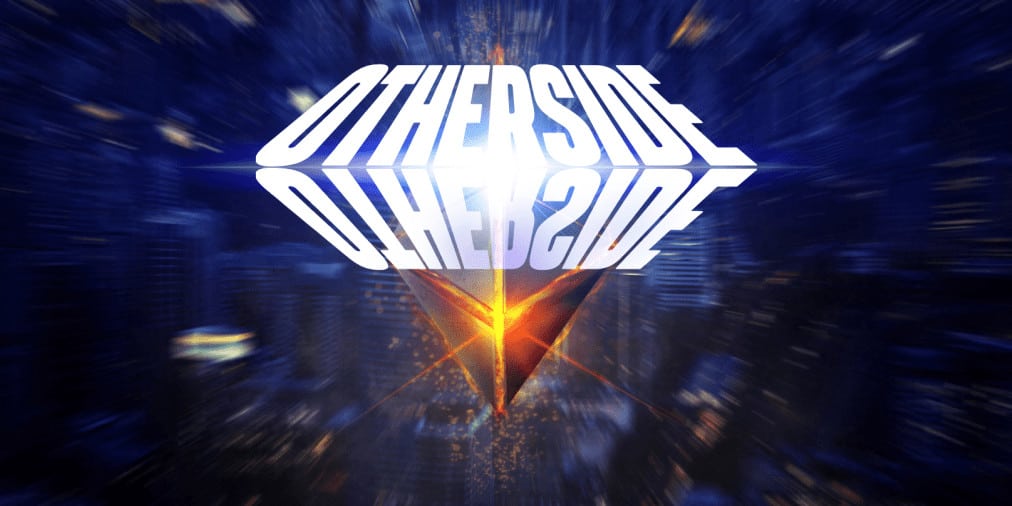 On April 30th, Yuga Labs released "Otherdeeds" which gave Ape fans access to the Otherside Metaverse.
But, during the mint, ApeCoin's value dropped by 40%. By all rights, the token should have gained value since the users could only mint using ApeCoin. What happened?
On April 27th, Bored Ape Yacht Club creators announced the minting would be a Dutch auction. Right after, on April 28th, the price of ApeCoin reached its all-time high, $27.57.
Yuga Labs then decided to cancel the Dutch auction and introduce a fixed price for land in their Metaverse. Each deed cost 305 $APE, approximately $5,500, at the moment of minting. Within three days after the announcement, ApeCoin's price dropped to $17.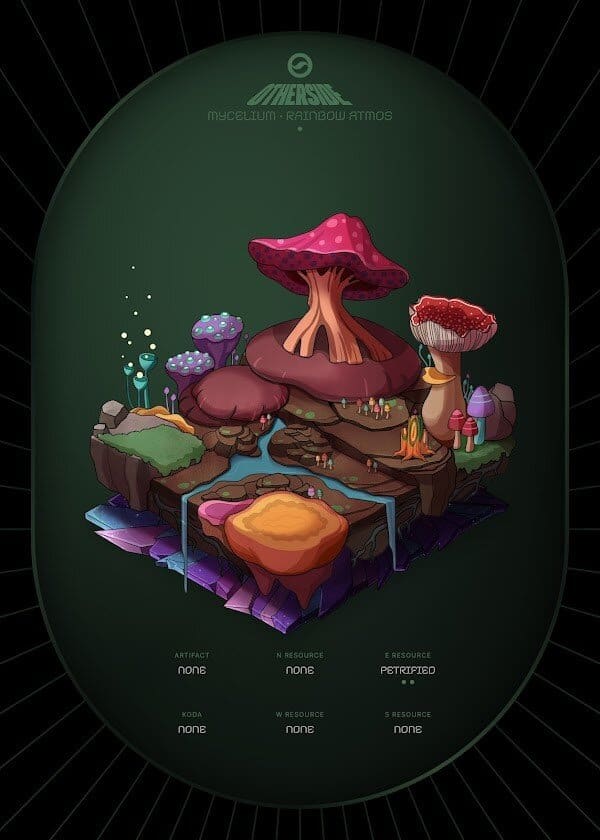 Then on April 30th, OpenSea announced it would accept $APE for payments on its platform.
This is when the worst price dump occurred. During the minting of Otherside Lands, users burned 55,225 $ETH on gas fees. The contract was not optimised, so the users and Yuga Labs lost $154 million dollars. Moreover, many users that minted two lands claimed that they did not receive one of them. In short, the entire ape-speriment kind of fell over.
As soon as it happened, BAYC creators tweeted that Ethereum is the problem and that they are planning to fork the Ape Chain. The founder of Ethereum Vitalik Buterin replied that the optimisation of the contract would not help. In short, the market was doing what it was supposed to do, resulting in upset ape lovers and lots of burnt Ethereum.  
The current price of $APE is $15.78, down significantly from its all-time high of $27.51. Apsey come, apsey go.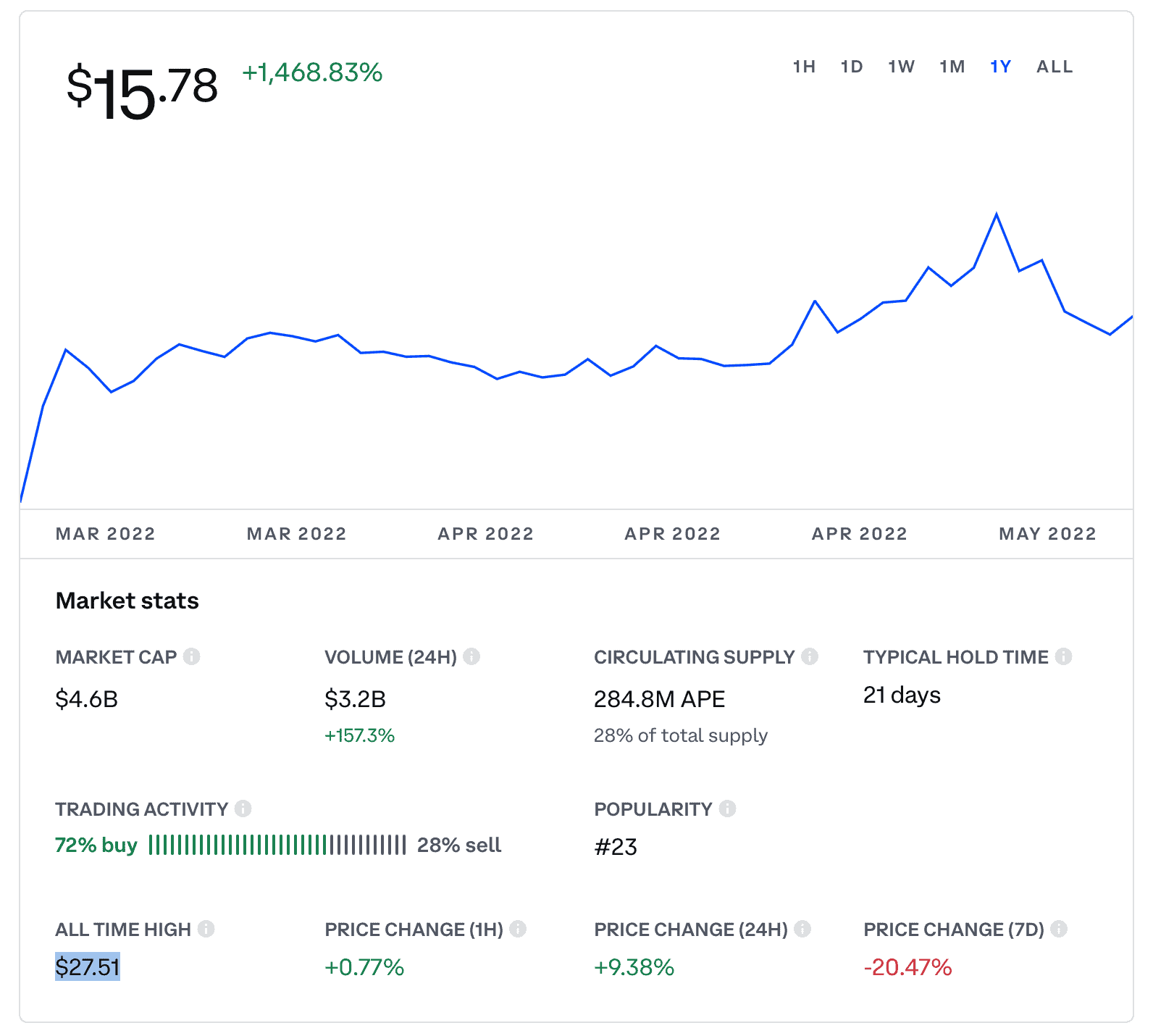 Read related posts:
Disclaimer
All of the information on our website is provided in good faith and solely for educational reasons. Any action taken by the reader in response to material on our website is entirely at his own risk.