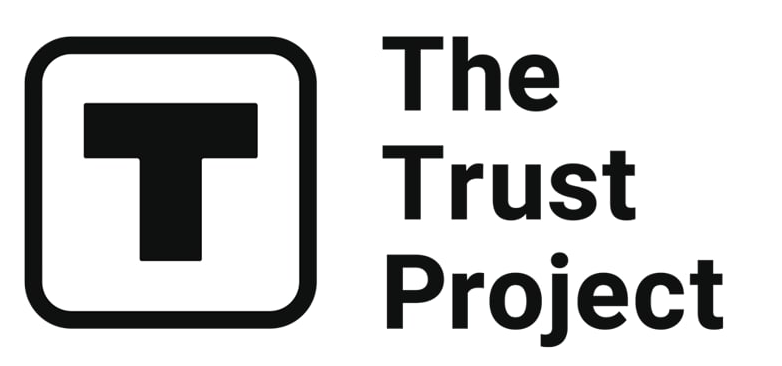 The Trust Project is a worldwide group of news organizations working to establish transparency standards.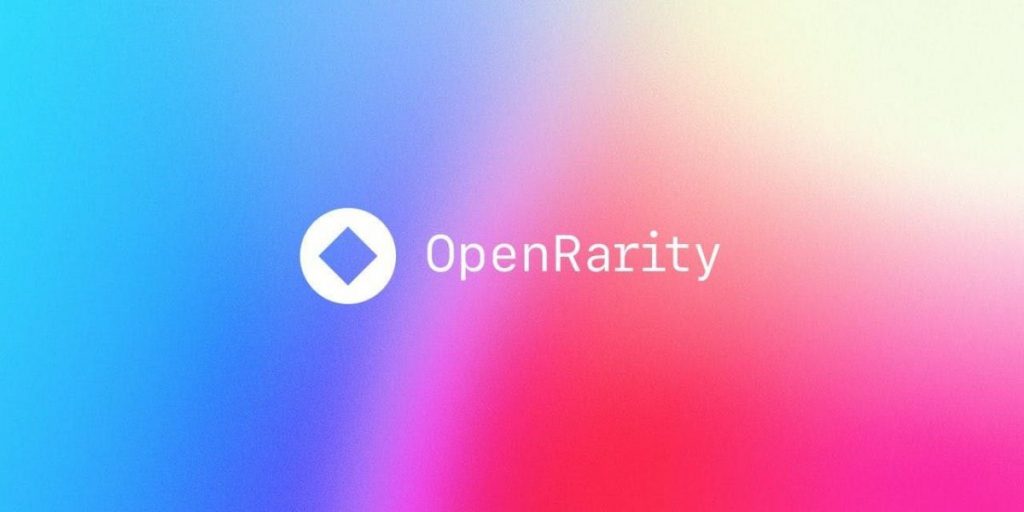 OpenSea has been working with Curio, icy.tools, and PROOF on OpenRarity, an open standard for NFT rarity. OpenRarity provides a verifiable, consistent, and mathematically-grounded approach to rarity calculations and is entirely open-source and reproducible by anyone. The protocol is expected to launch on OpenSea next week but is currently available in beta for downloads through GitHub.
OpenRarity tackles problems in the current market
OpenRarity addresses the problem of ranking systems, which "have been built in closed-door environments and without standardized methodology."
In the NFT space, the terms "rarity" and "valuation" are often used interchangeably, even though they are not the same thing. While OpenRarity believes each of these concepts is important to keep in mind, they should be considered separately.
Today, rarity rankings are produced using closed-source code and vary across publishers, that is, marketplaces, tools, etc. Also, creators often have to pay for rarity rankings by tool providers, which doesn't provide a fair playing field for lower-budget projects.
"There is no single source of truth for a collection's rarity calculation – which has led to collections having divergent rarity scores across measurement tools (and no sense for which is accurate),"

the team wrote on Twitter.
The rarity factor is important for making transaction decisions, understanding how collections are organized, and how to navigate new projects.
Consensus and transparency are fundamental to Web3
The core principles of OpenRarity's methodology include:
It must be easy for creators, consumers, and developers to understand.
It must be objective and grounded in mathematical principles (open-source, introspectable).
It must be easy to recalculate as the dataset changes (new mints, metadata typos, mutable attributes).
It must provide consistent rarity ranks across all publishers.
OpenRarity's goal is to be a catalyst for standardizing rarity calculations and kickstarting a broader conversation about factors that drive engagement in the NFT space. Pudgy Penguins, Cool Cats, and collections by PROOF are the first to opt-in.
Read related posts:
Disclaimer
Any data, text, or other content on this page is provided as general market information and not as investment advice. Past performance is not necessarily an indicator of future results.