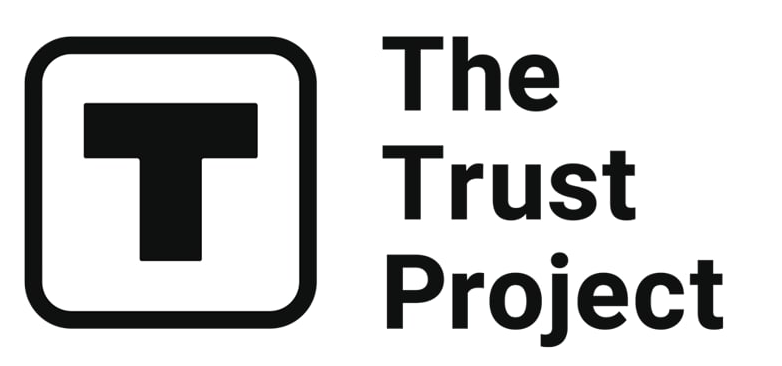 The Trust Project is a worldwide group of news organizations working to establish transparency standards.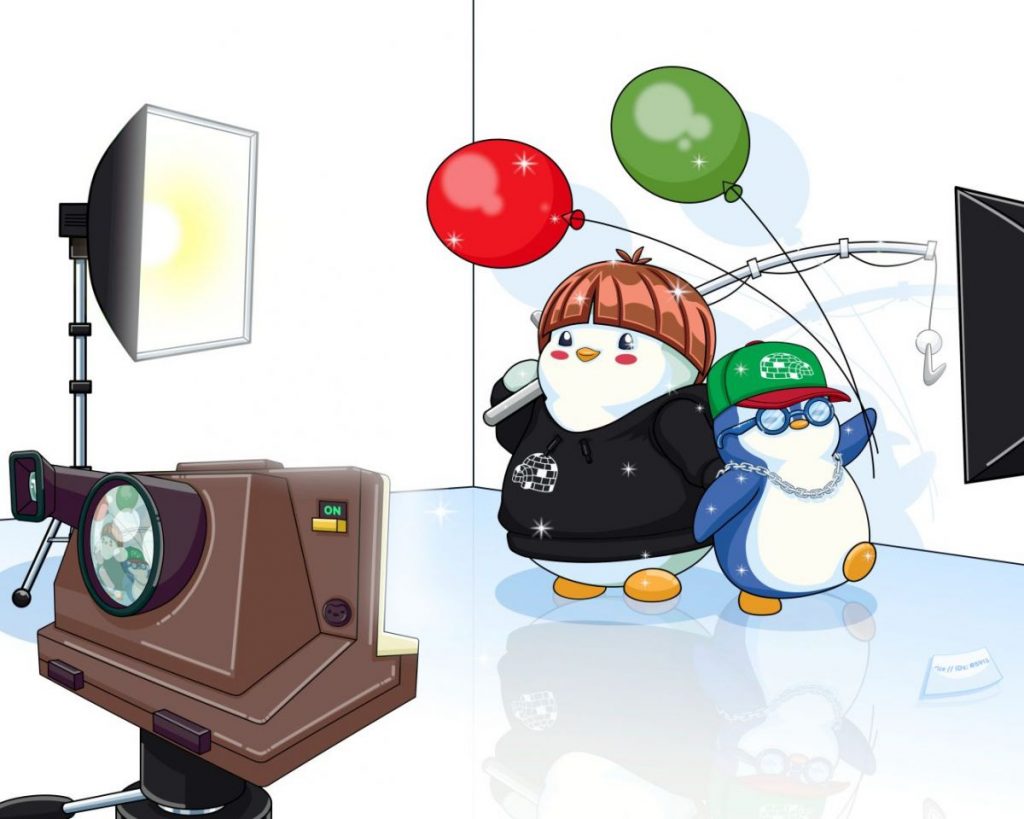 Once a successful NFT project, Pudgy Penguins fell apart because of the drama revolving around the founders, poor executions, and community disputes. Now, Pudgy Penguin NFTs are back on track after the NFT project changed hands. Pudgy Penguins ranked first on OpenSea on August 21 and are currently second below the Bored Ape Yacht Club. Just in the last 24 hours, the collection has raised 765 ETH, with 59,455 ETH in total trade volume, and has a floor price of 3.89 ETH.
The NFTs gained popularity a year ago after the August 2021 launch, and the Pudgy Penguin collection was seen as a promising PFP project that would supposedly become a blue chip.
In April, the 8,888 NFT collection was sold to LA-based entrepreneur Luca Netz for 750 ETH (approx. $2.5 million) as the founding team of Pudgy Penguins was overthrown by the community due to their shady background. The previous co-founder, known in the crypto community as ColeThereum, is no longer affiliated with Pudgy Penguins.
After the announcement, the floor price spiked from 1 ETH to 3.5 ETH but then decreased. In April, Business Insider recorded a seven-day sales volume of almost $10 million and a $47,000 sale.
The new team behind Pudgy Penguins has announced the advisory board, consisting of Web2 and Web3 specialists: Alex Svanevik (CEO of Nansen), Sanjay Raghavan (Head of Web3 at Roofstock), RJ Cilley (COO of SAKS Fifth Ave), Jess Richardson (Head of Licensing at Hasbro), Paolo Moreno (Adviser at SFX Ent and Fashion Nova), and others.
Besides the team shift, the project has shared a new roadmap, a marketplace built for Pudgy Penguins, and unveiled toys representing the NFTs and licensed from the community. In the past four months, the team also created merchandise, Pudgy Media, and significantly increased the project's social media following on Instagram and Twitter.
The price floor of Pudgy Penguins rose 400% amid the bear market, while many other NFTs are dropping in value. It seems that the reborn NFT collection will stay high in the market, but it could still be only a temporarily pumped-up collection. Only time will tell.
Read related posts:
Disclaimer
Any data, text, or other content on this page is provided as general market information and not as investment advice. Past performance is not necessarily an indicator of future results.