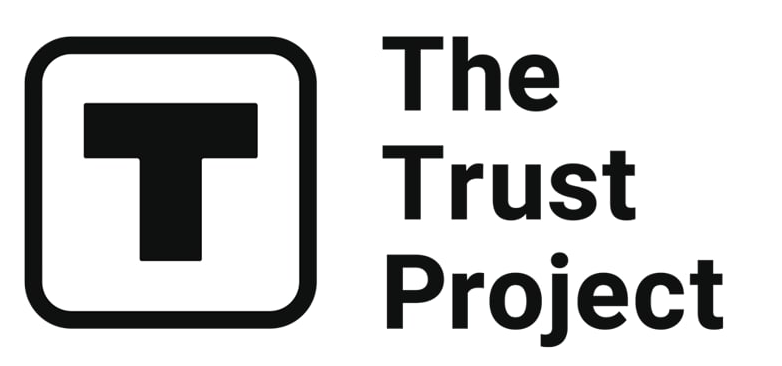 The Trust Project is a worldwide group of news organizations working to establish transparency standards.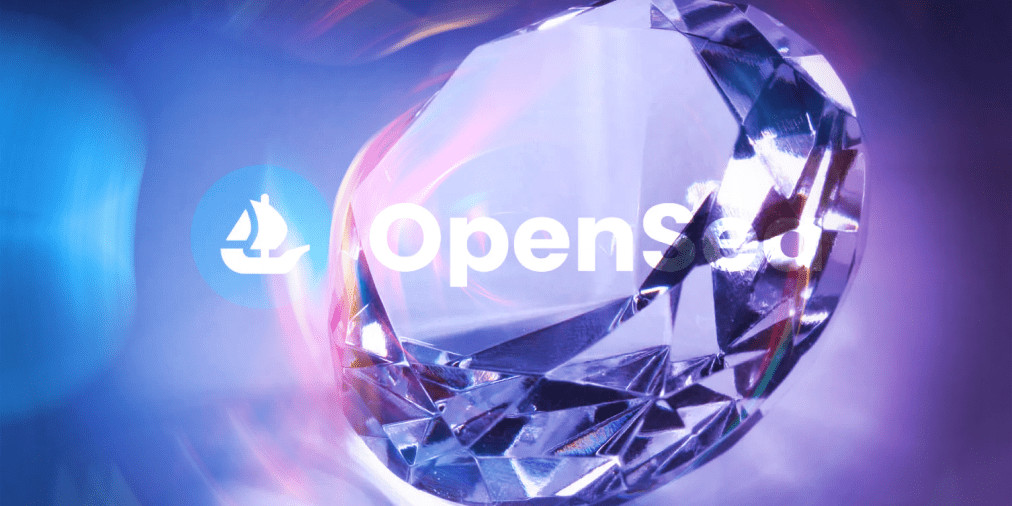 OpenSea announced its move to a new marketplace protocol called Seaport. With the transition, the largest NFT marketplace aims to provide users with improved safety features and efficiency for NFT trading on the platform.
The Seaport protocol will provide lower gas fees, which means users could save around 35% on transaction costs. According to the marketplace's data, the reduced fees could save users up to $460 million yearly. In addition, new OpenSea customers won't need to pay an account set-up fee. Without the initialization cost, users could save approximately $120 million a year.
An additional feature that the Seaport protocol introduces is the option to make offers across an entire collection or buy multiple different, selected NFTs all at once. For instance, if a collector wants to buy any Moonbird on OpenSea, they can simply make an offer and see if any Moonbird holder is interested. Also, the buyer can specify particular traits they are looking for in an NFT. Additionally, NFT creators will soon have the option to set up several payout addresses on the platform.
OpenSea also added a feature that hides suspicious transactions from view. The advancement should limit scammers' attempts to entice users to click on malicious links, thus reducing the number of thefts.
"Unexpected transfers will always exist on public blockchains — and while we can't block them from your wallet entirely, we can help prevent you from seeing them (and thus avoid interacting with them) on OpenSea," Devin Finzer, the CEO of OpenSea, wrote on Twitter.
The NFT-focused company is active in developing security features. Last month, the digital collectible marketplace introduced updates to the verification process to prevent NFT theft.
The leading NFT marketplace is one of the first to try out the new protocol built specifically for NFTs, which has an open-source and decentralized smart contract. You can learn more about the protocol here.
Read related posts:
Disclaimer
Any data, text, or other content on this page is provided as general market information and not as investment advice. Past performance is not necessarily an indicator of future results.