In Brief
ChatGPT Plus, the subscription service to access OpenAI's text-generating AI, is now available in India.
The paid tier features early access to new features, including GPT4.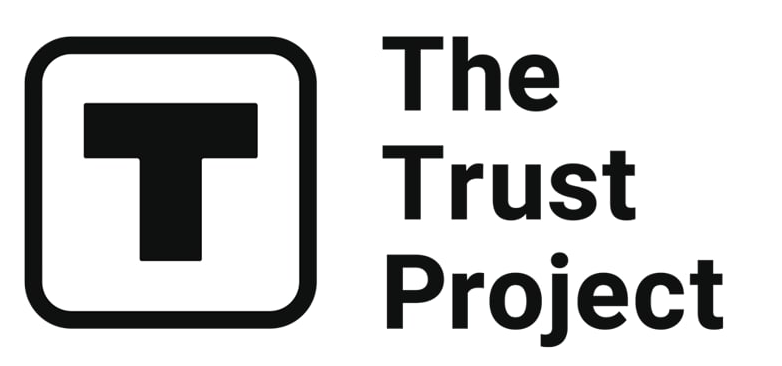 The Trust Project is a worldwide group of news organizations working to establish transparency standards.
OpenAI has announced the ChatGPT Plus subscription is now available in India. ChatGPT Plus comes with the latest AI model, GPT4, which OpenAI has launched recently.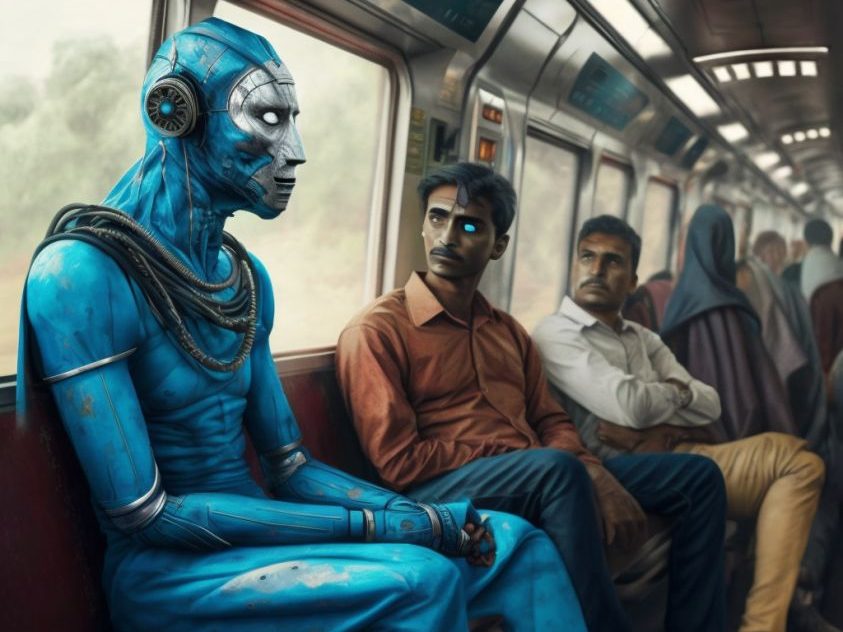 The subscription offers users access to all new features, including GPT-4, before anyone else. ChatGPT Plus was launched in the U.S. in February after undergoing an early preview period. For a monthly fee of $20, subscribers can use ChatGPT during peak usage hours, receive quicker responses, and enjoy priority access to upcoming features and improvements. It's an exciting opportunity for those who want to stay ahead of the game.
A free version of ChatGPT is still available online, albeit with a few limitations. If you don't have funds to spare or simply want to try out the new model, you can also use GTP-4 on the Bing search engine.
Initially, OpenAI had a queue for users who wanted to use ChatGPT Plus. However, soon after its launch, the startup decided to make the subscription service available to everyone. The service is designed to help OpenAI generate revenue from ChatGPT, which has become immensely popular and attracted a large audience due to its AI-driven conversational experience in recent times.
ChatGPT has faced some controversies and bans due to its advanced text conversational capabilities which can sometimes be deceiving. However, its sophistication has attracted a lot of attention from the masses and even from Microsoft, one of OpenAI's early investors, who has integrated the experience into its services. Other competitors like Baidu and Google have also started developing similar conversational AI experiences.
The "Intelligent ChatGPT Revolution" has had a significant impact on society, with new research showing that AI can influence the way people make decisions. Left-libertarianism is a political philosophy that advocates for individual freedom and autonomy, and the development of ChatGPTs will have a profound impact on the workforce.
Read more related articles:
Disclaimer
Any data, text, or other content on this page is provided as general market information and not as investment advice. Past performance is not necessarily an indicator of future results.