In Brief
ChatGPT injection involves strategically inserting specific keywords or phrases into a conversation with a chatbot to elicit the most relevant and accurate response.
It is a technique that can help users get the most out of their interactions with chatbots.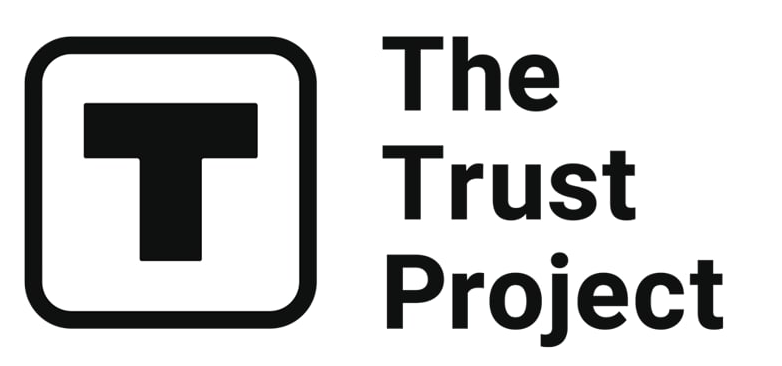 The Trust Project is a worldwide group of news organizations working to establish transparency standards.
To get the best response possible from ChatGPT, it's important to provide clear and concise questions or prompts. Being patient and allowing time for the AI to process and generate a response can also help you get more accurate and useful answers. Frustrating, right? You want to have an interesting conversation with the bot, but sometimes it feels like you're talking to a brick wall.
What if I told you there's a way to get the best response possible from a chatbot? Here's a hint: It's all about the injection. If you're not familiar with the term, "injection" simply means providing input to a system. In the case of a chatbot, this input can be in the form of questions or prompts.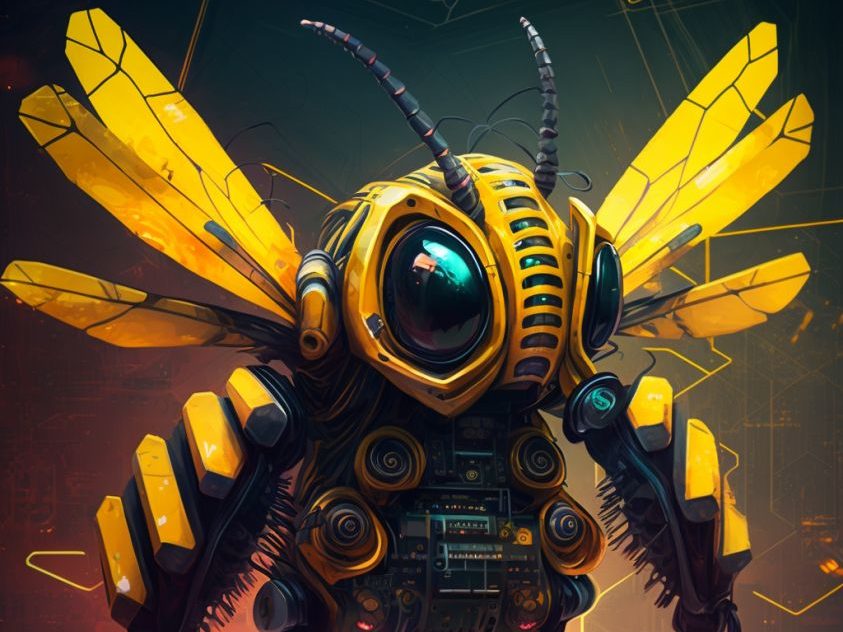 Nobody knows ChatGPT better than it does know itself, so simply ask the bit, "ChatGPT, what do I need to tell you so that you can give me the perfect prompt for this task?". That is, we designate a "task" and begin to solve it together with ChatGPT; it asks us about the details, clarifies, and eventually gives us a prompt that we would not have written ourselves (simply because do not understand how ChatGPT is organized from the inside). And, you know, it works great; give it a shot. Here are two alternatives:
Version #1: I'd like you to be my Prompt Creator. Your goal is to assist me in creating the best possible prompt for my requirements. You, ChatGPT, will use the prompt. You will go through the following steps: 1. Your first reaction will be to inquire as to what the prompt should be about. I will provide my response, but we will need to improve it through iterative processes as we proceed through the next steps. 2. You will create three sections based on my input. a) Rewritten prompt (supply your rewritten prompt. It should be clear, concise, and simple for you to understand), b) Suggestions (provide suggestions on what details to include in the prompt to improve it), as well as c) Questions (ask any relevant questions pertaining to what additional information is needed from me to improve the prompt). 3. We'll keep this iterative process going, with me providing additional information and you updating the prompt in the Revised prompt section until it's finished.
Version #2: I want you to be my prompt maker. Your goal is to help me create the best tool for my needs. The hint will be used by you, ChatGPT. You will follow this process: 1. First of all, you will ask me what the hint should be about. I will give my answer, but we will have to improve it through constant iteration, going through the following steps: 2. Based on my answer, you will create three sections. a) Revised tooltip (provide your rewritten tooltip). It should be clear, concise, and easy for you to understand); b) suggestions (submit suggestions on what details should be included in the hint to improve it); and c) questions (ask any questions regarding what additional information is required from me to improve the hint). 3. We will continue this iterative process: I will provide you with additional information, and you will update the hint in the Revised Hint section until I say enough.
The key to getting the best response from a chatbot is to be clear and concise with your questions or prompts. Additionally, being patient and allowing time for the AI to process and generate a response can also lead to more accurate and helpful answers. Of course, there are always going to be times when the chatbot doesn't understand what you're asking or gives a less-than-perfect response. But by following these tips, you can maximize your chances of having a successful conversation with a chatbot.
ChatGPT has launched a category with prompts and presets for any occasion, designed to help users start meaningful conversations and engage with the bot. The presets are divided into life situations like marketing, video, content creation, and career. The user-friendly interface and customization options make it a go-to tool for streamlining the search process. This update makes it easier for users to access the information they need, making it a great resource for students, researchers, and professionals.
Microsoft researchers have proposed to combine chatbot technology with other AI models in order to create a "universal assistant" that can handle a range of tasks, including natural language processing, image recognition, and multi-step processes. This would allow users to interact with the chatbot more naturally and make it more communicative and interactive. Additionally, the research team is investigating the possibility of using ChatGPT to control other AI models.
Microsoft has released Visual ChatGPT, a revolutionary tool that uses AI to generate captions for images, making it easier for people with visual impairments to understand the content. It connects ChatGPT and a number of Visual Foundation Models to allow image sending and receiving while chatting. This opens up a wide range of possibilities for customization and personalization in various industries.
Read more about AI:
Disclaimer
Any data, text, or other content on this page is provided as general market information and not as investment advice. Past performance is not necessarily an indicator of future results.