In Brief
OpenAI announces the launch of its updated Artificial Intelligence model, GPT-4.
GPT-4 outperforms all existing large language models, having reached a score of 85.5% in English language.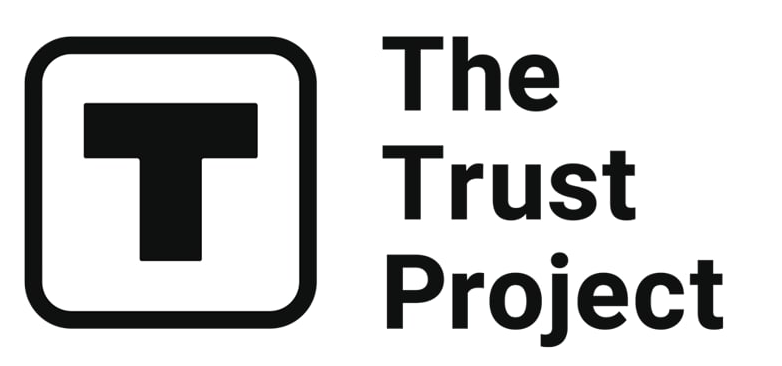 The Trust Project is a worldwide group of news organizations working to establish transparency standards.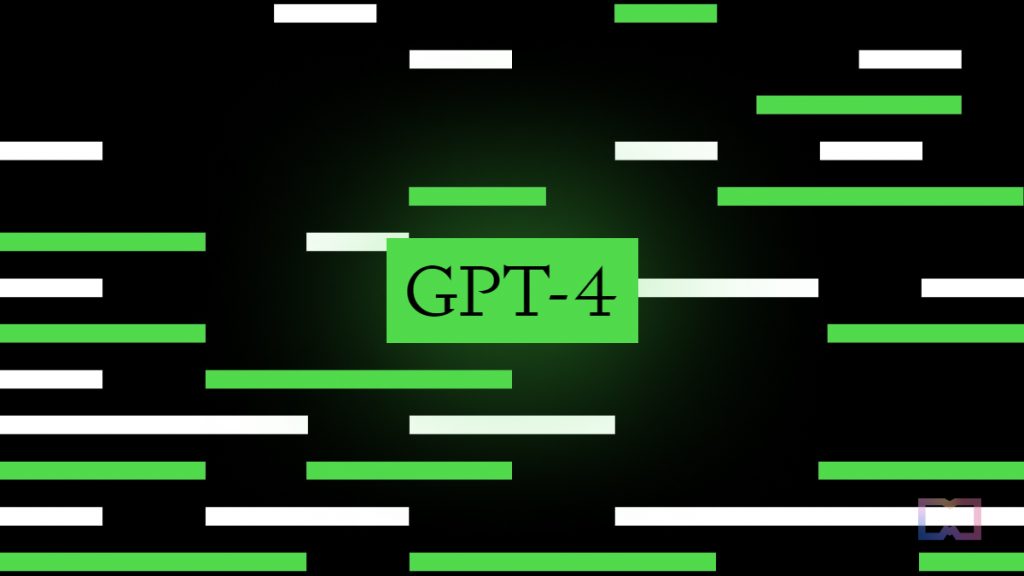 On March 14, the research company OpenAI announced the launch of GPT-4, an upgraded version of its artificial intelligence model GPT-3.5. The latter has been used in the viral chatbot ChatGPT since November 2022. In addition to the announcement, OpenAI showcased the demo of its new Generative Pre-trained Transformer.
The Chief Technology Officer of OpenAI, Mira Murati, shared that GPT-4 "exhibits human-level performance on various professional and academic benchmarks. With iterative alignment and adversarial testing, it's our best-ever model on factuality, steerability, and safety."
The updated artificial intelligence model has achieved a high-grade threshold, overperforming GPT-3.5 on various study benchmarks. For instance, ChatGPT implemented with the GPT-3.5 model scored 70.1% in English. GPT-4 outperforms it with a result of 85.5% in multitasking language understanding in English.
The new AI reached high scores in other languages as well. For instance, the Italian test was passed with 84.1%, while the Bengali language test was passed with a 73.2% score. The test results of low-resource languages, such as Swahili, Latvian, and Welsh, also outperform the accuracy of GPT-3.5 English.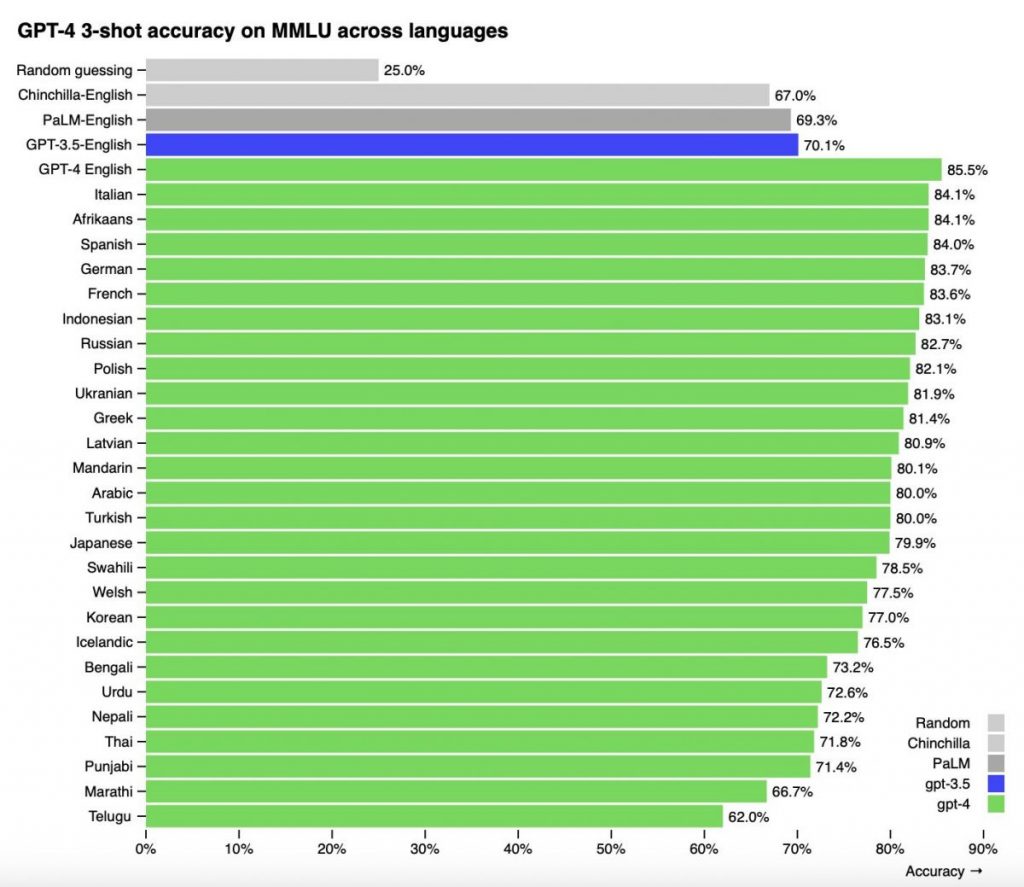 Notably, educational language application Duolingo implemented GPT-4 into its new subscription plan, "Duoling Max." Artificial Intelligence will reportedly power highly-personalized language lessons and help provide affordable and accessible English proficiency tests.
On a side note, OpenAI's users can access GPT-4 via the paid subscription ChatGPT Plus. At the same time, developers wishing to build applications and services using OpenAI's API can sign up for the waitlist.
Read more about GPT-4:
Disclaimer
Any data, text, or other content on this page is provided as general market information and not as investment advice. Past performance is not necessarily an indicator of future results.