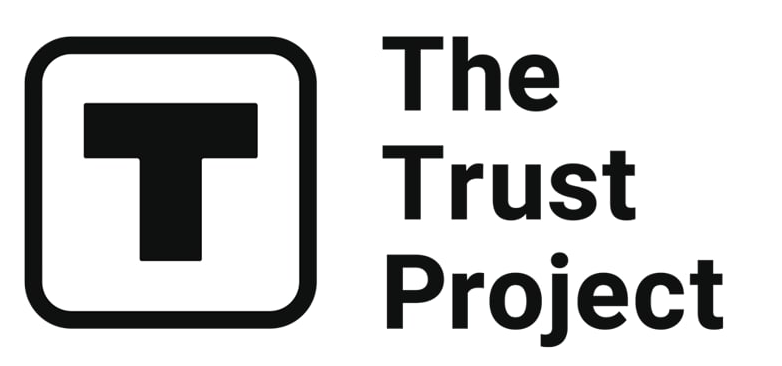 The Trust Project is a worldwide group of news organizations working to establish transparency standards.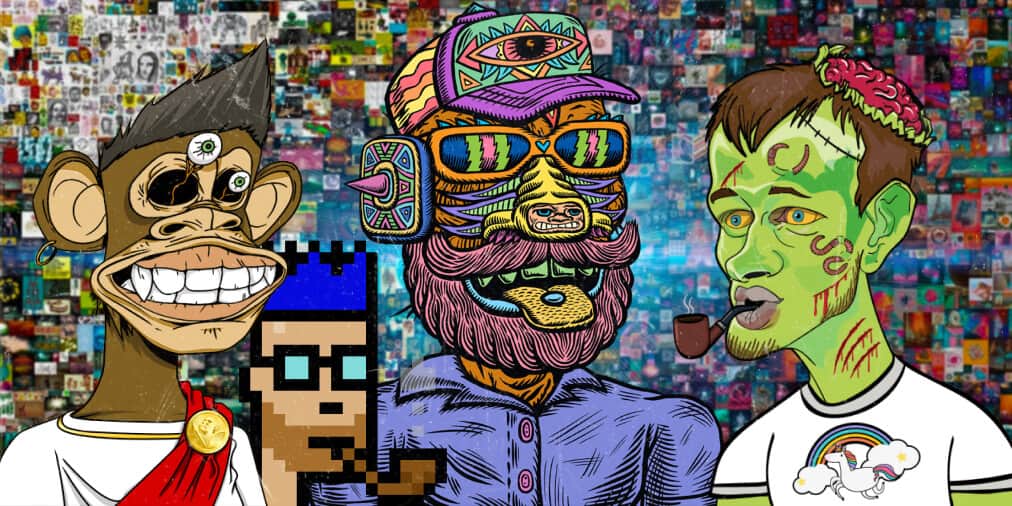 If you're looking at a site with "Metaverse" in the title, you've probably have been online long enough to know that the internet hates shades of gray. How this relates to non-fungible tokens (NFTs): Many who opine on the subject (some of the biggest names in tech, like Bill Gates) are ready to put NFTs out to pasture. Or perhaps send them to live on a nice farm upstate where they can be placidly bored forever — the favored lie of generations of parents who had to have a beloved pet put down but couldn't bear telling their kids the truth.
NFTs are not dead. What's happening is more complex. In fact, NFTs are here to stay, but they're becoming another thing the internet doesn't like: boring.
First, a disclaimer: This is by no means intended to advocate for NFTs. Do your own research when investing in anything. None of the following is financial advice and shouldn't be taken as such.
The Metaverse Post visited DCentral Austin last week and when it came to NFTs, one message was clear. They're here to stay, but evolving from possessing a high-priced blockchain address of a unique piece of art to much more practical applications.
One such use case is authenticating and verifying digital assets. This was built in from the beginning, but more and more, businesses like ticketing companies are seeing how NFTs can be used to verify the authenticity and ownership of digital files. The benefits are pretty obvious when something like a graphic representing a ticket to a concert is tied to a single blockchain address — protection from counterfeiting and fraud.
Another NFT application is supply chain management. Tracking a product's movement along the chain using NFTs helps companies more easily identify its origin and ensure it reaches the proper destination. This also ensures that safety standards are met and again, protects consumers from low-grade fakes.
Additionally, NFTs have potential applications in voting systems and online identity verification. In voting, voters could cast their ballot by sending a unique token to an election server. This would allow elections to be conducted securely and anonymously without fear of vote tampering or fraudulently casting ballots on another's behalf (though it's worth noting no less than MIT thoroughly rejected the idea of blockchain voting two years ago, in part due to existing cybersecurity problems).
For online identity verification, NFT-based identities could be used to prove that a person is who they say they are without having to disclose any personal information such as passwords or social security numbers — adding additional utility by enhancing privacy.
Many of the panel discussions covering NFTs at DCentral Austin emphasized these practical, "boring" applications for NFTs. Panelists consistently addressed the subject in terms of how non-fungible tokens will move on from what Bill Gates termed "expensive digital images of monkeys."
The name of the game with NFTs, then, might not be so much that they're evolving into something more boring than a trippy-looking ape or cats that look like refugees from the earliest days of 8-bit games, but that everyday industries are beginning to catch on to their practical applications. For those that love them, there might be some satisfaction in that. For those that don't — well, one way or another, looks like we're stuck with them.
Read related posts:
Disclaimer
Any data, text, or other content on this page is provided as general market information and not as investment advice. Past performance is not necessarily an indicator of future results.