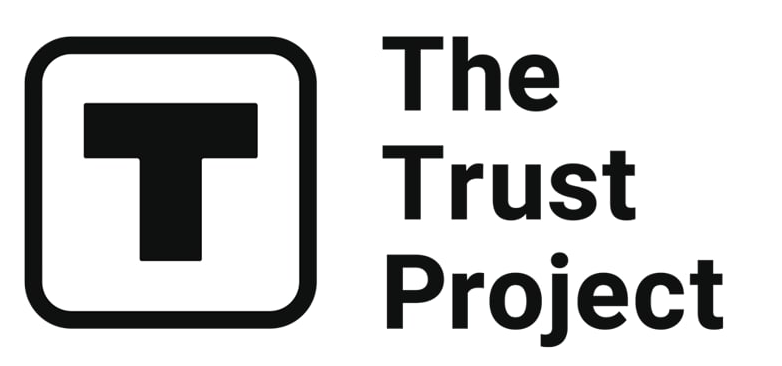 The Trust Project is a worldwide group of news organizations working to establish transparency standards.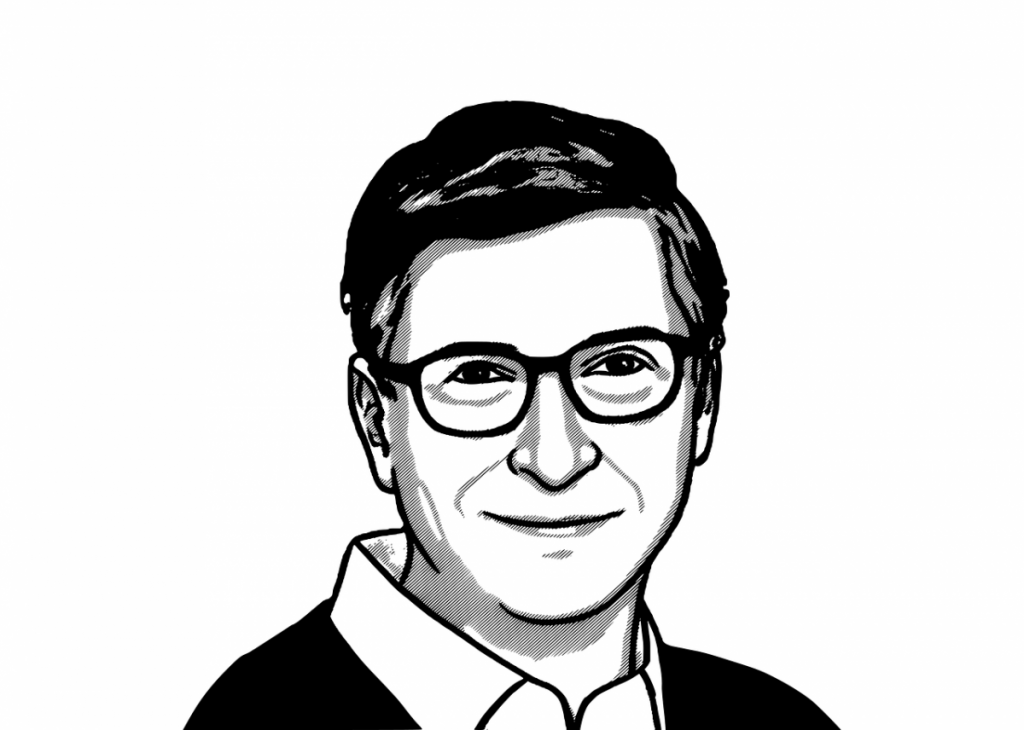 Microsoft founder Bill Gates shared his thoughts about cryptocurrency during Tuesday's TechCrunch talk on climate change. The billionaire stated that cryptocurrencies and NFTs are "100% based on greater fool theory," meaning that digital assets will only rise in value when enough investors are willing to pay more.
Gates' skepticism is no surprise, as he has always been a long-time crypto critic. However, in 2018, the billionaire said he would short Bitcoin in any case – he believed that the leading cryptocurrency would eventually lose value.
"I'm used to asset classes … like a farm where they have output, or like a company where they make products," As for cryptocurrencies, "I'm not involved in that. I'm not long or short any of those things," Bill Gates stated his position unequivocally.
The TechCrunch talk and Gates' criticism come at difficult times for the cryptocurrency space. In the past month, the market suffered the collapse of Luna and stablecoin Terra UST. More recently, Celsius Network halted withdrawals, leading to the CEL token plunging almost 60% shortly after the announcement. This, apart from the bearish market, doesn't convey much confidence in the industry for now.
As for NFTs, the bubble has burst in the aftermath of the recent market plunge, with the floor price of a Bored Ape Yacht Club dropping to its lowest level since last August. The cost of entry has also dropped by almost 80% within two months, with investors who bought the blue-chip NFTs at a much higher price experiencing losses.
Gates also talked about the BAYC NFT collection, which he slammed with cryptocurrencies. He joked that the "expensive digital images of monkeys" would "improve the world immensely."
However, Gates is optimistic about Metaverse. In January, Microsoft bought game developer Activision Blizzard for $68.7 billion to build a virtual world and expand in gaming.
Read related posts:
Disclaimer
Any data, text, or other content on this page is provided as general market information and not as investment advice. Past performance is not necessarily an indicator of future results.