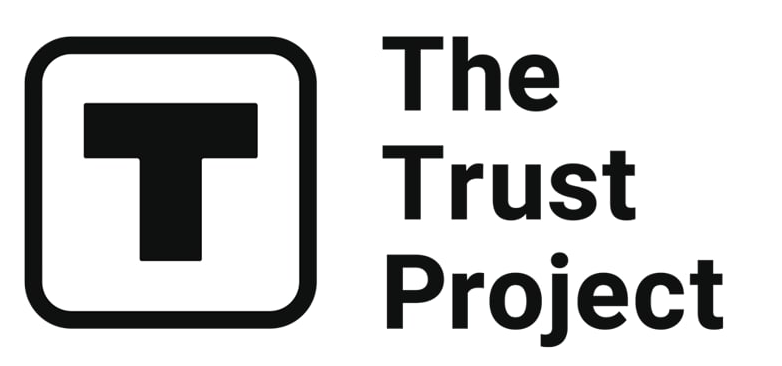 The Trust Project is a worldwide group of news organizations working to establish transparency standards.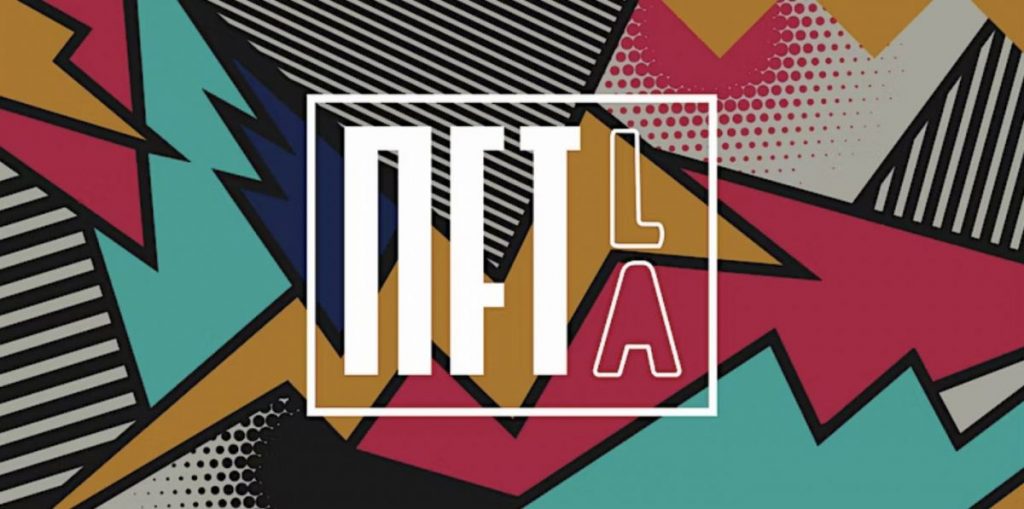 New York City might be the art world's (mostly) undisputed epicenter, but California has become the cradle of Web3–not only due to the obvious influence of Silicon Valley, but also the monumental investments that entertainment companies like United Talent Agency have poured into the space.
Last March, the inaugural edition of NFT LA became California's premiere annual Web 3 event, convening artist hopefuls, tech experts, and newbies of all slants for a meeting of the minds in the City of Angels.
A lot has happened since March 2022, but that's not slowing the conference down. Today, tickets went live for NFT LA's second iteration, taking place March 20 through 23, 2023. The announcement arrives even before the speaker lineup, but based on last year's star-studded roster, attendees can be assured part two will hold even more thrills in store.
"Our mantra is that NFT LA will be bigger, better and bolder than last year's event, which was a huge success," event co-founder Eathan Janney told Metaverse Post. "At the same time it will be just as intimate and impactful as last year. Also, we're known for integrating the entertainment, sports and music scene in LA which means that we're delivering the party that everyone wants to attend. People will come to town for NFT LA to attend the event itself, not just to hang out and catch the vibe from the sidelines. That's a value prop we're known for—creating an experience you truly don't want to miss out on."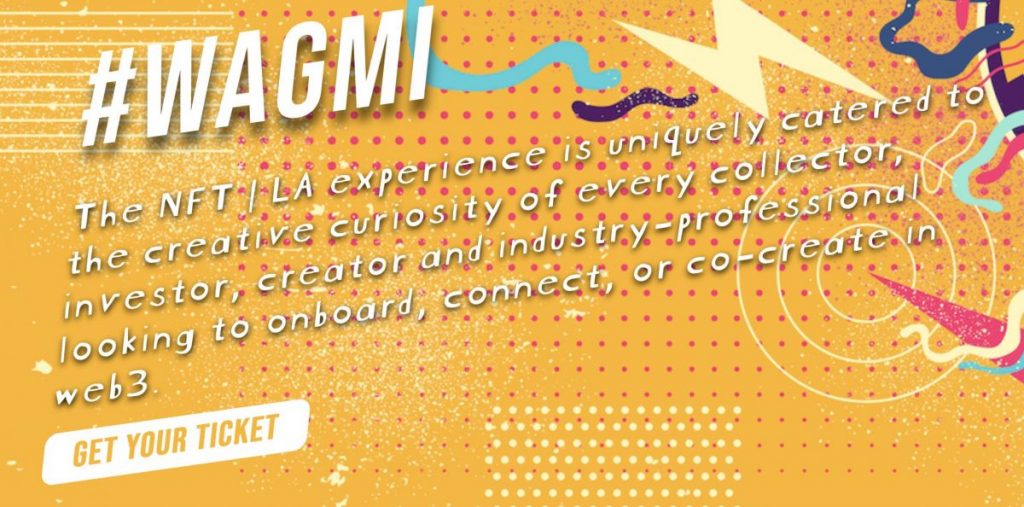 Last year's speakers included international DJ and A0K1VERSE founder Steve Aoki, ten-time NYT Bestselling Author Neil Strauss, and DraftKings SVP Beth Beiriger. Mark Cuban famously delivered the opening keynote, and even more famously brought tiger blood superstar Charlie Sheen onstage.
However, as CoinDesk reported, Sheen said onstage that "I don't know practically anything about NFTs–or at least not as much as most of you." Some audience members laughed, but others wondered what this conference was for–if not for expertise. It became a theme. "Why is Waka Flocka Flame rapping about NFTs?" CoinDesk also asked. "Is that Ja Rule?"
Smoke and mirrors–and a whole lot of shimmering clout–make this city and its looming entertainment industry the stuff of legends. That's the name of the game, baby. Whoever NFT LA snags for their second edition, attendees can count on star power, thrills, and some sick after parties in the Hollywood Hills.
I mean, if you're into that.
Ranging from $249 to a whopping $2,500, copping a ticket for NFT LA at this point might feel like a speculative investment–but it's also one which probably ensures they have purchasing power on the front end to make this event even better. Quality of connection amongst a diverse cross section of attendees alone is what makes any event great.
Come reckon with the second coming of Web3, one year since a very different time, and rest assured you'll definitely get the Hollywood treatment, along with the space's greatest asset: its community. 
Read related posts:
Disclaimer
Any data, text, or other content on this page is provided as general market information and not as investment advice. Past performance is not necessarily an indicator of future results.