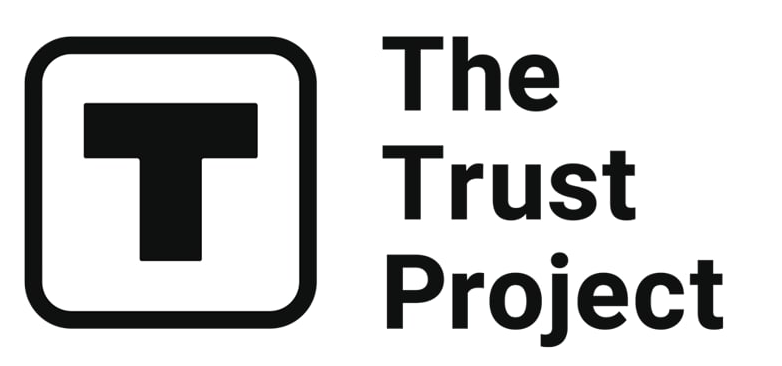 The Trust Project is a worldwide group of news organizations working to establish transparency standards.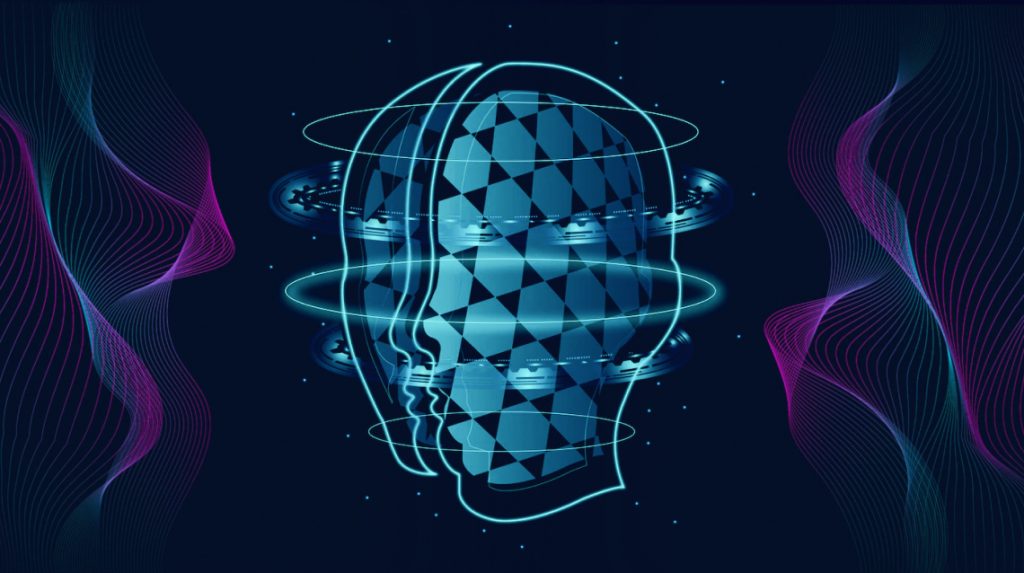 Chinese gaming company NetDragon Websoft has appointed a robot as the CEO of the company's main subsidiary, Fujian NetDragon Websoft. The world's first robotic CEO's name is Ms. Tang Yu. She is a humanoid robot powered by AI, and her veins carry electrical impulses and digital codes instead of blood.
As the CEO, she will be fully in charge of the Fujian subsidiary and of managing NetDragon's 'organizational and efficiency department.'
Chairman of NetDragon, Dejian Liu, revealed that the company has high hopes for artificial intelligence technology in corporate management.
Liu also mentioned that Ms. Yu would serve as a data hub and a decision-making analytical tool. The AI technology in Ms. Yu will also play an important role in risk management.
Combining AI in the metaverse industry could increase the company's productivity and effectiveness. Moreover, Yu's hiring is expected to boost the quality of work and the company's initiative to incorporate metaverse into the workplace. The Chinese firm plans to enhance its systems with the latest technologies to transition into a 'metaverse-based working community.'
For now, reactions are diverse across the internet. Many laughed at the innovative announcement on behalf of the company. Maybe in some years, with the appropriate updates, robot CEOs will be more common. But right now, a robot "bossing around" staff in the office seems quite dystopian.
China is keen on the metaverse and has been implementing its features. The Hong Kong University of Science and Technology recently announced the world's first metaverse campus. In July, Chinese tech giant Tencent dropped an NFT collection of 40,000 collectibles called Mfers.
Read related posts:
Disclaimer
Any data, text, or other content on this page is provided as general market information and not as investment advice. Past performance is not necessarily an indicator of future results.