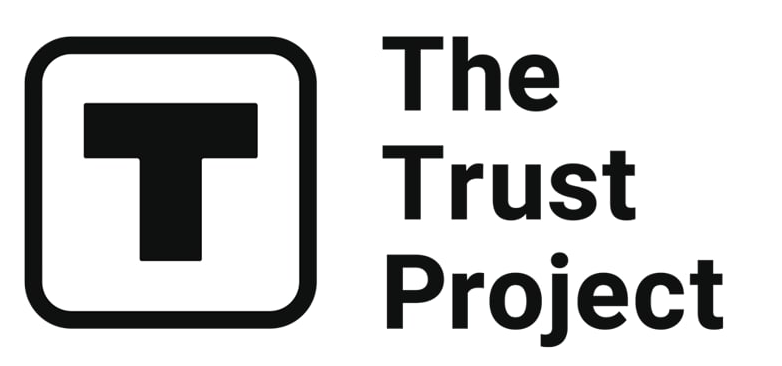 The Trust Project is a worldwide group of news organizations working to establish transparency standards.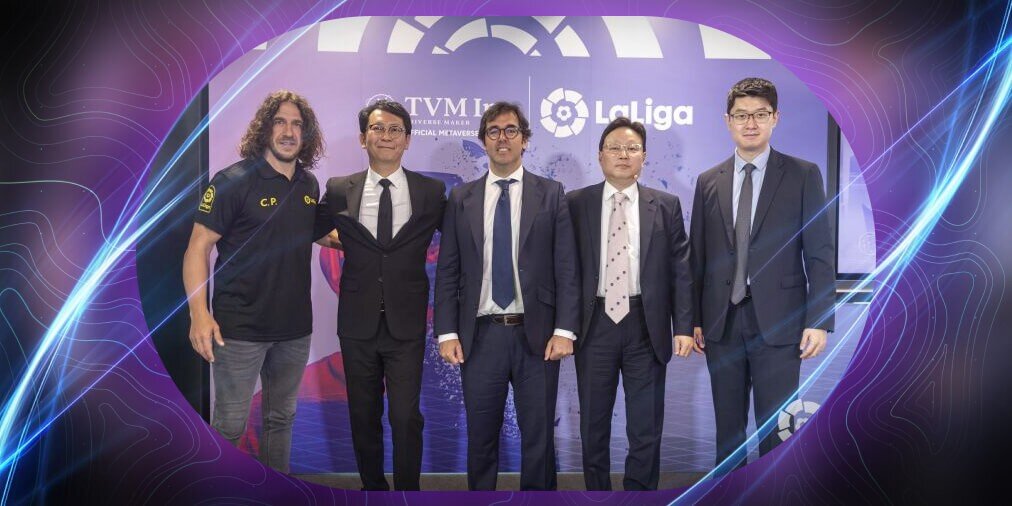 Spain's top soccer league, La Liga, has signed a two-and-a-half-year partnership deal with South Korean sports Metaverse platform TVM. The company will be the league's official Metaverse sponsor and will seek to create an "exclusive virtual ecosystem" for the Spanish soccer league to focus on the fan experience.  
The collaboration provides TVM a license to use La Liga's logo and products in the "Triverse" – the sports Metaverse under TVM's development. Inside the Triverse, La Liga will have a specifically designed space to display official content such as team announcements, player interviews, and match highlights, all available in augmented reality.
"La Liga is always looking for new ways to offer its best-in-class product to a global audience, a process that needs to have the best partners for it. The agreement with TVM as a global partner is proof of this, which will allow us to reach an ecosystem with unparalleled potential as the metaverse is," said Jorge de la Vega, marketing director of La Liga.
With NFTs, users in the Triverse will be able to build their own "fan cities." Fans will be able to interact with each other inside the Triverse while earning prizes and points that they can exchange for items. The platform will also serve as a marketing and advertising space for La Liga's commercial partners.
"The reward system will revolve around NFTs, as blockchain technology and NFTs go hand in hand. So, naturally, we will have our own trading platform for NFTs. Users will join as fans of a particular sports property, and will have to devote time and energy to building their fan city," said Josh Kim, the managing director of TBM.
It's not TMV's first partnership with a sports team or league – the company has clients such as MotoGP promoter Dorna Sports, the Belgian soccer Pro League, and the Royal Belgian Football Association.
La Liga seems to be going all-in on NFTs and Metaverse. Last week, the league signed an NFT partnership deal with fantasy football platform Sorare to launch an NFT collection of all the league's players. 
Read related posts:
Disclaimer
All of the information on our website is provided in good faith and solely for educational reasons. Any action taken by the reader in response to material on our website is entirely at his own risk.