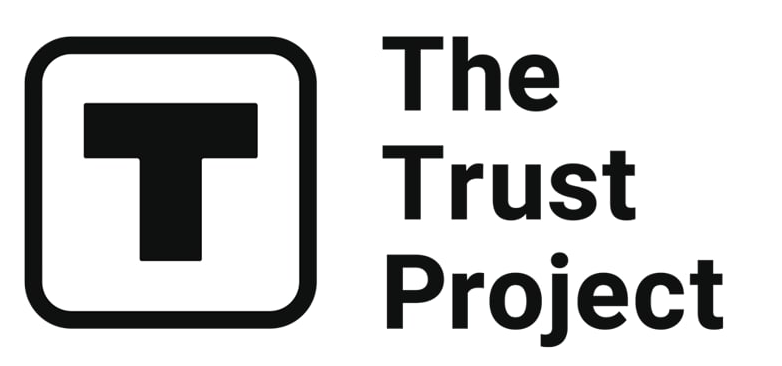 The Trust Project is a worldwide group of news organizations working to establish transparency standards.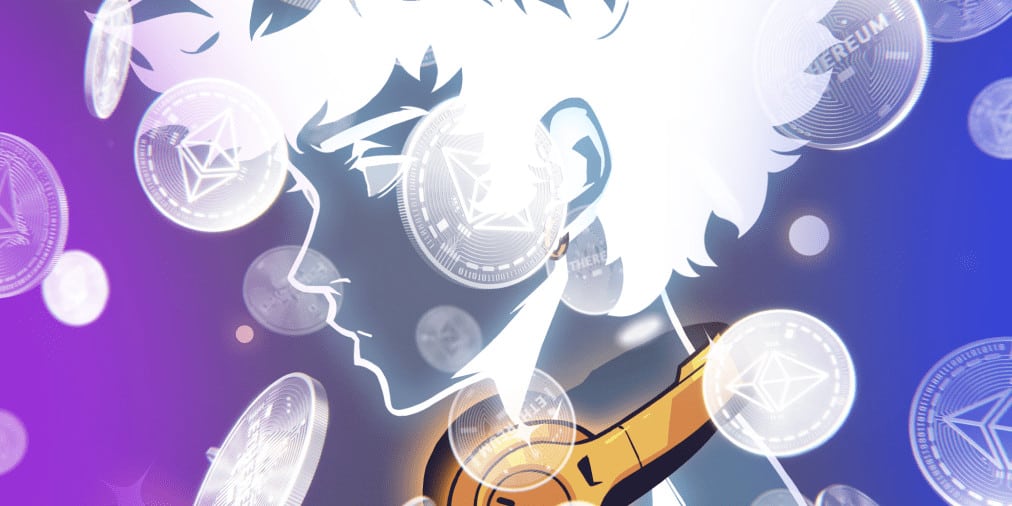 Azuki is a new NFT profile picture project based on Ethereum blockchain. Inspired by anime, it became the hottest and the most wanted NFT project very quickly. The collection was published in January 2022, and on March 30th Azuki hit the first secondary sale of over $1 million.

The collection includes 10,000 avatars with a variety of traits, some more rare and others less.
The creators behind the project are Chiru Labs, a team of four builders which includes ex-employees of Google and Facebook, as well as former participants of Y-combinator.

The first huge sale of an Azuki took place on February 13th, – Azuki #4666 was sold for 204 ETH, which was about $586,000 at the moment.

Yesterday an Azuki #9605 was sold on OpenSea for 420.69 ETH, equal to $1.42 million at the moment of the sale. The seller of the NFT had previously bought Azuki #9605 for 120 ETH, which was approximately $296,000. The image is one of the rarest in the collection, featuring Cool Gray Background, Small Hoop Ear, Chill Eyes, Spirit Fluffy Hair, Pout Mouth, Golden Headphone Neck, Golden Shuriken Offhand, Fireflies Special and Spirit Type.


During a party on the 3rd day of NFT I LA Azuki has announced an airdrop for the holders of Azuki project. The news was proclaimed after Wiz Khalifa's performance. The airdrop was initiated during Zagabond's announcement on stage of the Garden Party with a simple phrase: 'Check your wallets'.
Read related posts:
Disclaimer
All of the information on our website is provided in good faith and solely for educational reasons. Any action taken by the reader in response to material on our website is entirely at his own risk.