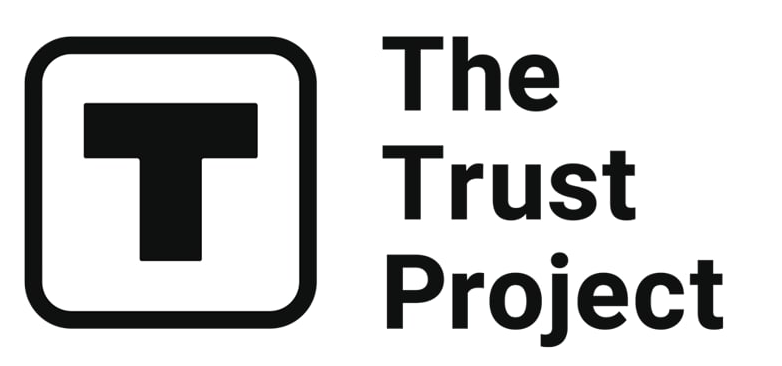 The Trust Project is a worldwide group of news organizations working to establish transparency standards.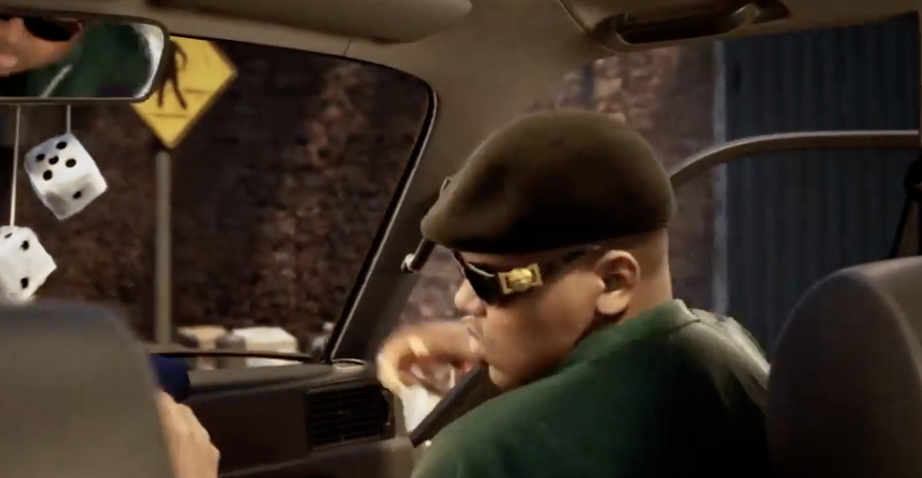 To celebrate The Notorious B.I.G.'s 50th birthday, Burst Live Inc., the late artist's estate, announced the creation of The Brook – a new Metaverse that replicates Brooklyn, where the artist was born and raised. 
The rapper's mother, Voletta Wallace, announced the plans through an Instagram post, revealing the estate has been working on the project for the last two years. Voletta also attended an event at the Empire State Building where a tribute was made to the hip-hop legend and the building displayed a light show in his memory.
"Technology continues to create opportunities that are beyond one's imagination and I'm excited that we are stepping into the future with a beautiful rendition of a hyperrealistic avatar of my son Christopher," she said.
The Brook is a collaboration between Burst Live and Surreal Events. The latter will be in charge of developing and maintaining the platform. The virtual world will be a Metaverse of hip-hop culture that will allow users to attend virtual concerts, buy digital merchandising, virtual real estate, and trade NFTs.
The utility B.I.G. tokens will provide early access to the Metaverse, guarantee early access to future NFT and merch drops, and will allow buying the exclusive B.I.G collector NFTs – 3D models of unique items in The Brook. NFTs will be released on June 3.
One of the most exciting aspects of "The Brook" is B.I.G.'s surreal model created from photos and videos of him captured in the 90s. The CEO of Hyperreal, Remington Scott, was responsible for recreating the rapper in the virtual world. Scott is a VFX director known for his digital models in movies such as Lord of The Rings, Spider-Man 2, and Spider-Man 3.
Fans can register on the official website and enter the virtual world through their desktop or a mobile device but will also require a VR headset for the immersive experience. The Brook is expected to launch this fall 2022.
In March, Biggie's estate collaborated with Web3 firm OneOf and announced the first NFT collection to commemorate the rapper. The release date isn't official yet, but a part of the proceeds will be donated to The Christopher Wallace (Biggie) Memorial Foundation.
Read related posts:
Disclaimer
Any data, text, or other content on this page is provided as general market information and not as investment advice. Past performance is not necessarily an indicator of future results.