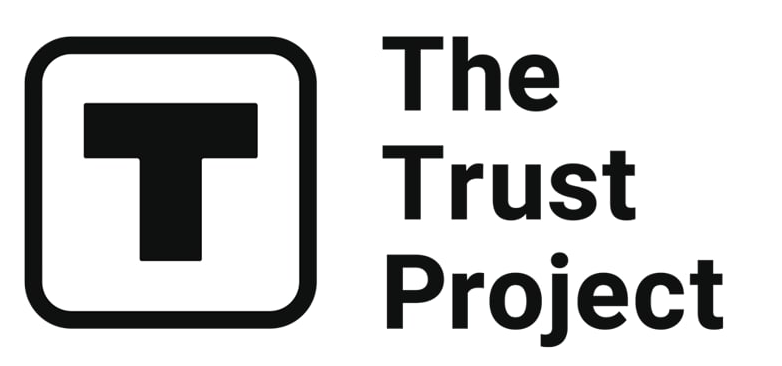 The Trust Project is a worldwide group of news organizations working to establish transparency standards.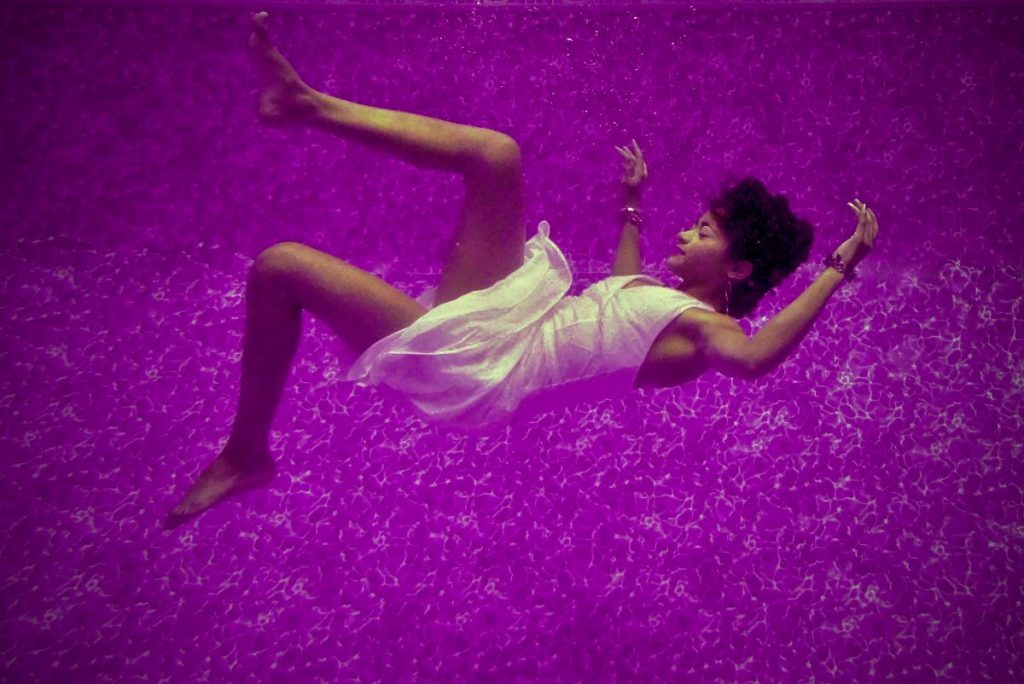 Based on a 30-day observational statistical study, NFT sales have plummeted by an incredible margin. In fact, sales have gone from $4.6 billion to $1.59 billion in a span of one month. This is a whopping, unprecedented 65.43% fall in global NFT sales.
Moreover, the data points from Google Trends seem to indicate that global interest in the purchase of NFTs has waned and dropped to its lowest since early October of last year.
NFT sales drop more than 65 percent – from $4.6 billion to $1.5 billion
The fact that NFT sales are down by nearly 65.43 percent from the previous month is a cause for concern in the industry. This metric was obtained from a 30-day NFT sales statistics released on the global analytics website cryptoslam.io. In early May, the recorded sales figure was about $4.6 billion in NFT sales across 17 separate blockchains. That number has since fallen to just $1.59 billion which is only a third of its sales from the previous month.
A deep dive into the NFT sales statistics
The sales of NFTs were not spread equally across the different blockchains. In fact, a major proportion was primarily attributed to the Ethereum blockchain's NFT sales. The ETH-based NFTs accounted for nearly $1.31 billion of the total $1.59 billion. This does not bode well for the future of NFT sales as the number of people buying ETH-based NFTs has dropped by 67.99 percent with only 250,925 people out of the 1,047,363 from 30 days ago buying the NFTs.
This trend of a massive sales decline was consistent across other blockchains as well.
Polygon-based NFT sales fell by 70.86%
Ronin's NFT sales dipped by 70.26%
Wax NFT sales dropped by 43.89%
Avalanche NFT sales took a hit after falling by 91.43%
Since last month, Palm-based NFT sales have dropped 60.59 percent, Cronos non-fungible token sales have down 76.09 percent, and Arbitrum NFT sales have dropped 66.74 percent. In terms of overall sales volume, Otherdeed's $143,562,582 was the greatest NFT collection last month, however, that metric is down 82.25 percent from the month before.
Google Trends data shows that passion and sales for NFTs are at their lowest in over 8 months
According to Google Trends (GT) data from all around the world, the search volume for the term "NFT" has dropped to its lowest point since the first week of October 2021. With the search for the phrase "NFT" having decreased to a score of 23 out of 100, the last time NFT interest was this low was during the week of October 3 through October 9. The search phrase "NFT" hit a peak of 100 during the week of January 16 to January 22, 2022, but since then, search interest has been dropping.
Where things go from here is unclear but it seems the bloom is off the boom.
Read related posts:
Disclaimer
Any data, text, or other content on this page is provided as general market information and not as investment advice. Past performance is not necessarily an indicator of future results.