In Brief
Midjourney V4 is first step in developing a true AI model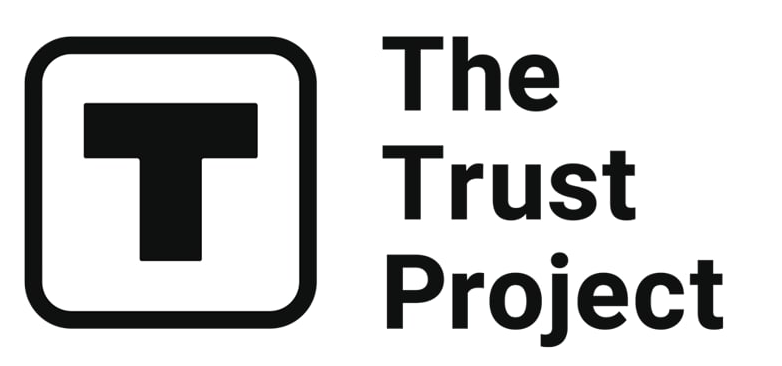 The Trust Project is a worldwide group of news organizations working to establish transparency standards.
Version 4 of Midjourney has been released. The fourth version will contain an upgraded version of the test modes —test and —testp. Generations will become more detailed and "thoughtful," generation speed will rise, and there will be four final alternatives instead of just two.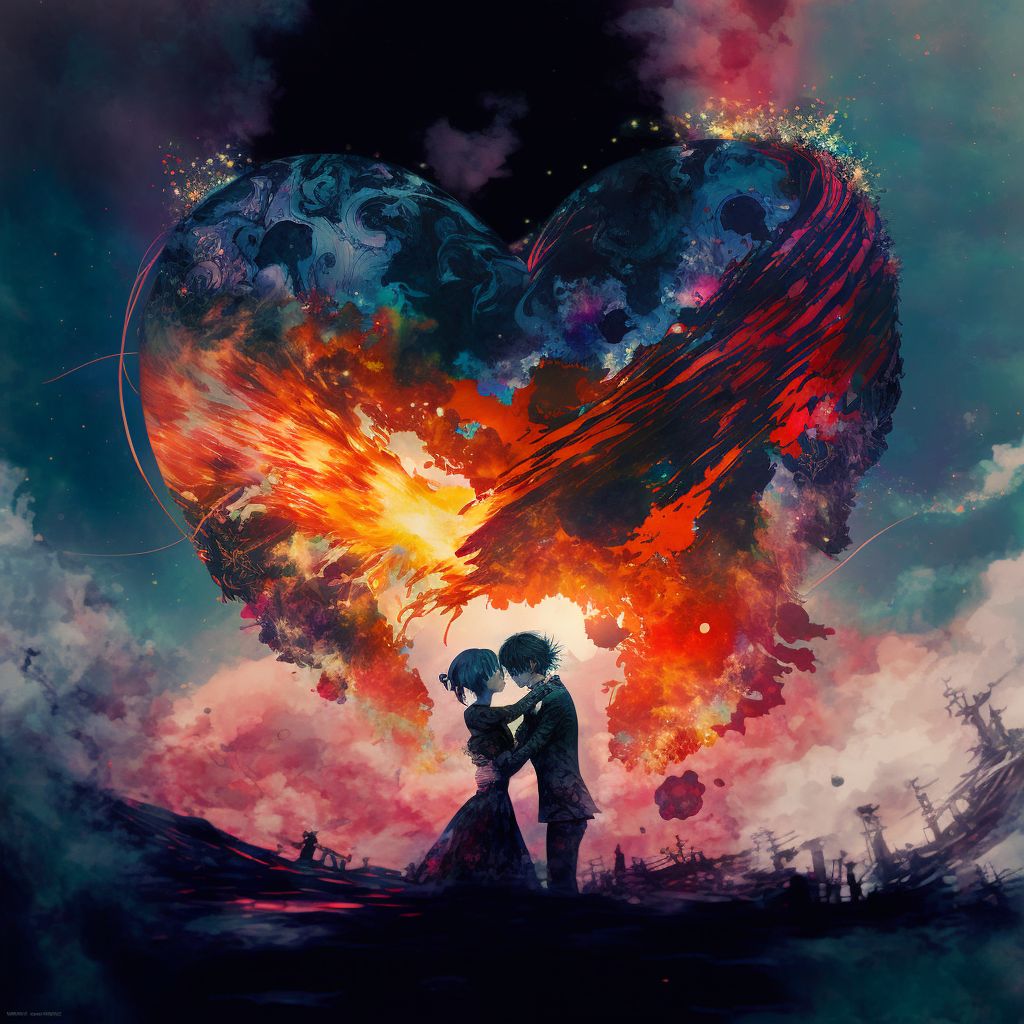 This model can produce far more realistic images than anything ever released. This version employs a distinct "prompt logic." It is required to reconsider the structure of the request. The more thorough the proposal, the better the outcome. Multi prompts have also been made available; perhaps with their assistance, a better outcome can be obtained in this edition. It is evident that AI started to consider the specifics. Another drawback is that V4 cannot comprehend styles properly.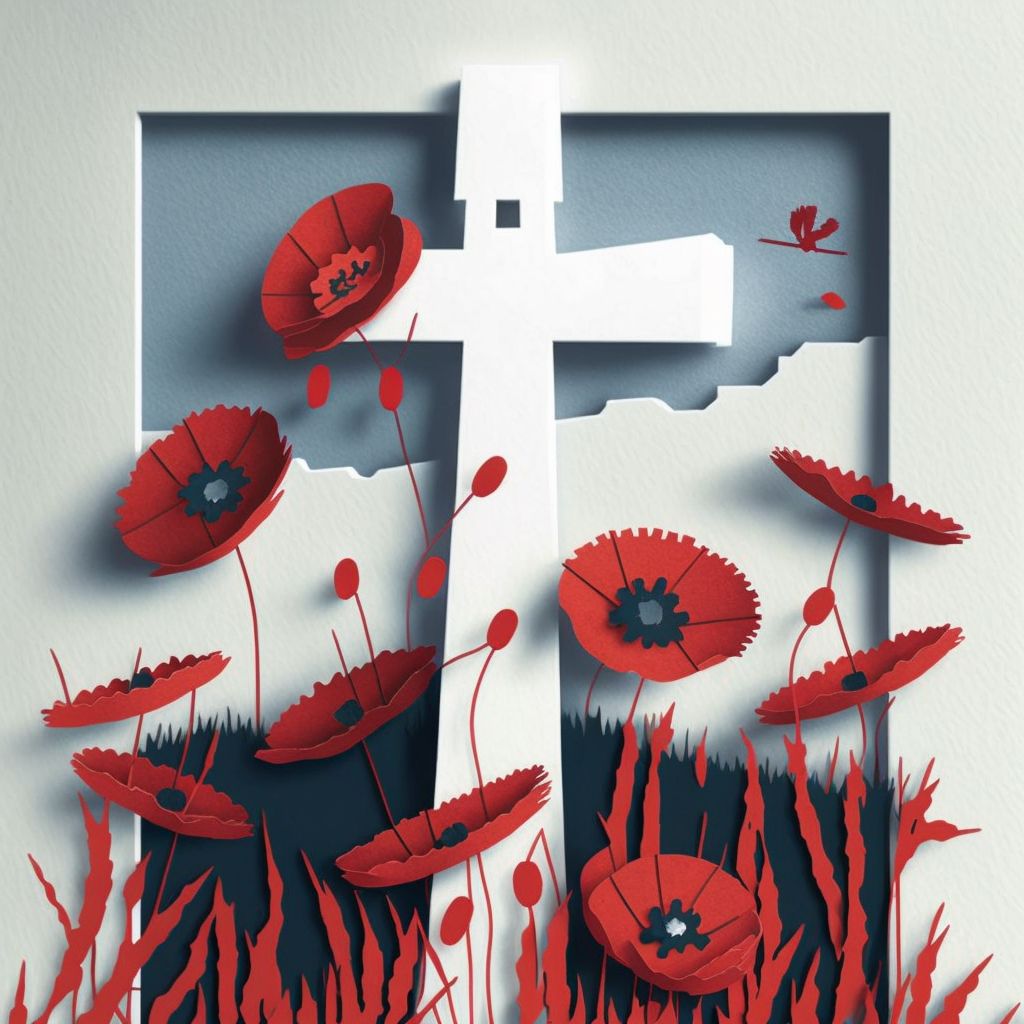 Midjourney V4 is a completely new codebase and a completely new AI architecture. This model, which has been under development for more than nine months, is the first to be trained on the brand-new Midjourney AI Super Cluster.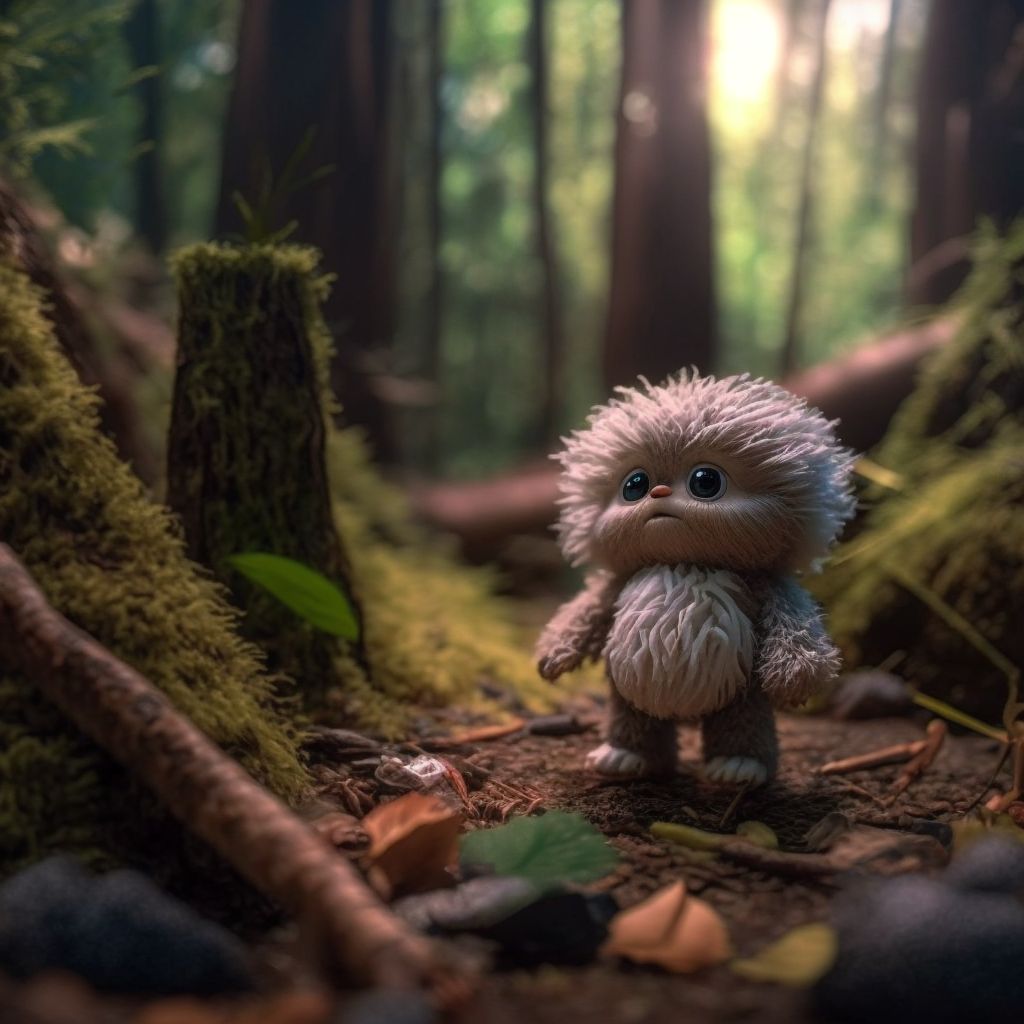 What has changed in Upsampler V4?
The new upscaler enhances, modifies, or fixes the original image's details (more like upscaler v3).
A new upsampler is being created (it will be significantly changed).
What else do developers want to change?
Improve upscaling resolution, quality, and controllability.
Include custom aspect ratios (currently limited to 1:1).
Keep sharpening the image and reducing the occurrence of severe cropping.
Significantly reduced text artifacts (some tooltips become unreadable on images).
Intend to improve the default style.
Update includes:
Considerably more information (about creatures, places, and more).
Small details are captured much better (in all situations).
Manages tooltips that are more complicated (with multiple levels of detail).
Improved for scenarios with multiple objects and characters.
Supports sophisticated features like multiple clues and picture suggestions.
Supports the —chaos arg, which you can use from 0 to 100 to regulate the range of image grids.
Midjourney v3 vs v4 comparison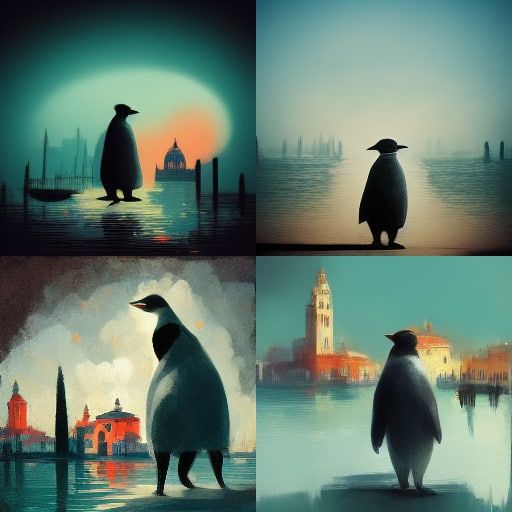 In addition, developers are completing the fifth version (V5).
Read related articles:
Disclaimer
Any data, text, or other content on this page is provided as general market information and not as investment advice. Past performance is not necessarily an indicator of future results.