In Brief
Dentsu NXT Space was brought together by the teams at dentsu, Microsoft, LinkedIn, and Headoffice.Space.
The metaverse space was built "for innovation, engagement, connection and business growth."
Team members from dentsu explained MPost how emerging technologies, offered by Dentsu NXT Space, can help businesses accelerate.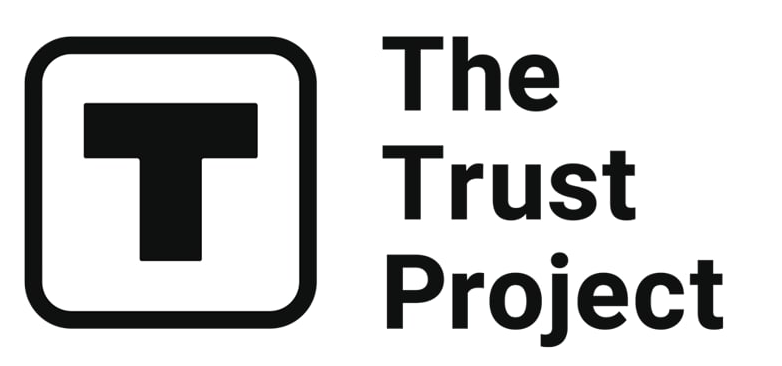 The Trust Project is a worldwide group of news organizations working to establish transparency standards.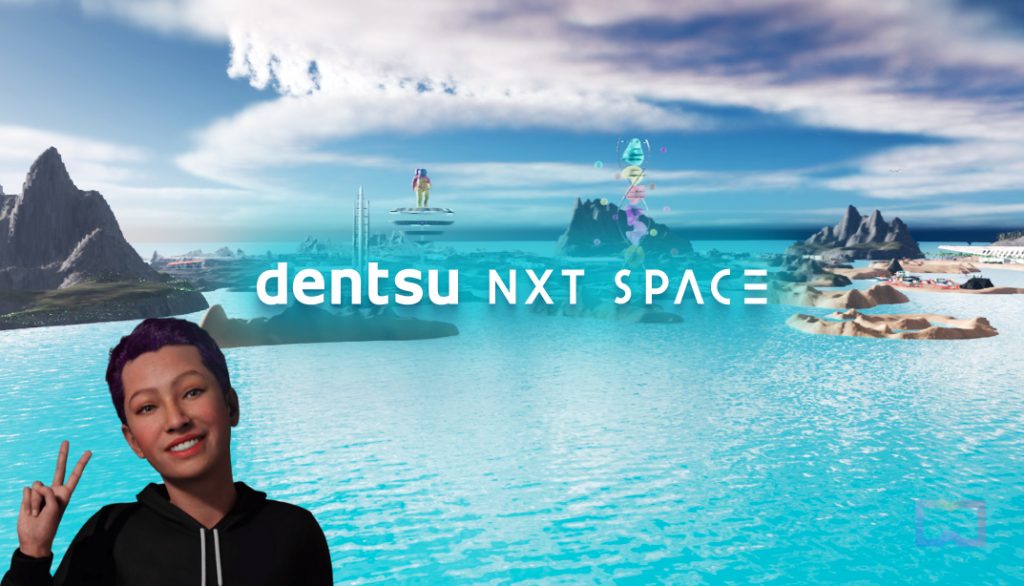 Dentsu NXT Space is a project between dentsu, Microsoft, LinkedIn, and HeadOffice.Space that allows brands to test and explore the potential of web3, the metaverse, AI, XR, and other tools to identify business growth opportunities and prepare for the future.
The collaboration helps businesses understand the opportunities presented by web3 in areas such as customer service, retail, and employee development. In addition, dentsu NXT Space seeks to drive creativity by rapidly prototyping ideas, accelerating insights, immersive learning, the power of networking, and more. 
The virtual collaboration space leverages the latest web3 technologies, Microsoft 365 products, and AI-powered tools. Additionally, users can use their LinkedIn profiles to expand their professional networks and connect with their communities within the dentsu NXT Space.
"Just like the early days of the internet and e-commerce, Web3 and the metaverse will change the way we interact with the world, driving new products, services, experiences, and economies. Dentsu NXT Space is providing brands with the ability to increase efficacy, empathy, and engagement with immersive onboarding, learning, and development opportunities,"

Val Vacante, dentsu VP of Solutions Innovation, told Metaverse Post.
Microsoft and dentsu introduced this project back in November, stating that the new metaverse space will allow "team members and clients to experiment, innovate, and learn how new technologies can fit into future business models and campaigns."

Dentsu NXT Space goal is to support businesses
Dentsu NXT Space offers accessible and engaging training experiences for new starter inductions, employee training, and inclusive and connected gatherings. These immersive learning and development experiences improve effectiveness, understanding, and participation for new and current team members.
"We are helping brands to uncover new revenue streams, reinvent retail experiences with virtual showrooms that integrate into a retailers website, customer profile, and loyalty program as well as amplifying assistance anytime anywhere with AI-Powered virtual brand ambassadors providing product advice, how to-s, and FAQs,"

Vacante explained.
The metaverse space includes Virtual Test Labs, Virtual Showrooms and Amplified Assistance, and Connected Communities and Branded Experiences.
Virtual Test Labs allow brands to create virtual experiences and digital replicas to test and evaluate new products, marketing strategies, media opportunities, and retail innovations. The space can connect web2 e-commerce technology in a web3 environment.
"Through our virtual test labs, we are able to accelerate insights, reduce costs and increase monetization opportunities – in one case, we helped a brand save 70% and increase participants by nearly 300%,"

Vacante said.
With AI-powered custom-designed virtual brand ambassadors, dentsu NXT Space provides product advice, instructions, and 24/7 customer service. Additionally, Dentsu and Merkle's exclusive ShopNXT suite of retail innovations, such as Scan & Know and UnboxIt, enhance assistance in-store and upon arrival for more personalized shopping experiences.
Vacante told Metaverse Post that the Merkle Virtual Retail Lab features retail explorations and innovations across e-commerce, media monetization, virtual shopping, and more. "There are opportunities to rapidly prototype concepts and create bespoke experiences such as a digital twin of a C-Store or connect Web2 and Web3 experiences to create new revenue opportunities for brands."
Dentsu NXT Space creates immersive experiences that connect, inspire, and foster brand loyalty through significant cultural events. One example is the LinkedIn Lounge, where brands can connect with prospective buyers and customers through their professional LinkedIn identities for recruiting, networking, and engagement.
The project is a collaboration by prominent tech companies
Creating a space in the metaverse requires the unique technologies that were brought together by the teams at dentsu, LinkedIn, Microsoft, and HeadOffice.Space. The Dentsu NXT Space includes the following features:
Easy access for users and works across web, mobile, and VR without the need for downloads or apps.
Tools that work with the full suite of Microsoft 365.
Login with LinkedIn, which has 875 million members, to grow networks, connect with communities, and engage audiences.
AI-powered virtual human named Neva as a guide through the experience.
Allows to create own experiences that integrate into brands' e-commerce websites, customer profiles, loyalty programs, and first-party data. 
It's built on Unreal Engine 5.1, the world's most advanced real-time 3D creation tool, and features full-body 3D avatars with Ready Player Me Integration.
Paul Veltman, Group VP, Growth and Enablement of dentsu, told Metaverse Post that the brands have been working hard to push the boundaries of where technology, creativity, and productivity meet brands and customers.
"It's now clear more than ever before, that through our global partnership with Microsoft, we're able to bring together the best strategic, creative, and technical minds on the planet. This combined with LinkedIn's superb networking, sales, and connected talent solutions, we're in a unique position to deliver dentsu NXT Space, a powerful connected Web3 experience for businesses, brands, and their customers across B2B and B2B2C,"

Veltman added.
Disclaimer
Any data, text, or other content on this page is provided as general market information and not as investment advice. Past performance is not necessarily an indicator of future results.