In Brief
Cool Cats is leveraging its IP to build a global entertainment brand to grow its audience size.
The company will be releasing upcoming products, including storytelling NFTs, physical and virtual merchandise, customizable collectibles, gaming, and in-real-life experiences.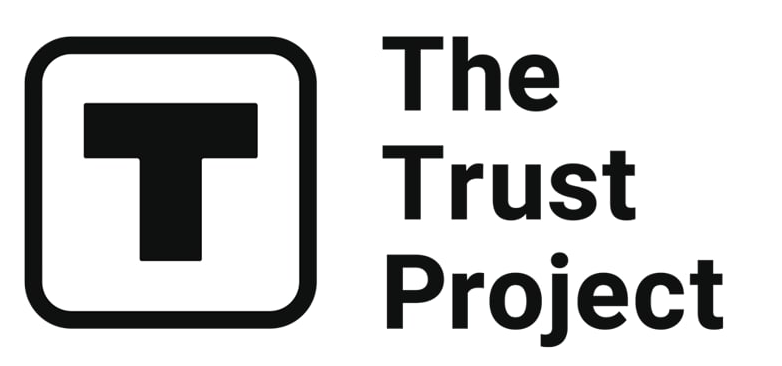 The Trust Project is a worldwide group of news organizations working to establish transparency standards.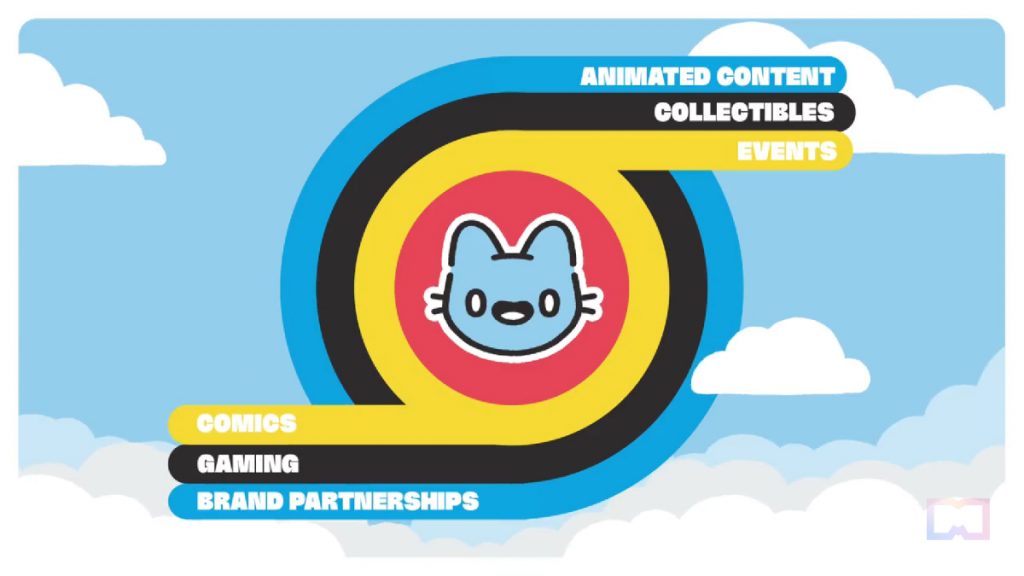 Blue-chip NFT project Cool Cats is turning its focus to building a global entertainment brand following today's unveiling of its new brand identity. In its next chapter, Cool Cats is leveraging its IP to build a global entertainment brand to entertain its existing audience and grow its audience size.
With a goal to onboard one million more holders in the next five years, Cool Cats aims to capture mainstream consumers through a mix of web3 and web2 products, according to the press release. These include community-centered storytelling NFTs, physical and virtual merchandise, customizable collectibles, gaming, and in-real-life experiences.
Additionally, Cool Cats will be releasing a new feature called "Cool Score," which allows users to track, measure, and be rewarded for their engagement with the Cool Cats community. The company is also introducing "Journeys," a gamified storytelling project with a soft staking mechanism for Cats and Pets on Cool Cats' gamified NFT ecosystem, Cooltopia. This allows the team to reward the most engaged holders with better traits, digital/IRL rewards, and more.
To unlock new levels of Cool Cats' storyline, members can collect dynamic NFTs called "Fracture" NFTs as they explore Cooltopia. The dynamic NFTs evolve as the holder goes deeper into Cooltopia. Fracture NFTs will be airdropped to current Cool Cats holders after the company Town Hall revealing the project's new direction. It will be a mint pass for a future NFT release and will be used in "Journeys" to be eligible for rare traits.
During the Town Hall, Cool Cats also teased an upcoming game that will be announced in the coming months. This comes after the Cool Cats Group received a strategic investment from Animoca Brands last October to accelerate the development of its web3 gaming projects.
To help the community learn how to better protect their assets, Cool Cats has partnered with Ledger for Ledger Quest, a co-branded educational initiative launching early this month.
Later this year, Cool Cats will be releasing a new NFT called "Explorers" to onboard more users to the web3 space. The company said that "Explorers" will offer full-body customization, is chain-agnostic and interoperable across multiple platforms, but is subject to change.
Cool Cats is joining fellow blue-chip projects, including Doodles and Bored Apes, in their quest to focus on storytelling, narrative content, and games based on original IP, giving the collection more utility as it continues to develop. The project centers around its core character, Blue Cat, created by one of Cool Cats' co-founders, Colin Egan, in 2013

"The first chapter of Blue Cat's story is relatively linear as there are some important parts about Blue and Cooltopia that we would like to make sure we have shared with the community. In the second season, we will be using Journeys to give the community some level of control over the story and narrative. Consider portions of the story a community-driven choose-your-own adventure story. Branding and driving the narrative will be done internally with multiple channels for content distribution in various formats," Cool Cats Head of Product, Jarvis, told Metaverse Post in an email.
Launched in July 2021, Cool Cats quickly became a blue-chip NFT brand with 11,400 holders and 360,000 brand followers across 80 countries. Since teasing its new branding on Twitter on Jan 31, Cool Cats saw a sales volume of more than $221,000, an increase of over 71% in the last 24 hours as of this writing, according to CryptoSlam.
Read more about Cool Cats:
Disclaimer
Any data, text, or other content on this page is provided as general market information and not as investment advice. Past performance is not necessarily an indicator of future results.