In Brief
Playstation releases a loyalty-reward program, "Playstation Stars," featuring digital collectibles

The program is free

Players receive collectibles upon completing games and activities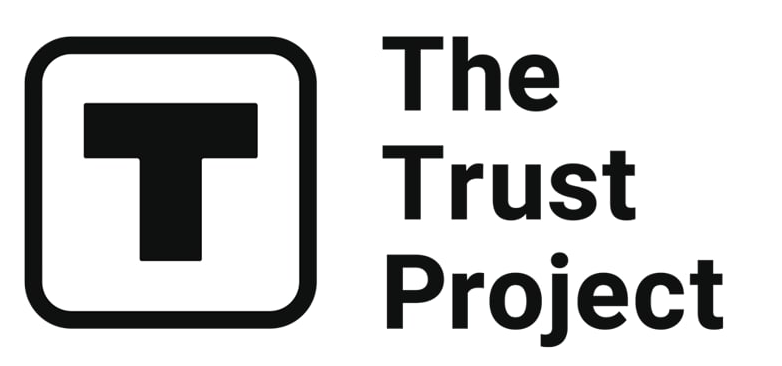 The Trust Project is a worldwide group of news organizations working to establish transparency standards.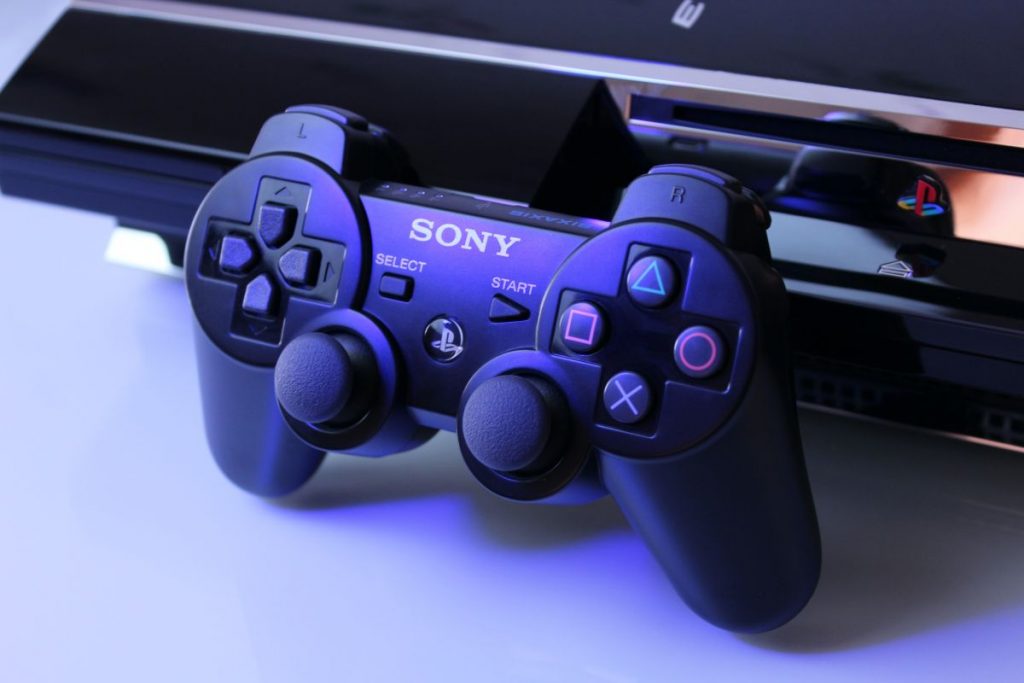 Of all the news that PlayStation shared with us last week during the State of Play, Playstation Stars is one of the most outstanding news related to the video game brand's most loyal gamers.
In an official video, Playstation's global VP of marketing, Grace Chen, gave details about Playstation Stars, a loyalty-reward program that was introduced in June for the first time. The project rewards users with Playstation-themed digital collectibles, which aren't built with NFT technology.
Chen shows digital collectibles that are unlockable by completing different activities and challenges. These include the brand's most iconic creations: the Playstation 3, the PocketStation, Ape Escape 2, Toro y Kuro, and Polygon Man.
Users can register for the program and collect Playstation Stars without any cost. Players receive collectibles for completing achievements or celebrating past activities. All stars have different levels of rarity, which is linked to the effort required to earn them. Users can show off their collectibles in a virtual display inside the PlayStation App.
The campaigns or challenges needed to earn the collectibles will be either point-earning or collectible-earning activities. One of the first campaigns of PlayStation Stars will be a song-based game called "Hit/Play 1994."
For the time being, PlayStation Stars is only available on the PlayStation and the PlayStation App. Later, digital collectibles will be available on the consoles. The program first rolls out in Asia at the end of September; several weeks later, it will launch in the Americas and Europe.
Early in September, Starbucks also presented a loyalty program for its coffee drinkers—Odyssey, a marketplace where members can earn and purchase NFTs from the grand coffee chain.
Many brands that have entered the Web3 space recently are rewarding users with NFTs or crypto tokens. PlayStation, on the other hand, is not one of them.
Read related posts:
Disclaimer
Any data, text, or other content on this page is provided as general market information and not as investment advice. Past performance is not necessarily an indicator of future results.