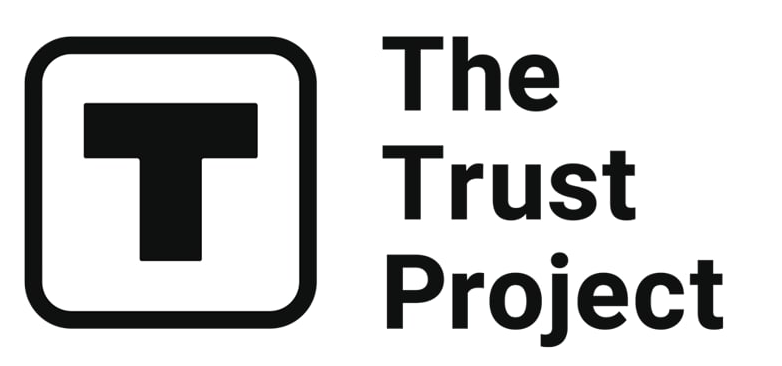 The Trust Project is a worldwide group of news organizations working to establish transparency standards.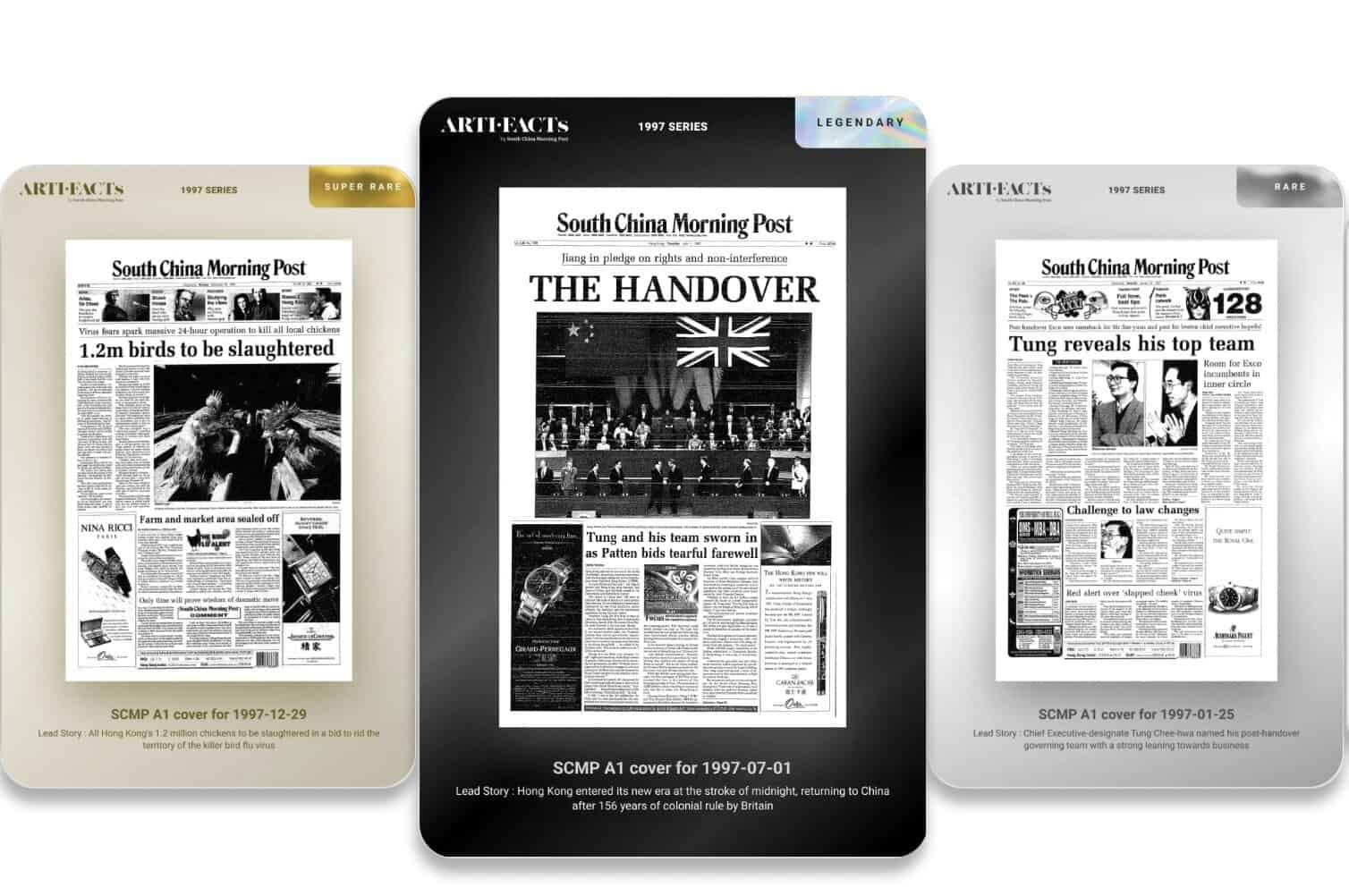 The South China Morning Post (SCMP) is a Hong Kong-based English language newspaper founded in 1903 under British colonial rule. Throughout more than a hundred years, the Post consistently covered the history and events of Hong Kong, China, and the rest of Asia.
SCMP is also a news outlet that embraces new technology and innovation, and it's building an "ecosystem of historical NFTs." On Monday, March 14th, the newspaper released its first, part 1 NFT collection, featuring archives of 1997 – one of the most consequential years in Hong Kong's history. NFTs sold out in two hours.
1997 Premium Series NFT collection featured legendary front pages of the newspaper from January 1st to July 1st, 1997. The NFT drop included 1,300 mystery boxes. Each of the boxes contained five random artifacts from impactful events, such as the Handover of Hong Kong from British to Chinese rule, the Avian flu outbreak, the deaths of Deng Xiaoping and Princess Diana, the Asian Financial Crisis, and much more.
"We are delighted with the response to our first NFT launch, which illustrates the enthusiasm for preserving history on the blockchain. It is an encouraging start, and we will build on this momentum around historical NFTs to grow and serve a global community of collectors," said the newspaper's CEO Gary Liu.
SCMP introduced the NFT release in July 2021 with the blockchain metadata standard for historical NFTs called Artifact. The newspaper plans to unite 'guardians of history': media publishers, academic and cultural establishments, art galleries, museums archivists, research institutes, auction houses, and governments to tokenize assets with Artifact.
The Post also aims to launch an NFT marketplace focused on historical NFTs.
Read related posts:
Disclaimer
All of the information on our website is provided in good faith and solely for educational reasons. Any action taken by the reader in response to material on our website is entirely at his own risk.