In Brief
The study backed by Meta discusses the potential economic benefits of the metaverse.
The deployment and innovation impact of mobile technology provides an analogy for the potential of the metaverse, which could similarly transform how we connect with each other and conduct business.
American businesses are already using the metaverse to create new revenue streams and enhance their existing ones; The Middle East is heavily investing in the metaverse to become global technology hubs.
Asia Pacific leads the world in the adoption and development of metaverse technologies, with Japan, Taiwan, and Korea having flourishing VR industry ecosystems.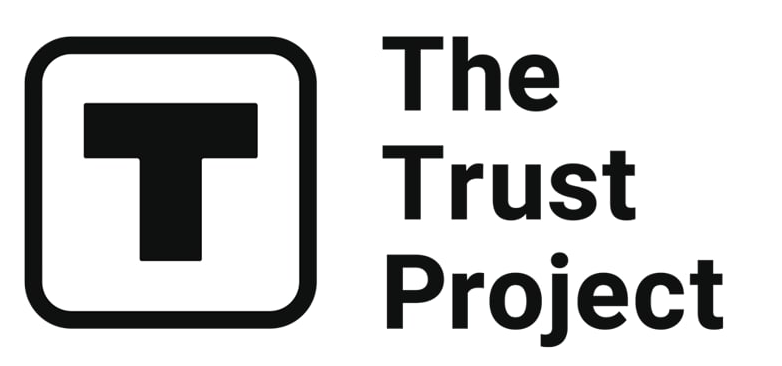 The Trust Project is a worldwide group of news organizations working to establish transparency standards.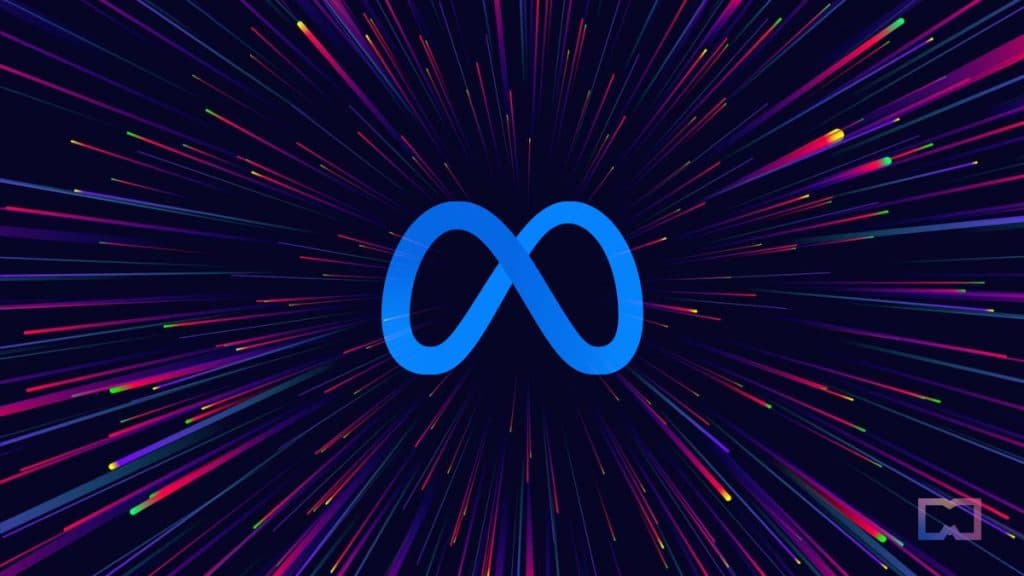 With the potential to enable immersive experiences that combine digital and physical worlds, the metaverse has been hailed as a successor to the internet. While estimating its economic impact is challenging, new research backed by Meta and created by Deloitte draws on the deployment and innovation impact of mobile technology to create an analog for the metaverse. The study's findings suggest that, like mobile technology, the metaverse could have a substantial impact on global and local economies.
Mobile technology has transformed how users connect with the internet by overcoming the limitations of geography, and the metaverse appears to be poised to follow a similar path. Combining technologies like AR/VR, videoconferencing, and multi-player gaming could fundamentally transform how we connect and break down location barriers.
The expected range of metaverse applications is also similar to that of mobile technology, including communications, entertainment, education, healthcare, manufacturing, and retail. Moreover, mobile technology is a relatively recent technological innovation with readily available data on its adoption and impact. Its value proposition for consumers is similar to that of the metaverse, making it an ideal analog to understand the potential impact of the metaverse.
The reports investigate the current use of metaverse technologies, including AR and VR, in different regions and countries, as well as the potential economic benefits that could be realized by maximizing their use.
"By 2035, the impact of the metaverse on annual GDP could be significant,"

Meta wrote.
The US is Rapidly Developing the Metaverse
According to the research, the United States has a strong position in the metaverse's global development, with the potential to contribute between $402 billion and $760 billion in annual GDP by 2035. The report points out that American companies are currently using the metaverse to establish new sources of income and augment their current ones. Brands and retailers in the US are selling virtual merchandise along with their physical items. Meanwhile, other American companies use the metaverse to promote their physical products and enable customers to test them through virtual overlays before making purchases.
Furthermore, the report describes how American companies are witnessing improved operational efficiencies, particularly in immersive VR employee training and enhancing remote work by making online interactions more realistic. Digital twins, for example, are already being used by US companies to optimize the design of objects or buildings before construction, offering the potential to save businesses time and money.
Europe Leads in VR/AR Technology, Saudi Arabia and UAE Invest Heavily in Metaverse, while Asia Emerges as Top Adopter
Similarly, the study points out that the EU has already demonstrated relatively high business adoption rates of technologies like AR and VR, with EU rates of 10% surpassing those of the US (9%). European retail brands are already investigating ways to engage with consumers in the metaverse. EU farmers are conducting trials to evaluate how metaverse technology can enhance production, while European automotive manufacturers are developing VR-based systems for optimizing their factories and training procedures to enhance safety and efficiency. The research estimates that sustained progress in the development of the metaverse could contribute an additional €259-€489 billion annually to the region's GDP by 2035.
The Middle East and North Africa are undergoing economic transformation and digitalization, with businesses and governments showing increasing interest in immersive digital tools. The United Arab Emirates and Saudi Arabia are most actively investing in the metaverse. Saudi Arabia has already invested $1 billion in metaverse-related projects to become a global technology hub, while Dubai has launched a Metaverse Strategy to become one of the top 10 metaverse economies worldwide. The report estimates that metaverse technologies could contribute significantly to the region's economy, with the potential benefits to Saudi's GDP reaching $20.2 – $38.1 billion by 2035 and $8.8- $16.7 billion to the UAE's GDP.
The Asia Pacific region is a global leader in metaverse technology development and adoption, with last year's independent analysis by Deloitte Centre for the Edge estimating that the impact of the metaverse on regional GDP could be between $0.8 and 1.4 trillion annually by 2035. Japan, Taiwan, and Korea all have thriving VR industry ecosystems, and virtual platforms are already being used for learning, socializing, purchasing, gaming, and accessing social services.
In developing markets like Thailand, India, and Indonesia, where VR technology is not yet widespread, there is a growing creator economy, with AR technology leading the way. The metaverse is creating new marketplaces, businesses, employment opportunities, and new ways of working, with creators at the forefront of bringing this future closer in the Asia Pacific region.
Read more:
Disclaimer
Any data, text, or other content on this page is provided as general market information and not as investment advice. Past performance is not necessarily an indicator of future results.